Why should you go for a Remote Development Team?
In today's day and age, one of the most common features of the top-notch enterprises in various fields is that the talent that works for them is highly skilled and dedicated. The kind of talent that you hire for your company right away impacts the outcomes that you get. Eventually, your company's growth and its flow directly depend on your resources' skills, efficiency, and perseverance, irrespective of the size of the enterprise. Talking about the constitution of companies – small, medium or large scale, the technical team comprising of developers is what essentially makes the foundation of the digital existence and online presence of a company. Additionally, if your business is established in the IT industry, then the more robust your tech team of developers is, the more flourishing you are! Hence, it is very crucial to work with the right talent set, keeping the growth aspects in mind.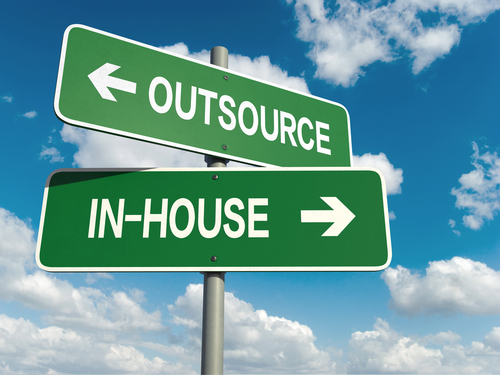 But, how do you decide which talent to hire for your development team and what considerations to ponder on to make the correct choices? Before you decide on whether to constitute an in-house team of developers for your tech team or to hire a remote development team from EngineerBabu, you should have the basic clarity and understanding of the end result that you look forward to. Do you just want to simply sustain the rat race that you are a part of or do you want to move ahead 10x and reach the pinnacle in your industry? If you merely want to survive amidst the competition, then an in-house team might work for you but if you passionately want to spring up and shine bright with a brimming future in mind, then we give you all the right reasons to choose EngineerBabu as your tech partner for your development team. 
Recommended Reading: Hire Remote Software Engineers with EngineerBabu
Impediments in Building In-house Team
In the current scenario, building an in-house tech team of developers is considered to be obsolete now. Budding entrepreneurs are considering to deploy remote teams for their development projects. This is because today, with ever-changing market demands and tech advancements, the way the talent is hired has also evolved.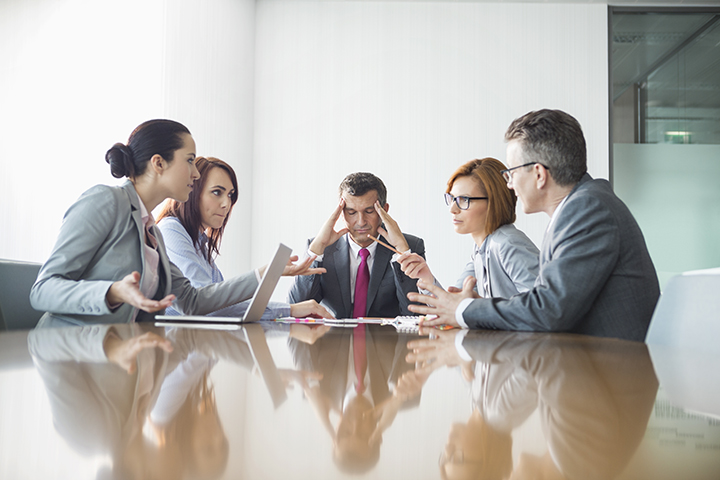 Having served a number of companies as their tech partner by offering the best remote developers, we understand the concerns that enterprises have while working with an in-house team. The most important problem while setting up an in-house team of developers is finding the right talent within your geographic reach. Many companies are unable to find the proper skillset within their geographical boundaries and so, it becomes very challenging for them to deliver projects within a definitive time limit. Further, even if you are able to find the right resource within your vicinity, high salary demands are a major concern to look at. During the in-house development of your team, the cost is a factor that you cannot ignore. 
Usually, developers in India come with a combination of talent and affordability. We, at EngineerBabu, try to hone this unparalleled combination of developers and furnish you with the best remote development teams. This not just helps you in saving your extra expenses on employee retention and management but also avoids any extra burden of technologies, tools or maintenance expenditures because we take absolute responsibility for the projects from resources to delivery.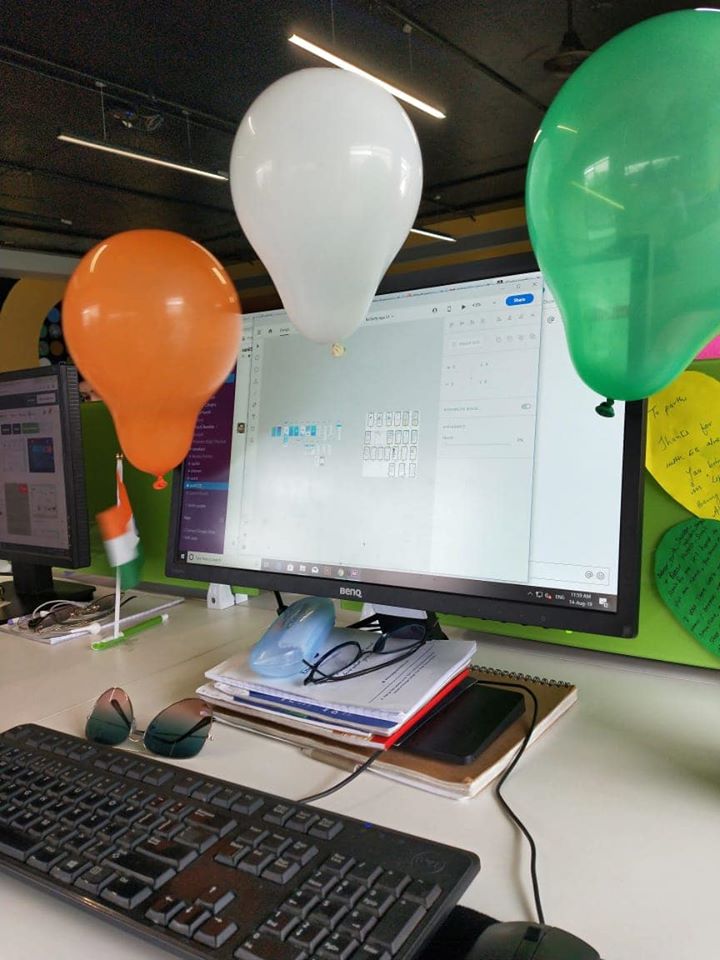 Further, setting up an in-house development team requires efforts, human resources and an ample amount of time to invest in the hiring process. If you want the best developers, you have to leave no stone unturned. But, the procedure of the recruitment sessions for finding and hiring such developers is such a cumbersome fight that in no time recruiting good developers becomes a headache for the company. We, at EngineerBabu, take care of all your hiring needs. 
Why EngineerBabu?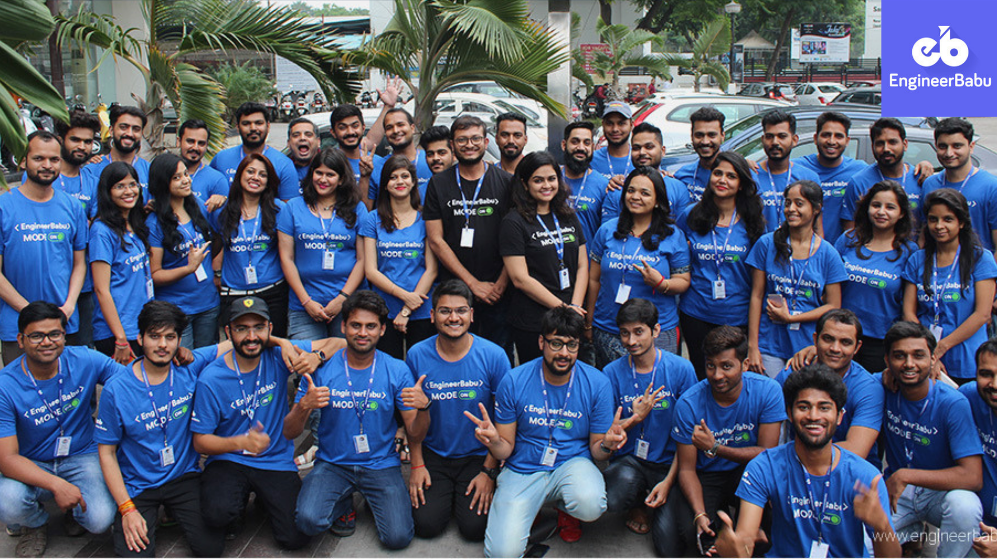 As mentioned earlier, hiring the right resources with apt competencies and skills can impact your enterprise's growth prospects humongously. You need to have a very strong technical team of developers, especially if your services or products are in the IT industry. We are enumerating 13 reasons for you to consider opting for EngineerBabu to hire remote developers than building your own in-house team of developers. Here you go: 
Recommended Reading: Hire Dedicated PHP Developer at EngineerBabu
Global Talent Pool Across Geographical Boundaries 
When you hire developers for an in-house team, you restrict the avenues to choose from a broad international talent pool. As India has a plethora of skilled developers who are maven and proficient with hi-tech skills and up to date competencies, EngineerBabu offers you the best-assorted teams of remote developers at cost-effective prices. Therefore, with EngineerBabu, you can easily avail the best remote talents to extensively develop your enterprise instead of suppressing your growth by hiring less skilled in-house developers due to location constraints. Do not let geographical limitations undermine your growth prospects, instead use the technology to utilize proficient remote developers from EngineerBabu to create an impact in your industry.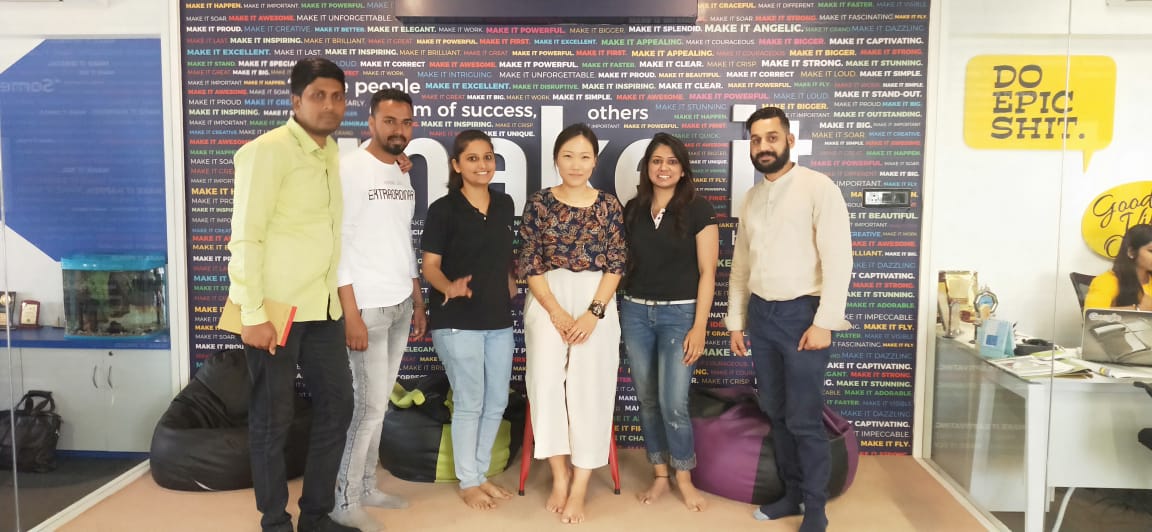 Convenient and Smooth Hiring Process 
Hiring an in-house developer is a tedious task as it has several stages and requires constant follow-ups from the candidates. We understand the time and effort that it takes, and so, we do all the work for you! We put all our efforts to furnish you with the best performers in the industry by keeping you involved in the selection process. We already have a number of skilled developers who are well qualified with years of experience in various technologies. You just have to give us your requirements and within no time we come up with all the top-notch developers we have for you. Hence, there is no loss of time or money and you get your desired developer within a few days of providing your request to us.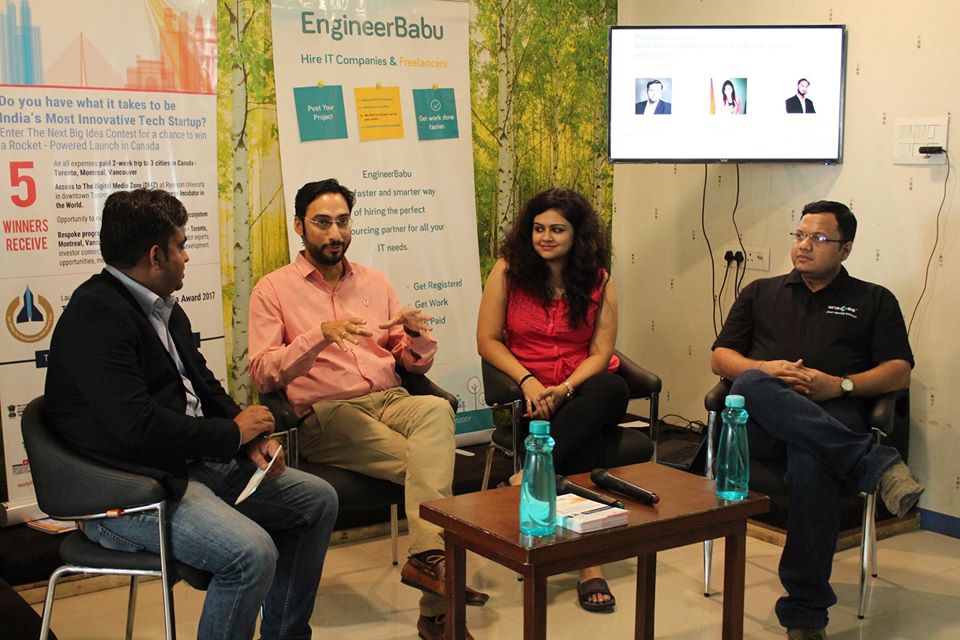 Whopping Cost Savings 
When talking business, finance is in the spotlight. Hence, considering an option where you can save a lot of money is quite appealing. It goes without saying that hiring a team of developers from EngineerBabu would help you save a lot of your money as compared to building your in-house team. You save a lot on any extra recruiting expenses, office space, infrastructure, software subscriptions, and maintenance, etc. Moreover, the remote employees are way more cost-effective as compared to an in-house employee. Therefore, cost-effectiveness is a huge factor that you cannot turn a blind eye to while choosing between EngineerBabu and an in-house team. Hence, we give you a massive reason to shake hands with us and bring a smile on your face!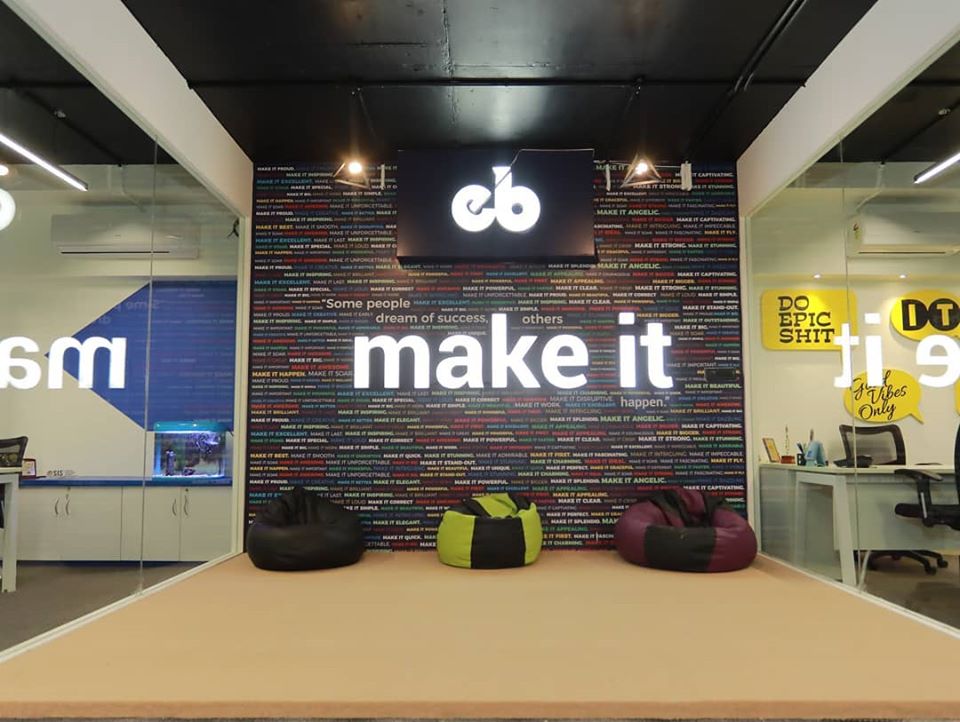 Uncomplicated Scalability of Teams 
EngineerBabu's team offers our clients the flexibility to add or reduce the size of their teams as per the project's needs. We just need a 30-day prior notice and the team size can be easily scaled up or down depending on the situation. Also, as per our client's needs, we can also replace our developer, if you feel the work is not up to the mark. Evidently, such ease of scaling the team size as per your requirements is an added advantage that you can avail while working with our development teams. We take the entire responsibility to manage your team size and hence, give you another reason to consider us for your tech development needs. This is an added advantage over an in-house employee as you cannot level up or down your team size as easily with in-house employees.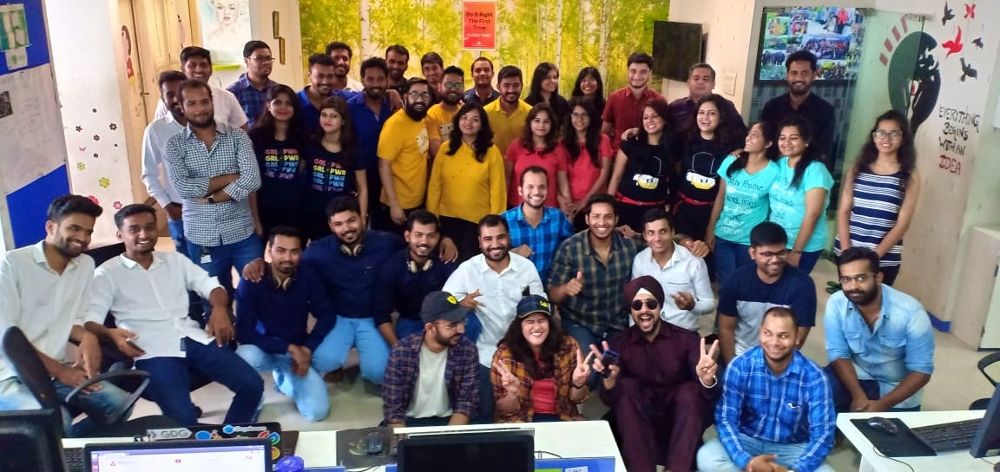 Swift Project Kick-off 
Once the contract is signed and the developers are all set to be onboarded, we do not waste time and kick off the project as soon as possible. Time is what we respect the most and hence, you would never be disappointed. As we have a well-connected network of talent pools, it does not take much time for us to onboard a developer on any project. Therefore, as soon as the client shakes hands with us, we start the project within five days of contract finalization. Unlike the conventional in-house teamwork procedure, we do not waste even a minute and straight away get to work after setting up the basic software and tools required.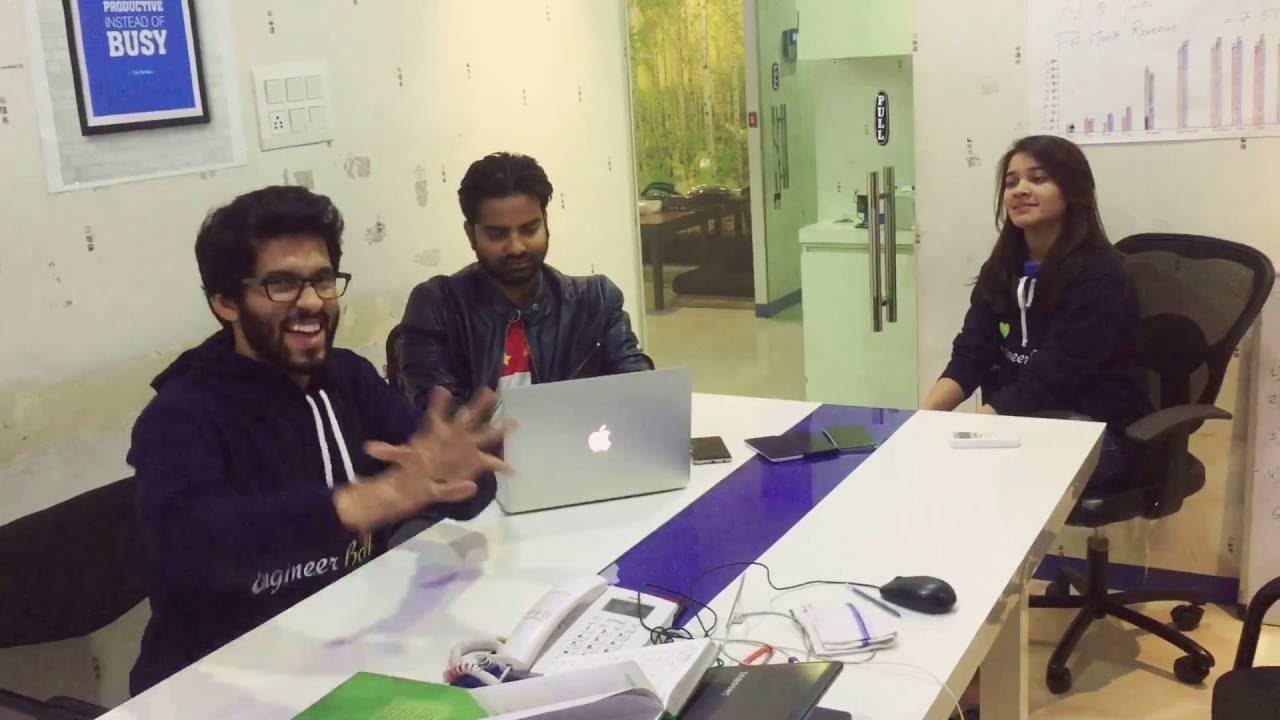 Regularized & Transparent Communication 
At EngineerBabu, our prime emphasis is consistently on client satisfaction and hence, we respect the value of transparent and regular communication. We have dedicated teams who update you routinely on ongoing project statuses and other essential details. Despite being remote, you are always in touch with the developers and the delivery managers. Depending on your convenience, we are available on all major task management and online communication platforms. With the advent of technology, ease of communication and constant connectivity is not a big concern. We assure you that the level of connectivity with your remote team at EngineerBabu will be on par with an in-house team. Further, as per your work needs, you can specify special schedules to have timely status update calls with the team members in a week to elaborate on your requirements and give your feedback as well. 
Recommended Reading: Tech Companies that Allow you to Work Remotely
Timely Project Delivery 
Having assisted more than five thousand enterprise owners to scale up their tech game, we completely understand the value of time and punctual project delivery. Unlike the constant reminders for project delivery in an in-house team, once you put your trust in us, you do not need to worry about regular reminders for the project delivery. We take the complete onus of project delivery as discussed. Further, most of our projects have been delivered before the prefixed date of delivery. This is the only reason why our clients stick with us on a long term basis. 
Flexible Work Schedule 
Unlike in-house teams, where time management is a big issue, EngineerBabu's remote teams of developers work according to your convenience and time schedule. Our developers are very flexible with time and are professionally trained to be flexible as and when the work demands. If you want to save time, our teams can work for you in your night time so that the next morning you are all set with the tasks. This way, the work is always going on 24*7 as per your needs and demands.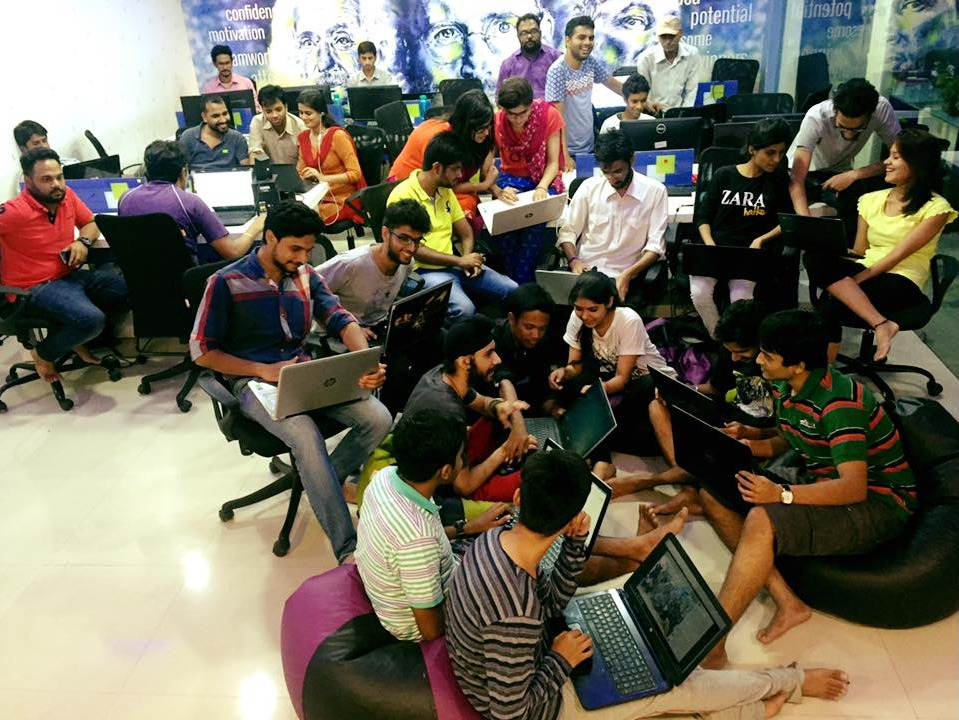 No Bad Hire Loss 
We all know how critically a bad hire loss can impact a company – like a loss of time as well as money. We do comprehend the amount of human effort and time that are involved in conditioning new hires as per your work expectations. If somehow, due to any reason, you are not satisfied with the developer or the standards of the tasks done(which is a rare possibility), we offer free replacement of resources. Hence, there is no bad hire loss when you join hands with us, unlike in an inhouse team, where you have to bear the bad hire loses all by yourself. We take accountability for all our developers and the quality of work that they provide. Your satisfaction is our prime concern and hence, we look after your needs as our own. 
10.No Long term Commitment Concerns 
When you join hands with us, you are not bound by any long-term contracts. We understand your viewpoints and hence, based on a mutual understanding we draft an agreement keeping your work requirements and outcomes into consideration. Therefore, you do not have to worry about any long term commitments. To start with, you can kick start your projects with an agreement for as long as you wish to get an idea of our work culture and ethics. Once you like the quality of our work and are content with the predefined deliverables, you can always extend the contract for as long as you want it to be. 
Robust NDA and Confidentiality 
The Peter Parker principle states that "With great power, comes great responsibility." We, at EngineerBabu, completely go by this and hence, we do recognize the value of your relations with us. Thus, all your credentials and essential documents are confidential with us. Once both parties agree on all the terms and conditions on mutual grounds, we sign a Non Disclosure Agreement, respecting your privacy and security. So, you can be assured of confidentiality while working with us. 
Vibrant Work Culture 
We believe in respecting and giving value to human relations and so, the employees at EngineerBabu are well taken care of as family members. Our work culture always carries positive and progressive vibes and we try to imbibe the feeling of oneness in everything that we do. From our routine coffee breaks to various festive celebrations, we believe in living life to the fullest and valuing every moment. Our developers work hard for you and we respect their dedication and effort. Hence, we realize our responsibility to provide the best work environment to nurture their growth as well as keep them positive and motivated at all times.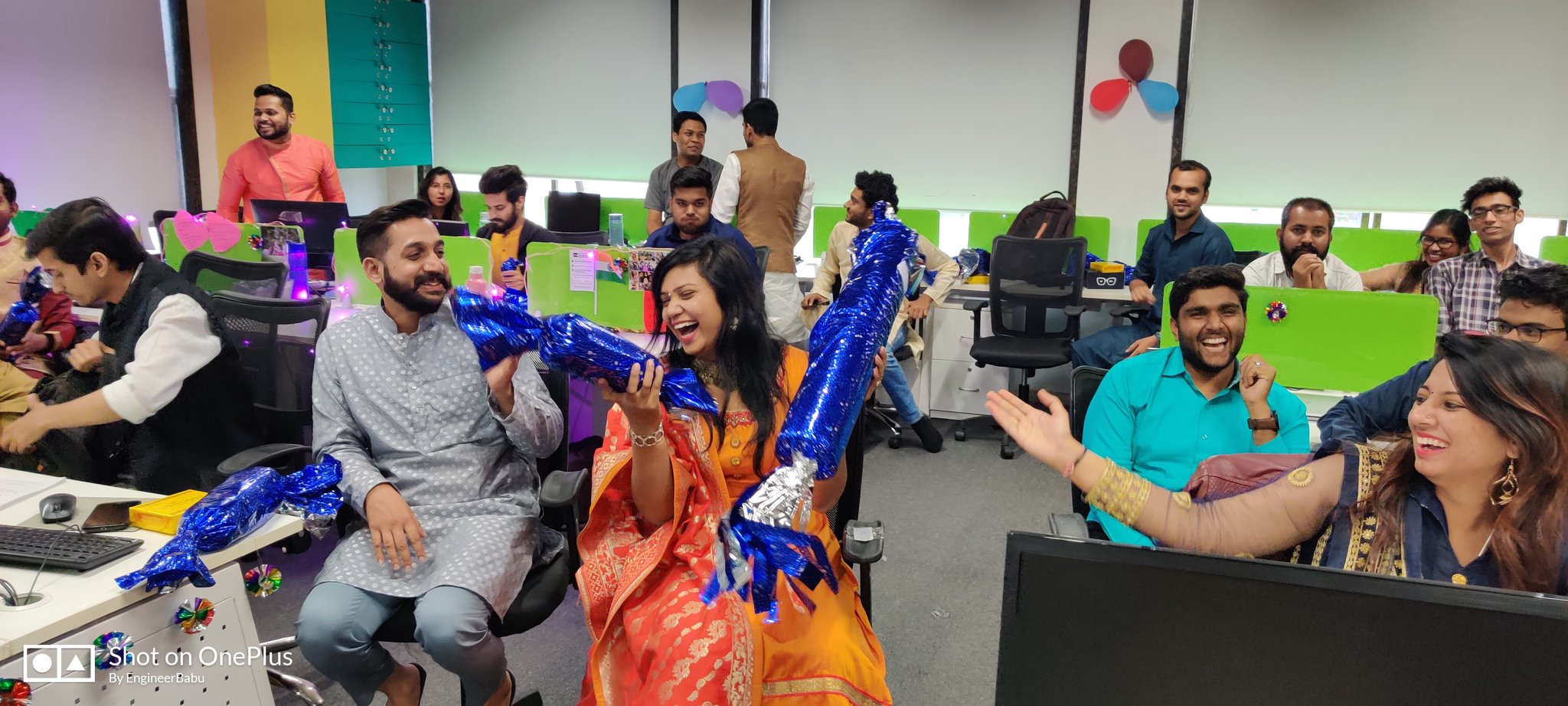 We take care of all your visits! 
Our values and ethics are always centered around building long term relations. Hence, we take care of our clients and their needs. Once you decide to choose EngineerBabu as your hiring partner for your IT development needs, if at any point of time you would want to visit our office in Indore and meet the remote team that works for you, we take care of all your requirements including accommodation facilities. Your satisfaction is our primary concern and we make sure the remote team that works for you feels connected with you as well. 
The Bottom Line: Your work – Our Priority!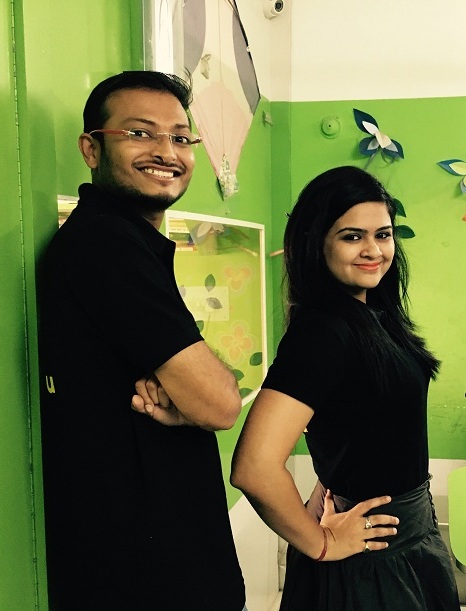 At last but not the least, we believe in earning the trust of our clients through our standards of the work that we deliver and the quality of client servicing that we offer. Around 25% of our clients are the ones who have been referred by our existing clients. Thus, it goes without saying that our work speaks for itself. If you are also looking for the right hiring partner to provide you with skilled and cost-effective global talent, then try EngineerBabu's offerings once and see for yourself. Do not settle for less, when you get to achieve more by shaking hands with us. 
Are you still contemplating what to do and where to start? Discuss with us right now Just shoot a mail to us at [email protected] and we shall get back to you as soon as possible! 
Also Read: