Many of today's startups and brands hire employees to work remotely because they want to access a global pool of talent and more skilled people to work with them.
"40% of the workforce is working remotely. By allowing employees to do work from home (WFH), companies save around $11,000 per person annually." – says CBRE
Some of the organizations are completely working with remote employees with almost "ZERO" office space and this change is revolutionizing IT industry too.   Here is the list of some best IT companies who work remotely.
Best Tech Companies for IT Professionals to Work Remotely
1. GitLab: GitLab is a fully remote company. It has approximately 1097 employees situated in 65 different countries. The company allows its employees to work in flexible hours.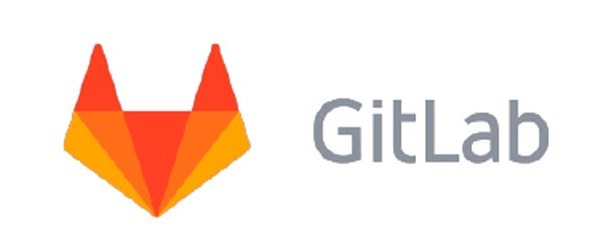 GitLab is generating $10.5 million USD revenue by every single employee by adopting "remote work" and "work from home" philosophy! To retain the staff, GitLab offers them employee-friendly perks such as vacation, health insurance, paid holidays etc.
Recommended Reading: Hire Developers for Remote Jobs
2. Zapier:  Zapier is all in one integration tool but Zapier as a company works completely in a distributed manner. More than 100 employees working from 15+ locations and making Zapier a chart-buster product in the market. All the employees connect each other via telecommuting.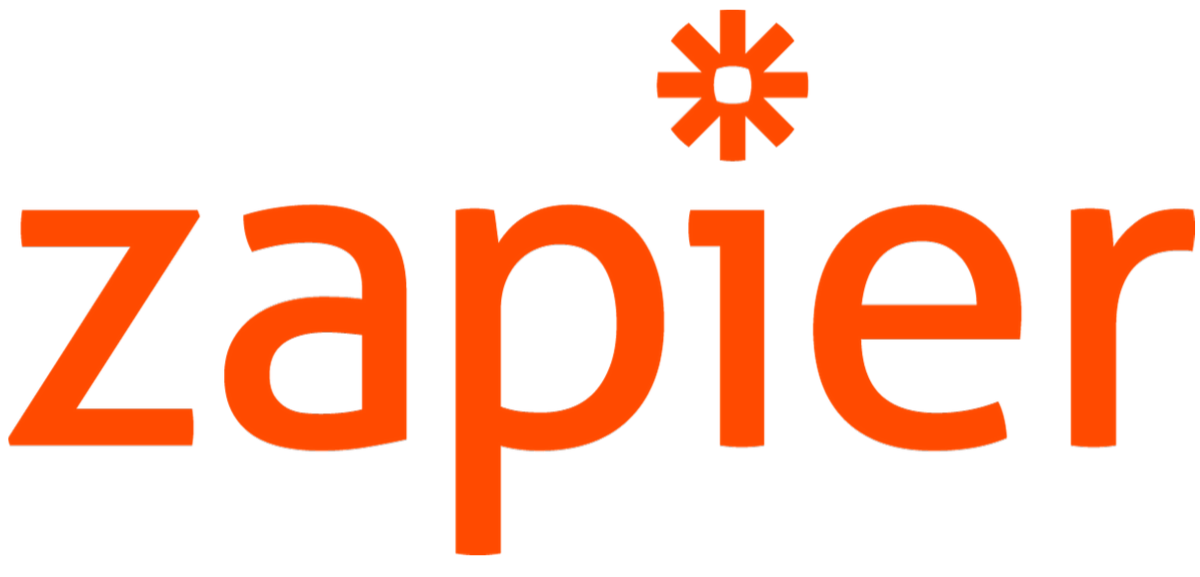 "Being a manager in a remote environment is not so different from being a good manager in an office. A lot of the things that you need to do are the same. So, find the remote equivalent of those things and make it happen". – said Wade (co-founder, Zapier)
3. Buffer:  Like Zapier and GitLab, Buffer is also a successful startup that works remotely. Currently, Buffer having 80+ employees serving 60k happy costumers and all of them are distributed in several countries.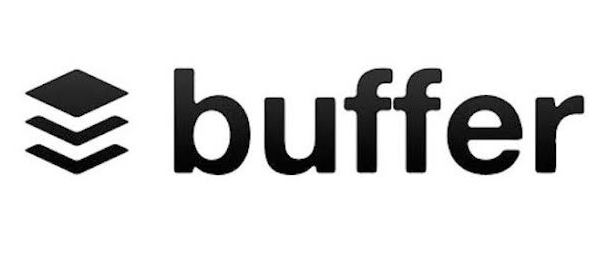 Buffer founder said, "We're a fully distributed team, meaning that we'll be fixing bugs and replying to your questions from around the world! Living in a place that makes you happy is one of our core beliefs, and has stayed with the company since the beginning"
Without giving high benefits to the remote employees, buffer instead give them unlimited holidays and vacations and treat them with an international trip. Whoops! Dream job, I must say 😉
4. Trello: Trello is basically a project management tool and it is successfully managing its remote workers. With ⅔ of its staff working remotely, Trello doesn't see communication as an obstacle: it's something that's ingrained in company culture and reflected in its practices.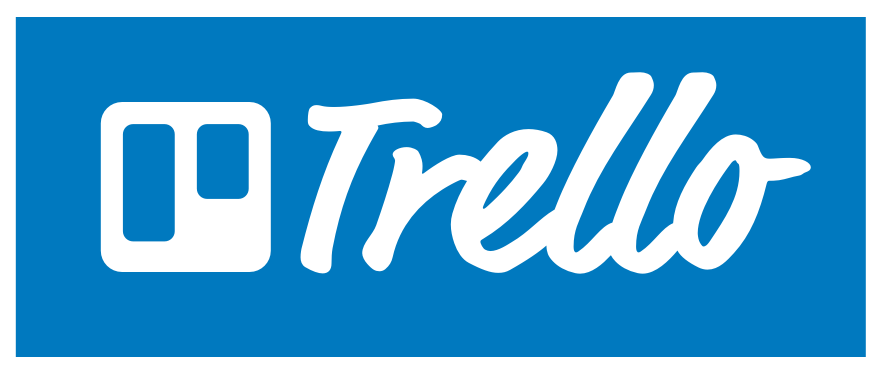 "Adding 'embrace remote' to our list of team values was easy because it reflects the larger effort we are putting into Trello every day: We want to improve the way people work. There are many great theories about why remote work is worth it, but even more exciting are the outcomes we've experienced."
5. Basecamp: Basecamp has a team of 50+ remote working employees located across 36 countries. It is not a fully distributed company but allows its employees to work remotely under 'work from home' policy.

"Basecamp was founded in 1999. We started out with four people, and today we're a company of about 50 spread out across 32 different cities around the world. Our headquarters is in Chicago, but everyone at Basecamp is free to live and work wherever they want."
Basecamp actively promoting 'remote work' as the CEO of Basecamp launched a book on remote working culture.
6. Hubstaff: Hubstaff is a time tracking software that allows you to monitor employee activities during work hours. Hubstaff founded back in 2012 with a vision of virtual office.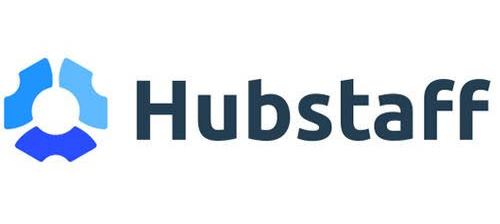 Hubstaff have 50 remote expertise representing 18 countries that work in distinct time zones for 34000 business customers.
7. Toggl: Toggl is a time tracking tool used for efficiency and productivity. It is totally distributed team situated in 15 countries and in 9 different time zones.

"We believe great people will make awesome stuff anywhere. No need to move for your dream job. We hire globally. You work locally."
Toggl is always a supporter of remote working as more than 80% of employees are working remotely without any hassle.
8. Automattic:  Founded in 2005, Automattic is a completely remote company. Automattic has a family of 700 employees who is working remotely from 62 countries across the globe. Automattic has $120.3M in estimated revenue annually.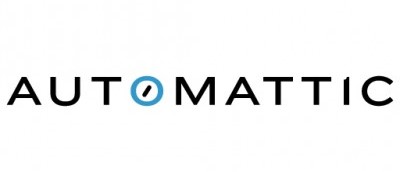 9. InVision: InVision is a team of 220+ staffers who works from 20 countries in order to provide a design collaboration and prototyping platform that's used by main companies such as Evernote, Adobe, Airbnb, and Salesforce.

"We want employees to work wherever they want, whenever they want, and he believes giving people that freedom can increase employee happiness and foster communication that's better than that of many co-located companies." Words of Clark Valberg (CEO and founder, InVision)
10. Doist: The behind Todolist and Twist which basically time management used to manage multiple tasks. Doist runs on the concept of "Fully committed to being fully remote."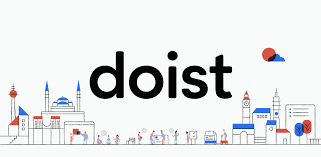 "The trigger to do this was that we needed this tool to build the culture we wanted (e.g., a culture that promotes deep work, a balanced life, ability to disconnect, etc.) After we figured out that the success of Doist depended on our communication tool, we went all-in on developing Twist, and still today, we are the largest user of the product (having posted millions of messages)." – Amir Salihefendić (Founder and CEO, Doist)
Doist currently has more than 40 employees working remotely from almost 20 countries.
There are so many other companies which can be in mentioned but here is only that support let you work remotely!
The future is REMOTE and it is calling! Are you ready to answer??
Leading a business is a big deal. As a beginner, you decide to handle everything solely but it became more difficult to manage as your business grows. That's a very good problem ah!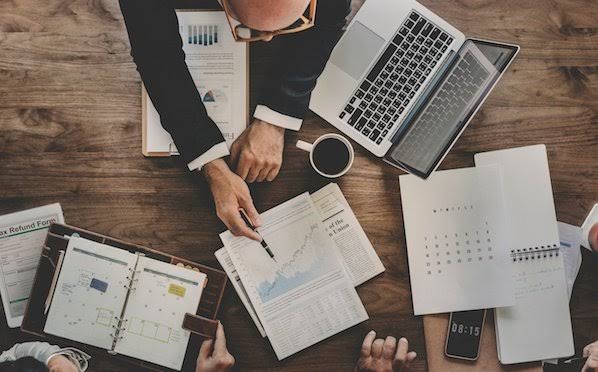 Every organization whether small or big, generates revenues in trillions or in hundreds always wants to hire a team of skillful employees. What if you live in an isolated area where the people around you are not so techy and you want to expand your business worldwide?
Get a remote team that's the only answer!
Recommended Read: Set Up an Offshore Development Center in India
EngineerBabu is a development company of motivated developers, programmers, engineers and coders from around the world to work remotely. We provide our top-notch dedicated freelance Remote developers to help companies scale their development teams.
Our goal is simple we push the world forward by bringing global opportunities to talent. We have already worked with 1500+ businesses and encountered with same problem i.e. inability to found the correct talent for the job. We know the market is flooded with these kinds of problems but the resources to fill the demand are very limited.
Get a dedicated developer or a team for remote work with EngineerBabu
EngineerBabu offers a hassle-free service to find the correct talent to fulfil your demands. We are confident that we are the only one who can deliver the best remote team up to your expectation. Serving the IT industry for the last 10 years and built an infrastructure that suits every company hiring a model. Here are features which make us different from others:
Always-on recruitment: That is the biggest challenge everyone is facing nowadays. The fact is that talent is global and EngineerBabu works as a bridge! Our recruitment process never shuts down. We are always in hunt of the best talent so that we can construct a team of adept developers for you.
Legal process: The major perk of choosing EngineerBabu is that you don't need to worry about the contract and legal process. We will agree on mutual points and keep the NDA if you want.
Skill test: All the developers of EngineerBabu are pre-scanned who are specially chosen to fulfil your project's requirements. We check the skillset of the developer before indulging to the project.
Premium workspaces: Our workspaces are optimized specifically for technical teams to do their best work with extra focus on the infrastructure and tools needed to facilitate real-time remote collaboration.
Your team, well taken care of: Your remote is taken care with all the essentials. Coffee and snacks are coding buster we all know but rather than this we regularly host happy hours, curated lunch, local meetups and monthly huddle so that your remote team get all the benefit of being a part of a big company.
Here is what our clients said about us:
"The workflow was good."– CEO, Online Marketplace
"EngineerBabu is a team that delivers on what they promise."– CEO, Vendi
"They manage their workflow very well. We have an excellent relationship." – CEO & Co-founder, Darlingo Ltd
They offer multi-communication channels in case of an emergency, and we can reach out to them at any time."– Founder, AJA Trading & General Services
And many more
Com'on!! Let's join hands with us. We will handle your troubles and build a remote team for you.
Over to you:
In the competitive era where everyone is struggling for the foremost developer to hire we are providing you with the optimal solution. and we will definitely help you!
---
Recommended Readings for You –