A more significant number of companies already accepted the new way of working with the workforce! Remote Companies are the new buzz in the market. Once the workplace considered a perk but now the ability to work remotely is the future of work. Many successful companies don't have any physical office and work with virtual employees.
A report suggested there are 16% of companies works in a completely remote manner with almost no concrete office, which includes small, medium, large enterprises and big brands like Buffer, Zapier, and Basecamp, etc.
How Remote Companies Work?
Almost 50% of the workforce working remotely, whereas 80-90% of the workforce admitted that they would love to work as a remote employee at least once says Global Workforce Analytics. Unlike the traditional approach, remote teams worked and managed differently. Sometimes it may feel that you have no control over the team. Still, you'll find some innovative ways to connect and establish a bond with the team.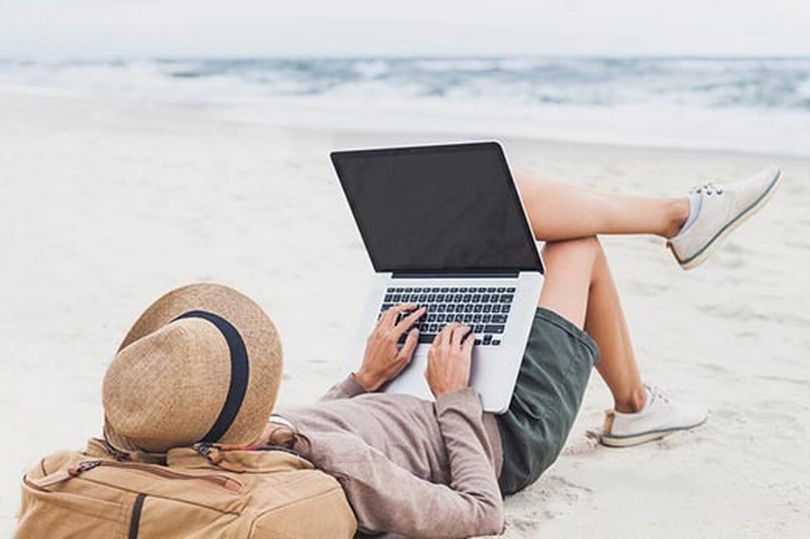 Here are some exciting ways in which Remote Companies work
Work from Home/ Co-working places: This is the essence of remote working. The employee is free to choose from any of the workplaces. Imagine wearing pajamas, messy hair, a cup of coffee in one hand, and working in your cozy space!!! It is found in a recent survey that the employees who work from home are more productive and happier as compared to in—house employees.
Flexible Working Hours: This is the greatest perk for all. By allowing remote work, both the employees and employers get benefited. When the manager required something urgent, he will not depend on one employee rather than he can ask someone else!
Telecommuting: Have you ever thought about how much time and money we spent over commutation? By working as a remote employee, you will not only save time and money, but also you can focus on your family and health by giving them some extra time.
As an employer, you will save the cost of infrastructure as well as the extra expenditure on the employees.
Recommended Reading: Hire Dedicated PHP Developer
Daily Stand-up: It is a kind of scrum meeting in which all the teams are involved through video conferencing and put their thoughts. It is as same as the office huddle but virtually. This an E—meet in which employees can discuss the projects and future possibilities.
Task/Project Management Tools: While sitting on a remote location, it is complicated to track the efficiency of the employees. Any project management tool or task management tool like Basecamp or Asana helps to measure the productivity and work rate of the workforce which eventually helps to get better outputs in the near future.
Future Holds for Remote Companies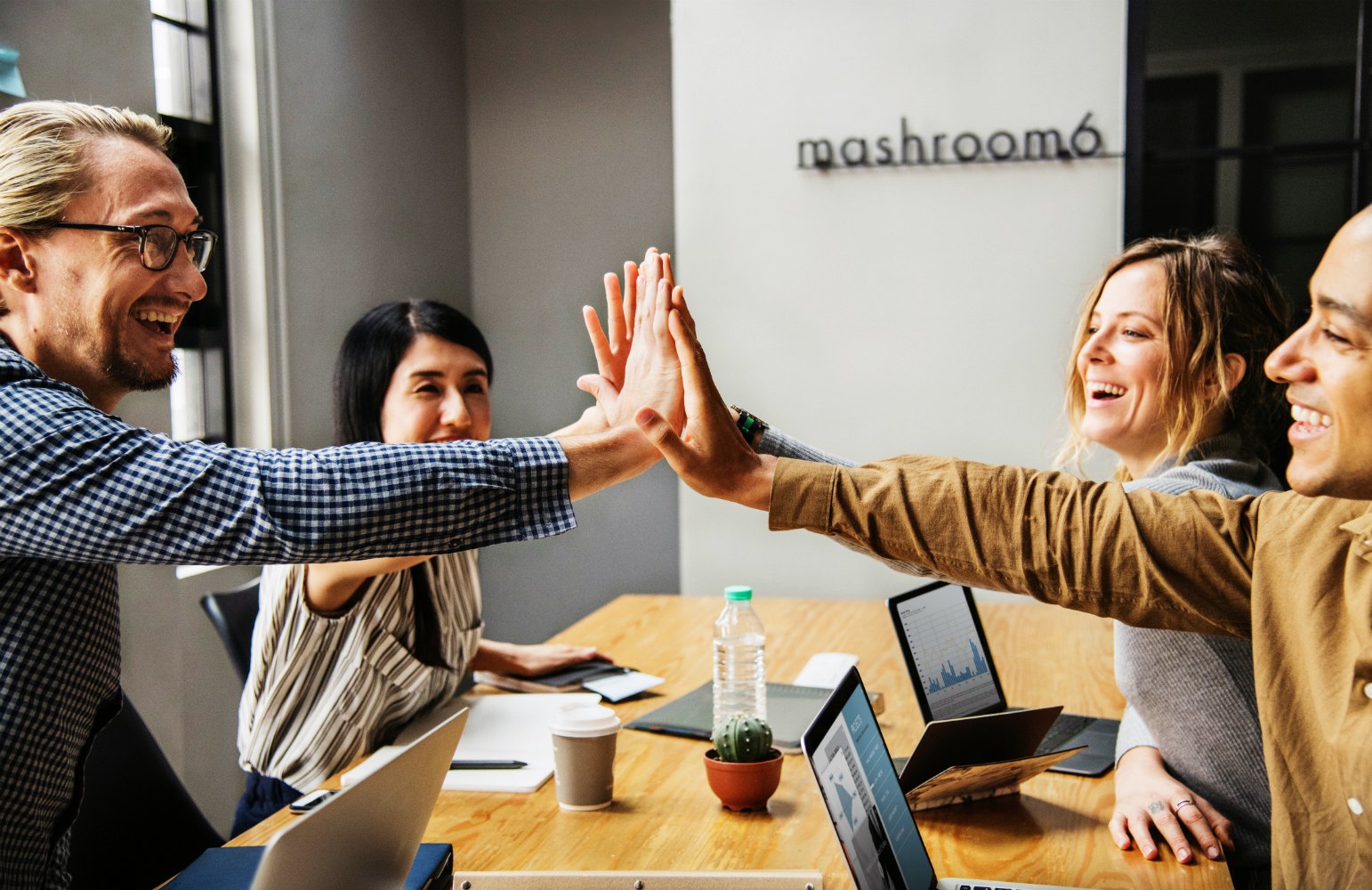 Due to the rapid growth in technology, remote-working policies will rival the popularity of fixed office locations by 2025. These imply that the remote culture will overtake the conventional way of doing business. Heading upwards remote work is making office spaces empty. The new era of the workforce has started, and almost 90% of employees are planning to be a remote worker for the rest of their career. Because of this increasingly popular trend, some refuse to accept an onsite position, knowing they can find a more convenient and flexible gig elsewhere.
Build Your Own Remote Company
Whether you are a new-gen entrepreneur or a business tycoon, you need to accept that finding talent is the most laborious task. You can hire someone locally, but have you ever think of the cost you need to pay for them? In the US, it will cost you $90,000 approximately to hire a developer, whereas, in South Asian countries like India, it will cost you much less; in the cost of one US developer, you can run a whole company in India with much better quality.
Remote work has opened the door for every single talent present in the world. There are no restrictions for accessing the talent from the global pool. But where are you going to find them? Well, you can find it on any freelancing site, LinkedIn, or any other source. But going through an agency is always a better option because when you hire a dedicated developer via an agency like EngineerBabu, it will assure you with a 100% guarantee of IT expertise, on-time delivery, proper communication, and milestone distribution. In-short you don't need to take extra time from your busy schedule to reach out to the remote developer.
Are you an entrepreneur with a fantastic idea, but finding it challenging to implement it?
Hire developers from EngineerBabu
If you are planning to open an offshore development center in India, you are making the right decision, my friend. Well, India is a vast country with a population of around 125 billion!!!!  Every single Indian is connected to the IT industry directly or indirectly.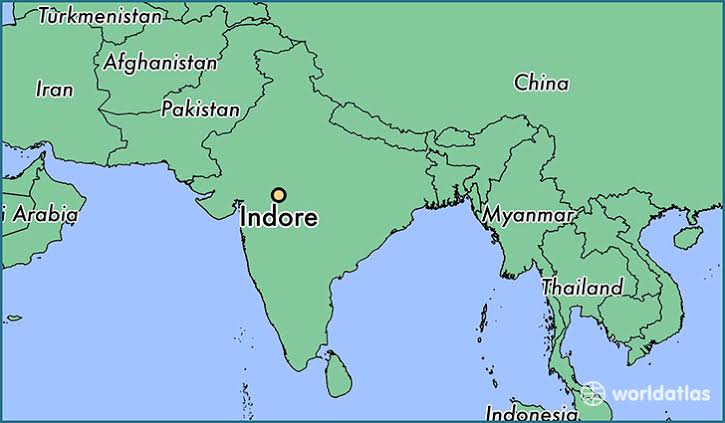 The population software engineer in India is appx. 5.2 million Whereas, the U.S. has only 4.75 million. That is a huge difference.
"Over the next couple of decades, India will add about 110 million workers to its labor force, more than the U.S., China, Russia, and Japan combined," says Goldman Sachs.
So there is no doubt that India is a superpower in terms of I.T. engineering. But the main question is from where to hire? And the answer is Indore! Yes. Though Indore is not a metropolitan city it is no longer behind in terms of technology. With IIT and IIM at opposite corners, the silicon valley of central India is surrounded by substantial I.T. parks, and you know what? It is a traffic-free city and ranks #1 in terms of cleanness fourth time in a row! Keeping all these apart, the working culture of Indore is a bit different from the rest of the I.T. hubs as the developer sustains in one company for a longer duration. If we throw some light in big I.T. hubs say Banglore, there is a tendency of switching jobs every 6 months on an average. That's a big concern. That's why many enterprises are looking for Indore to open their next offshore development center.
Recommended Reading: How to Hire Remote Software Engineers with EngineerBabu?
EngineerBabu is one of the leading I.T. outsourcing agencies in Indore. A startup is having 10 years of experience launched by Mayank Singh and Aditi Chaurasia with a dream to provide the best I.T. solutions to small, big, and medium-sized enterprises. Spending a decade in the industry now, the firm gained trust from people like you with a 97% repeat rate. Hire software engineer, dedicated developer, and programmer from EngineerBabu and be relaxed. Here you can check out the reviews.
To know more about the process and pricing drop a message [email protected]
Do you have a project in mind? I can surely help you out.
Also Read: