Machine Learning is a sub-domain of Artificial Intelligence, and the former features a self-learning process which makes it more smarter as they have more data. Hence, Artificial Intelligence (AI) and Machine Learning (ML) are in great demand in the market. The AI and ML experts are the highest salaried individuals in any organization around the world. The demand to hire a Machine Learning engineer is high these days, because it helps businesses to understand the pattern of their target users/customers. Thus, it offers or recommends the best based on their previous purchases or interest.
With integration of Machine Learning into mobile applications, the organizations can likewise further improve their business sales by making futuristic and intelligent decisions. Since the innovation renders countless advantages to businesses, the demand for Machine Learning integration into existing applications and making ML-supported applications is increasing at an extraordinary rate.
The ML engineers build applications that support machines to learn from their past information or data, examples, and patterns without any precise programming structure. Thus, it isn't simply learning. Machine Learning is about listening, understanding, and learning by using human efforts to the machine. What's more, to develop these systems, know the top attributes of a Machine Learning Engineer.
So, let's learn in detail about what is Artificial Intelligence, Machine Learning, and how to hire a Machine Learning Engineer?
What is Artificial Intelligence (AI)?
Artificial Intelligence is a collection of various technologies working together to empower machines to sense, understand, act, and learn with a human-like level of intelligence. Possibly that is the reason it appears to be like everyone's meaning of AI is different. However, Artificial Intelligence isn't only a certain thing.
Technologies, such as ML and NLP (Natural Language Processing) are all parts of AI technology. Everyone is advancing along its own way and, when applied with data, automation, and analytics, can assist businesses to accomplish their objectives, whether it is developing customer care or enhancing the supply chain.
The AI algorithms are intended to make decisions, regularly using real-time data. They are like inactive machines that are only appropriate for mechanical or pre-determined reactions. Using sensors, computerized data, or remote inputs, the information is combined from a wide range of sources, analyzes the material in a split second, and acts over the derived output from those data or information. It is deliberately designed by humans and arrives at a conclusion depending on their instant analysis.
What is Machine Learning (ML)?
Machine Learning is a subsidiary or we say, an application of AI that gives systems the ability to learn automatically and improve with experience without being specifically programmed. ML focuses on computer program development that can access information and use it to learn on their own. 
The most common way of learning starts with data observation, like direct insight, or guidance, to look for some patterns in data and make better and futuristic decisions. The major perspective is to allow the computer system to learn automatically i.e., without human assistance or guidance and define activities accordingly.
It is important to hire a Machine Learning engineer because it gives businesses a perspective or pattern on customer behavior and business operations, in addition to that supports new products development. A lot of leading organizations, like Uber, Facebook, and Google make ML a focal point of their operations. Thus, Machine Learning has turned into a huge competitive differentiator for many organizations.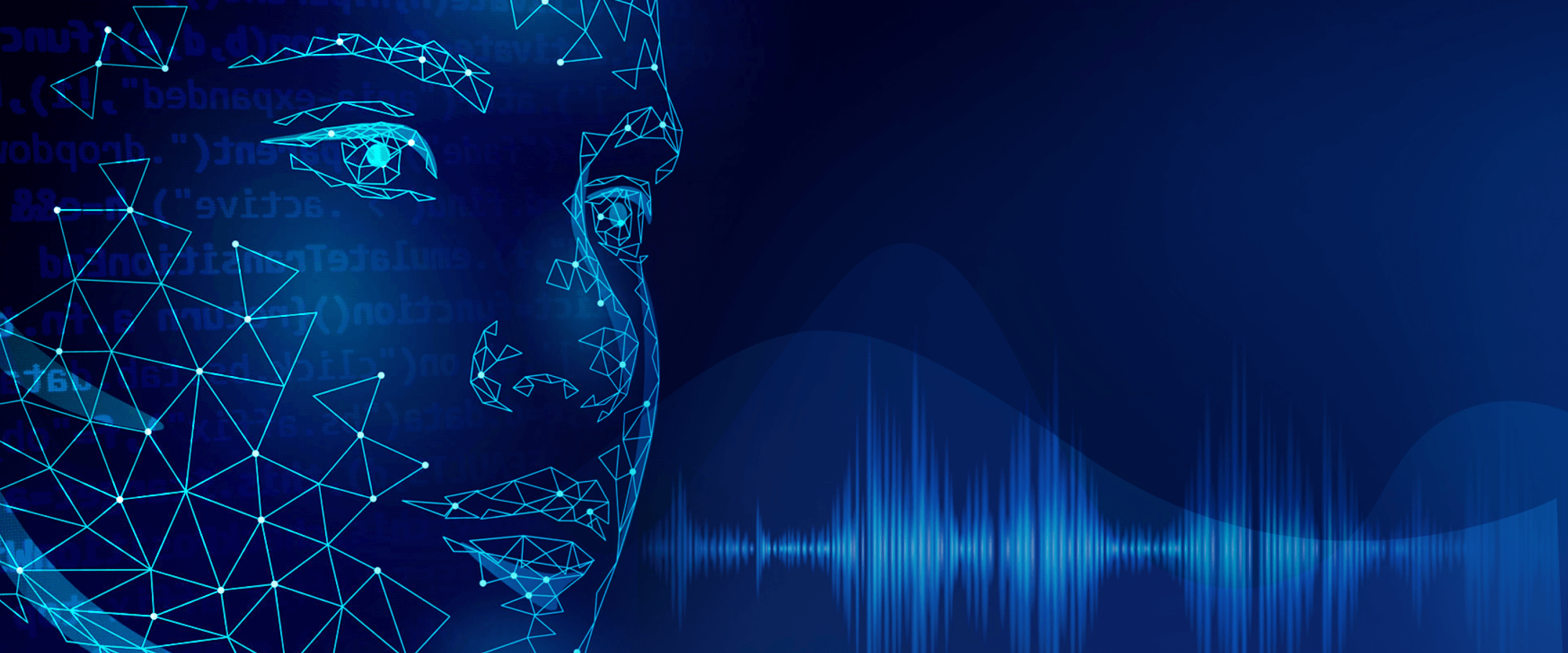 How to Hire A Machine Learning Engineer?
If the company is spending on Artificial Intelligence and Machine Learning development, then it is recommended to be very careful when you hire a Machine Learning Engineer or AI expert, who can be a great asset for your company. Hence, there are few important points to consider when you aim to hire a Machine Learning engineer or Machine Learning experts. Below we have mentioned in detail what you need to look at when you hire a Machine Learning engineer.
1. Technical Skills
The main expertise needed for such engineers is that s/he should have full-fledged technical expertise coding/programming to chip away at such tasks. Here you need to ensure the technical specialization of the applicant and do the coding test to verify s/he is qualified to manage AI and ML model development. To assess their technical abilities, likewise ensure you have the accomplished experts to recruit the right candidate.
There are various programming languages and frameworks that you need to test the expertise of to hire a machine learning engineer. These are as follows;
The programming language expertise is fundamental to perform ML algorithms. You need to ensure that the candidate is aware of all the accessible features in the language. 
b. Pytorch/TensorFlow
There are two deep learning frameworks that overwhelm the ML market. TensorFlow is simpler to use for deployment while Pytorch is appropriate for experimentation. Ensure that the candidate must possess hands-on experience of both.
c. Scikit-learn
This is the most exemplary ML algorithm. Mastery in Scikit will help in solving many small-data problems.
d. NumPy and Pandas
While working with data, select precisely in what data you are interested. Hire a Machine Learning engineer who uses NumPy for basic functionality and Pandas for complex.
e. Apache Spark
Apache Spark enormously speeds-up the development efforts. Machine Language developers should be familiar with Apache Spark.
2. Interactive Communication Skills
Another significant factor should be considered while aiming to hire a Machine Learning Engineer is their communication abilities, which is essential to coordinate with their colleagues. AI and Machine Learning experts should agree on following a communication framework with the organization before starting the project. Hence, in case you are worried about the communication skills, you need to check the ability in the candidate to ensure a smooth communication process.
3. Curious, Creative, and Adaptable with New Technologies
The venture for which you are looking to hire a Machine Learning Engineer and an AI expert should spark their creative mind and ignite their imagination. They ought to fire a number of questions and you should feel motivated by their passion for the project and quality deliverables. AI and Machine Learning expert have to make their path and dedicated effort to understand why they are developing or improving something. Thus, they can put forward recommendations that are significantly valuable for the project.
After being curious and creative, a machine learning expert should have to be adaptable to new technologies. As evidently, change is the only constant in life, and that has never been more genuine than today in innovation. Artificial Intelligence and Machine Learning are continuously growing fields with new technologies and sectors getting introduced each day. Your AI and Machine Learning experts should regularly update with shifts in technology and adapt to industries evolving patterns to execute apt solutions that work in the current situation.
4. Set Detailed and Deliverable Goals
To complete the AI or ML projects, engineers need to divide the tasks into more modest deliverable goals. A detail plan is presented for getting the specific steps which support in building a significant model. Laying out detailed and deliverable goals are crucial to make the right choice. Yet, evaluate the project working for its best performance.
Cost to Hire a Machine Learning Engineer
To calculate how much does it costs to hire a machine learning engineer, here is a useful guide to note:
a. Plan and Analysis
At this stage, you need to unmistakably state what software you need to make, what issues it will resolve, and what benefits it will offer to clients. During this phase, you can plan all the required development stage. Furthermore, compute the estimated cost for software development and deployment.
b. Prototype Development & Evaluation
Regularly, these costs about $25,000 for complex project ventures. In any case, it essentially relies upon the complexity of the software to build. Therefore, these charges may vary i.e., less or more. 
c. Minimum Viable Product (MVP)
MVP is an original product that contains the least number of features and functions for the planned functionality. Then, the MVP is handed to a group of users who test it and give their feedback to build the improved version of the final outcome. Thus, you can get accurate feedback during the development phase and can remove/improve/modify something to address the genuine needs of clients. MVP development cost begins from $25,000 to $100,000 and even more sometimes.
d. Product Launch
Generally, we calculate the last stage expense in the start. Thus, it almost present the required definite expenses for planning and deploying the final product. However, to prepare that the prototype and MVP development can bring about greater numbers.
Overall, the minimum development cost of AI-based software developed by top artificial intelligence companies ranges from $5,000 to $100,000. The expense relies upon the project complexity, industry, development time, applicability, and numerous other factors. Discussing what amount does it cost to develop an AI or machine learning software for each driving industry. Below is the following result;
Computer Software: 50,000+; Financial Services: 30,000+; Information Technology & Services: 25,000+; Healthcare: 25,000+; Education: 15,000+; Research & Development: 10,000+; Web & Mobile Applications: 10,000+.
Wrapping Up
Hiring a right AI or Machine Learning expert would be a troublesome and time taking process as well. It includes basic stages of vacancy detail with an exact set of responsibilities, to avoid the confusion between data analyst, data scientist, and machine learning engineer. Thus, it requires thorough understanding of technology and expertise to hire a machine learning engineer who is expert in his task. So, to get a reliable and expert engineer, you can hire a Machine Learning engineer from EngineerBabu and for any other query or information you can contact us. We are an expert team of developers and engineers that are excellent in their deliverables and client satisfaction.