What is omnichannel retailing? How to establish an omni-channel business network? Is there a difference between a multi-channel and omnichannel approach? Do businesses really need to employ omni-channel approach? Why omnichannel?
---
These few questions seem to be on everyone's mind lately. Owing to the tremendous growth eCommerce has witnessed in the past half-decade, it is evident that businesses will be looking to seek benefits of omni-channel retailing.
But what exactly is omni-channel retailing? Do I need to employ this in my business strategy?
There seems to be a lot of conundrum revolving around this topic. But worry no more because we're here to answer all the questions surrounding omni-channel. Stick around till the end of this post, and I assure you that none of your questions will go unanswered.
---
History
Retail in its Nascence
Since Adam, commerce used to be single-channel, meaning the retailers owned a physical brick and mortar store through which sales occurred. This model was a tremendous success considering you didn't require significant expense other than setting up your store.
Since times evolved, this channel became obsolete as it encountered many limitations.
The Digital Revolution
As the age of the digital revolution befell and smartphones & tablets came in picture – Customers demanded a more comfortable approach. Thus, retailers shifted their focus to a more diversified strategy to broaden their offerings.
Consequently, the multi-channel approach was born. Leveraging multi-channel consumers were able to shop from different channels as per their preference. Multi-channel approach provided the needed flexibility and convenience required for consumers to purchase goods and services.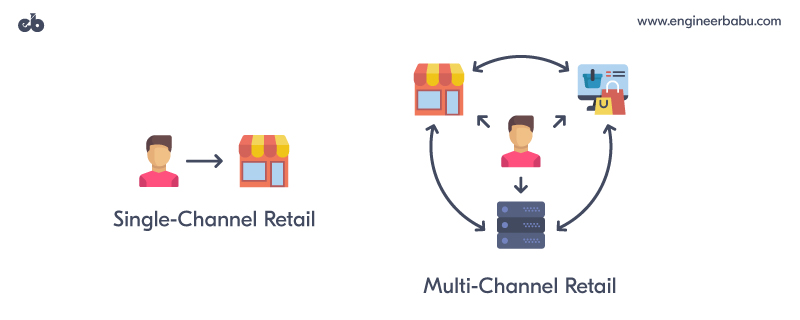 This approach observed tremendous growth and proved hugely successful. But with time, people started noticing its limitations as well – Although this approach was beneficial having bought round-the-clock access to customers, but lacked in providing a seamless experience across different channels.
And, as more and more data got accumulated, it became relatively critical to introduce coherence amongst different platforms. Moreover, customer service was also a big concern since retailers communicated with shoppers in multiple channels and became perplexed with data synchronization in separate systems.
The Third Wave of Change – Origin of Omni-Channel Retailing
Customers now are more demanding. They don't want to be limited by their geography and not have access to some commodity that might be available someplace else. Besides, they wish to seamlessly manage purchases across different channels and not struggle with order fulfillment and delay in delivery.
Hence, the arrival of – "Omni-Channel Retail"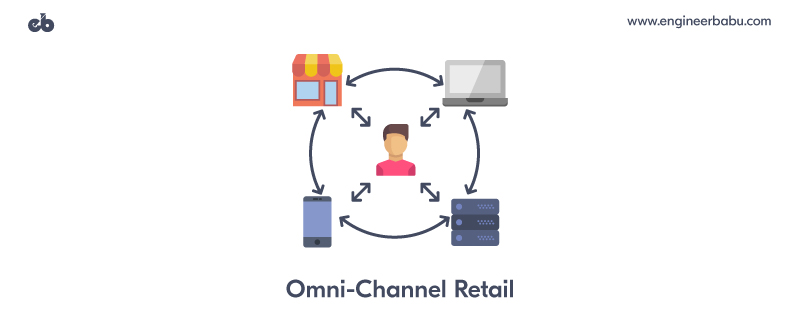 Pertaining exclusively to eCommerce, omni-channel retailing is an integrated approach to commerce aiming at providing a unified shopping experience to consumers across all platforms.
Omni-channel retail requires centralized management of data sources to ensure a demographic view of that data. As a result, customers can wishfully use different channels in their shopping process, commencing their search at one and finishing-up the purchase at another.
The Difference between Multi-channel and Omni-channel Retailing
Many people believe omni-channel to be an extension of multi-channel retailing, though this isn't exactly the case. Both omni-channel and multi-channel follow distinct business models.
Using multi-channel retailers implement as many channels as possible but there is no coherence amongst them, each channel is managed separately.
On the other hand, the omni-channel approach offers an integrated solution where there is centralized management of data amongst all channels, thus establishing a symbiotic ecosystem.
Why omni-channel?
According to a recent study by Harvard Business Review – To better analyze the multitude of omni-channel retailing, it was stated that:
The above stats clearly indicate an already underlying fact that multiple channels help generate more sales. Harnessing omni-channel efficiently can boost your sales in no time. This is because shoppers that engage with retailers on multiple channels make purchases more often.
Thus, omni-channel is a lucrative strategy which needs to be leveraged right away if you wish to increase sales and retain customers. After all,
Progress is Impossible without Change
Must Read: The Top 7 eCommerce Trends for 2019
Do businesses really need to employ an omni-channel retail strategy?
Since the dawn of the internet and all things related, every business is expected, and in fact, SHOULD, have an online presence. Entrepreneurs who got-on early on this bandwagon, and realized the importance of this extremely lucrative domain are still ruling the roost! (Amazon is a good example, I guess).
Several studies conducted over time have proven time, and again that multi-channel is the way to go. Owing to the fact that consumers nowadays want everything at their convenience, and having an online presence gives institutions that opportunity.
However, the demand now is not just having multiple channels to shop through – Consumers, now, are also looking for seamless integration across the numerous platforms they utilize throughout the day. Hence, it is extremely critical, especially now more than ever, to adopt the omni-channel approach if you want to expand your business.
Businesses who have already adopted this omnichannel approach are flying high. Let's take a few use-cases to understand better: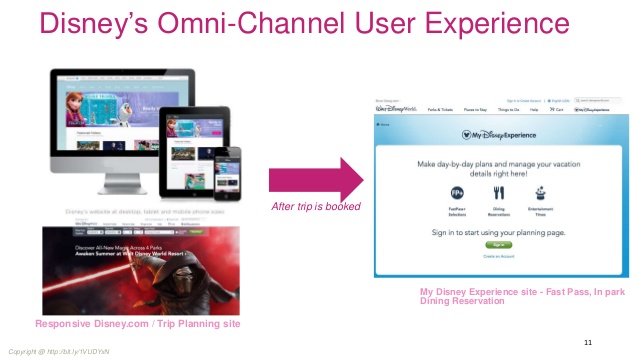 Disney has gotten the omni-channel experience right to the minutest of details. Disney's trip planning website works flawlessly across all mediums like mobile, tablet, desktop, etc. Also, it seamlessly integrates across all your devices providing synchronization with the bat of an eye.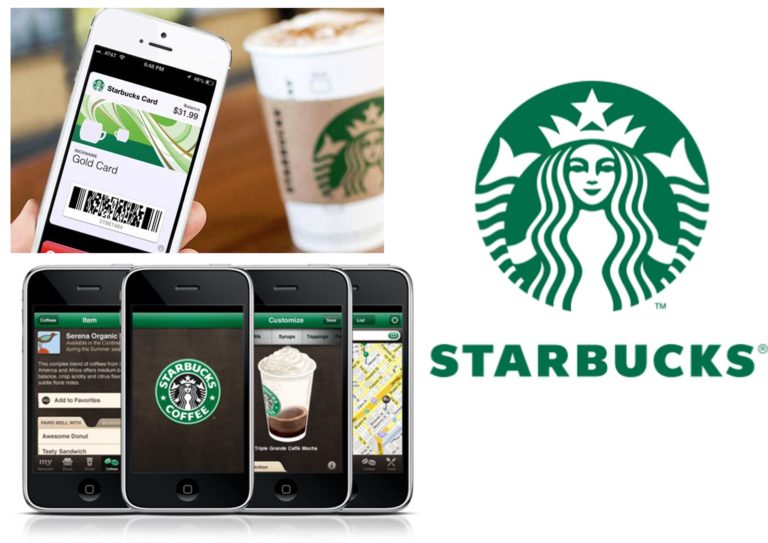 Starbucks is also leading the herd when it comes to providing one of the finest omni-channel experiences. Standing in line to get your morning cup of Joe and realizing you don't have enough balance in your account, is the side of the town where nobody ever wants to get to.
Starbucks has now made it possible to check and reload your card via phone, website, in-store, or on the app. Any change to the card or your profile gets updated across all channels, in real-time.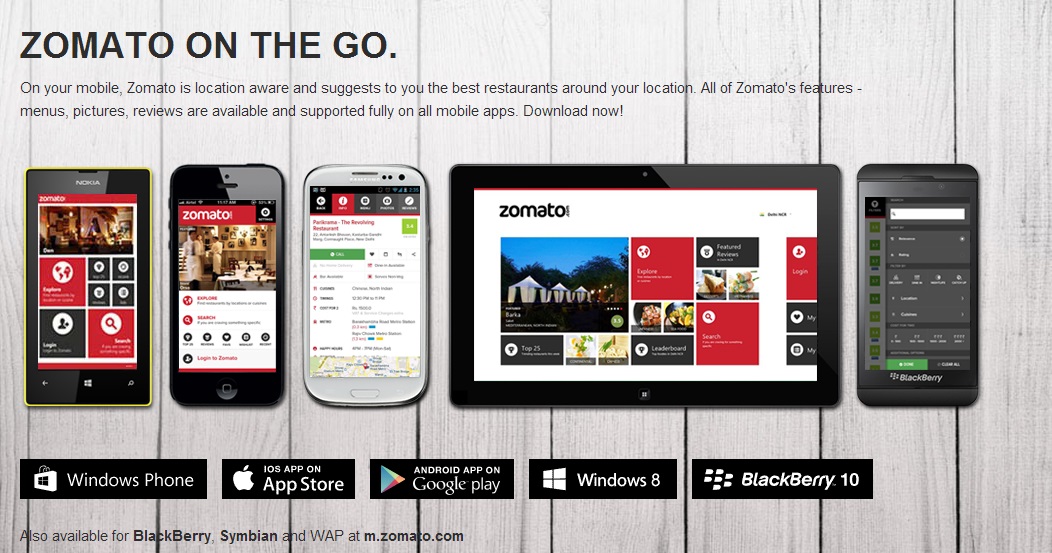 With omni-channel, it's all about making the customer's life easy. It becomes especially frustrating when there isn't seamless integration amongst platforms of the same application. For instance, imagine yourself ordering food from your favorite restaurant to discover half-hour later that the restaurant hasn't even received your order yet.
A situation like this nullifies the whole point of adopting this medium in the first place.
Zomato (an Indian food ordering service) seeks to eradicate this frustration with its flawless user experience. You can easily track your delivery guys' movement in real-time across multiple platforms. Plus with its easy-to-navigate tools that provide on-the-go ordering access, Zomato does a wonderful job at that too.
Since you now understand why it is crucial to implement the omni-channel retail strategy in this day and age, let us now understand as to how exactly can you do it.
How to develop an omni-channel retail strategy
Get a comprehensive understanding of your customers' persona
The first step that goes into establishing a seamless omni-channel retail strategy is in clearly chalking up your target customer's persona. This includes understanding which devices, platforms or medium your customers utilize regularly.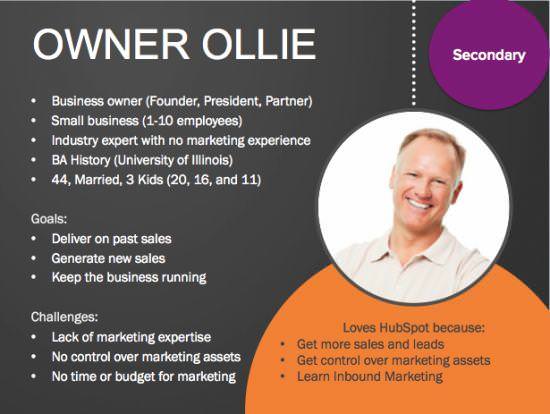 Sieve through your Google Analytics report and develop a clear elucidation of your customers' demographics, geography, and concentration.
Secondly, try and analyze how customers are discovering your business. Once you gather and analyze all this data, you can proceed with implementing strategies accordingly.
Analyzing this data will help you gain a broad understanding of the most important touchpoints for your business.
Providing Seamless User Experience by bridging Online & Offline Shopping experience
Now that you've nailed down specific platforms to streamline or improve, it's time to build off of that understanding for an omni-channel buying experience.
You need to bridge the gap between the online and offline shopping experience because customers now, don't like wasting time visiting your store if they aren't sure whether their desired product will be on the shelf.
To address this, you can integrate your eCommerce platform with Google. Applying this will assist the user to directly go from keyword search to product location to buying it and picking it up in-store.
---
Concluding View
It is no secret that technology is rapidly evolving. We have come so far from the phase when you needed a desktop to access the internet. The inception of the first iPhone was a total shift in paradigm where your handheld device was able to seamlessly access the then growing realm of the internet.
No one has been able to make it big, all by himself! Teamwork goes a long way in ensuring the overall success of any organization.  Especially, in case of omni-channel retailing, you need to strictly ensure that all the cogwheels of your supply chain are working coherently.
EngineerBabu specializes in designing some of the best seamlessly-integrated eCommerce solutions out there, and we are more than willing to share our substantial domain expertise for the benefit of your organization. You can also contact us for a free consultation.
Feel free to drop your comments in the section below, in case you have any doubts.

---
Handpicked Content for You: