EngineerBabu- Canvassing Your Dreams
The story behind "Proud to be Engineer" to "Canvassing Your Dreams". That day, I was deeply indulged in some serious discussion with my co-founders, suddenly I heard a round of applaud, smiling faces of our team. Out of the curiosity I inquired the reason, then I got to know, that one of our developed app got live and team received an amazing feedback from client. Since, then it became a ritual at EngineerBabu.
This small celebration made us realize, what important work we are doing, "We are canvassing dreams of many". For clients, it is his dream app or web is live, now he can flaunt the world with his idea and for our team, team efforts paid off. Since then, we have started calling, EngineerBabu- Canvassing Your Dreams".
I want to show here the dreams, to which we have given wings. Come on a ride with me on awesomely developed android apps at EngineerBabu:

1. On Door
An online grocery delivery startup in Bhopal (M.P).  They have more than 1 Lakh users and catering to 5000+ customers daily. Our team had discussed the project and did intensive research to develop user oriented app.
https://play.google.com/store/apps/details?id=com.ondoor.app&hl=en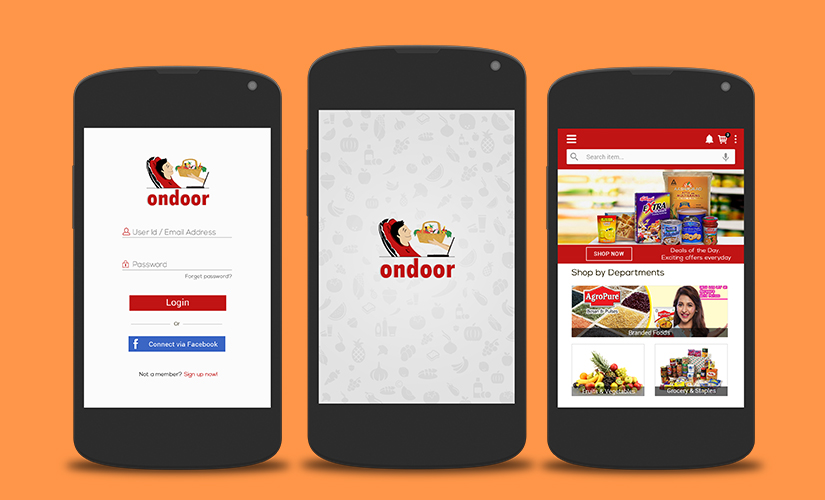 2. Selfiesm
If you are crazy about selfies, then Selfism is for you. It allows you to share your crazy selfies with the world and also you can share others as well.  It also allows to take velfies (a video selfie).  Selfies are the coolest ways to get pictured with friends.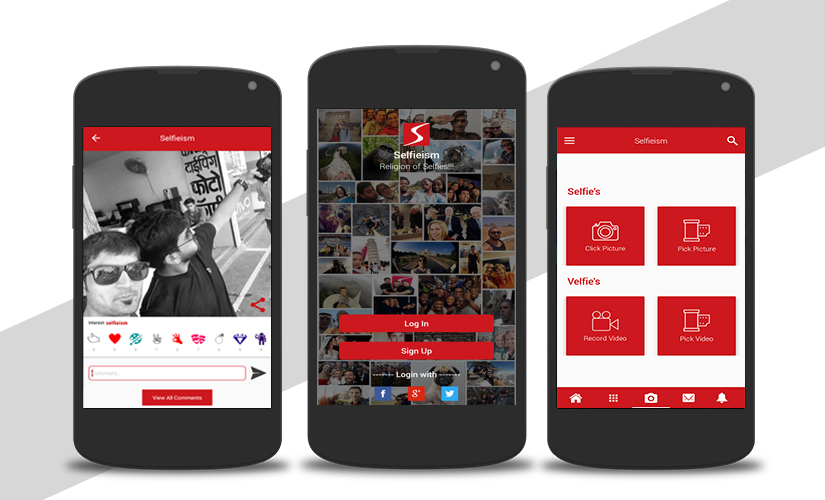 3. Education Finder
There are many students who dream to study abroad, but in the lack of right direction, they missed the chance or end up taking wrong institutions. Education Finder is the solution in your hands, it helps you in searching for the best suit for you out of the research based database. So, if you are planning abroad education, this is going to be your key.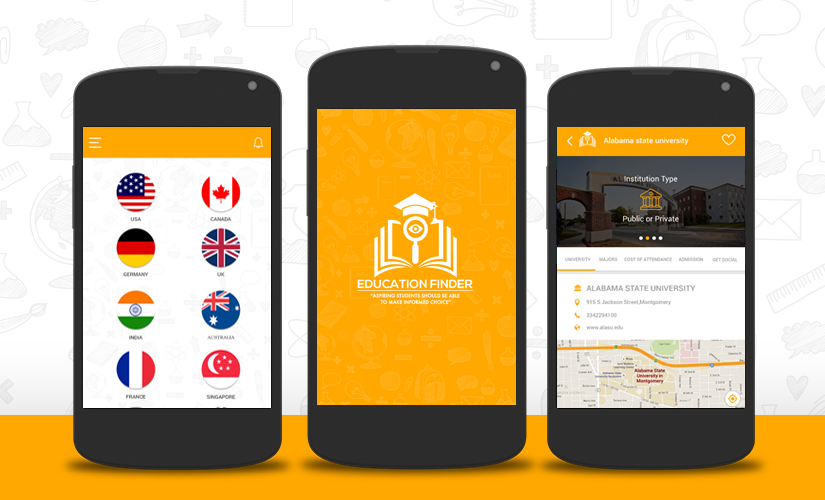 4. Bingage
An app which allows user to recommend the best restaurant, lifestyle outlets and entertainment spots in the city. For every recommendation user gets certain reward points, in return, to which user will get discounts.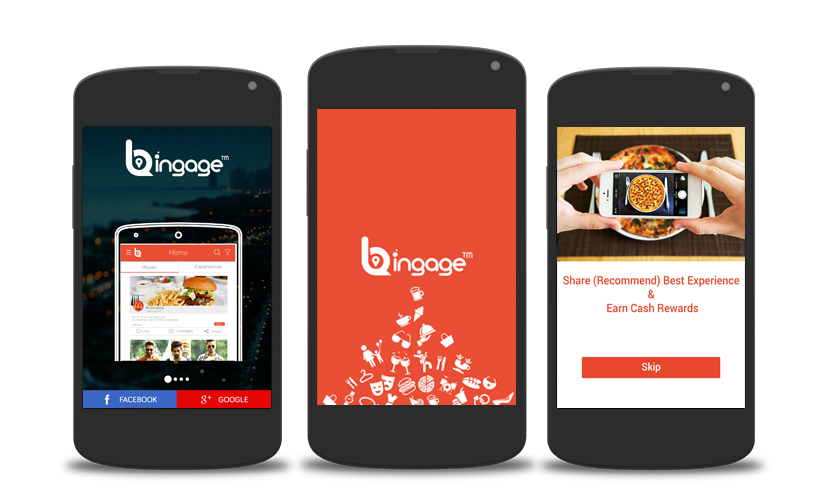 5. MotorBabu
MotorBabu is a platform where user can book their vehicle servicing and can also avail pick up and drop facility to their doorstep. This app has the functionality to manage all the past records about your vehicle and has a reminder facility for the next service. This is EngineerBabu's in-house product.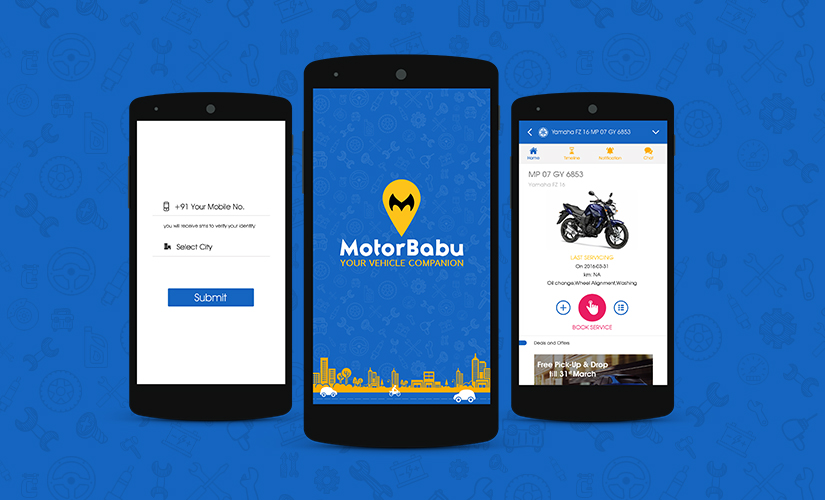 The variety of work our team has been doing, made me feel proud. One by one we are serving to the various IT needs of our clients. This leads to the overwhelming feedback and love from our clients. Here are few amazing reviews of our clients, the words that kept us moving so far.
It is difficult to craft in words how beautiful is the feeling while we are chasing our dream, we are also making client's dream true.
In the words of clients: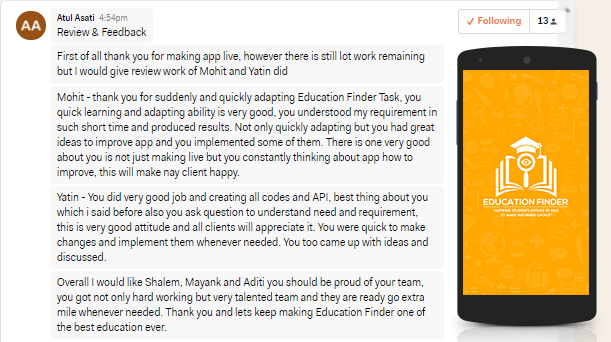 These are just few to mention, we got a lot of such appreciation everyday which keep us going. At EngineerBabu, it is not only website and app development project, it someone's dream, someone's top priority that we have to make it the best. We love our work.
We would love to work with you on your dream project. Let's make the dreams true together.
This is how EngineerBabu- Canvassing Your Dreams.