The changing scenario and evolving conditions of human beings globally make it very much evident that school learning, group learning, or manual learning are going to be a faraway call. As a result, a great number of people are looking and searching for e-learning platforms in the US and globally. It is a kind of distance learning where registered candidates can earn certification, degrees, or diplomas based on their preferences.
Selecting the best and appropriate E-learning platforms in this competitive world is quite tricky. As, the e-learning industry is proliferating rapidly and offers a hell lot of options to go with the right platform.
E-learning has drastically changed the face of modern education. Evidently, the E-learning platforms are way cheaper than general forms of teachings and learnings. This form of learning is more effective and requires less time commitment than traditional education.
Apart from education, e-learning platforms have also become a great source of business and generating revenues. Despite having a lot of competition in the educational industry, the e-learning method is quite cheap and saves a lot of time. Candidates can complete their course from being in any part of the world and sitting at their homes.
There are a huge number of small and big e-learning platforms serving different purposes in the market. But here we are going to learn about e-learning platforms in the US. Especially considering the US market and e-learning platforms in the US; we have compiled a detailed list to help readers.
The list includes the top 10 e-learning platforms in the US and the description of such enlisted platforms.
Top 10 E-Learning Platforms in the US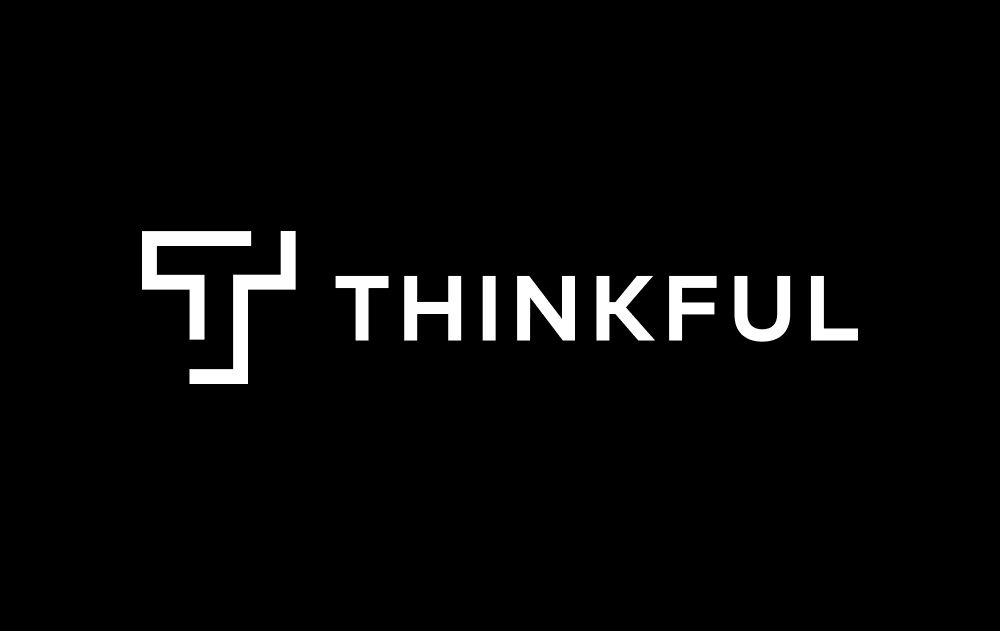 Source: Careerkarma Website
Thinkful is an e-learning platform, becoming very much popular among IT-based professionals. The e-learning platforms in the US are gaining popularity due to the rising demand of expert and qualified tech-guy. As a result, people are inclined towards such e-learning platforms to enhance their skills while working and get a good salary hike.
Many e-learning platforms provide such services, but choosing a single specific one is difficult. Therefore, Thinkful is a great platform to start with your e-learning experience. It offers numerous online courses and contributes to enhancing overall learning experiences. This e-learning platform doesn't focus on providing any certification, degree, or diploma. Instead, it focuses on students receiving a job straight after finishing one of the programs.
The company is based in New York City and was founded in 2012. The best feature of this e-learning platform is that it promotes in terms of providing a '1-on-1' learning experience with having a team of over 500 mentors. Thinkful is very easy to use and navigate the e-learning platform in the US.
The drawback it has is high pricing. Therefore, every interested candidate can't utilize this learning opportunity with Thinkful. Overall, it is an exciting and interactive website to visit and learn, as well.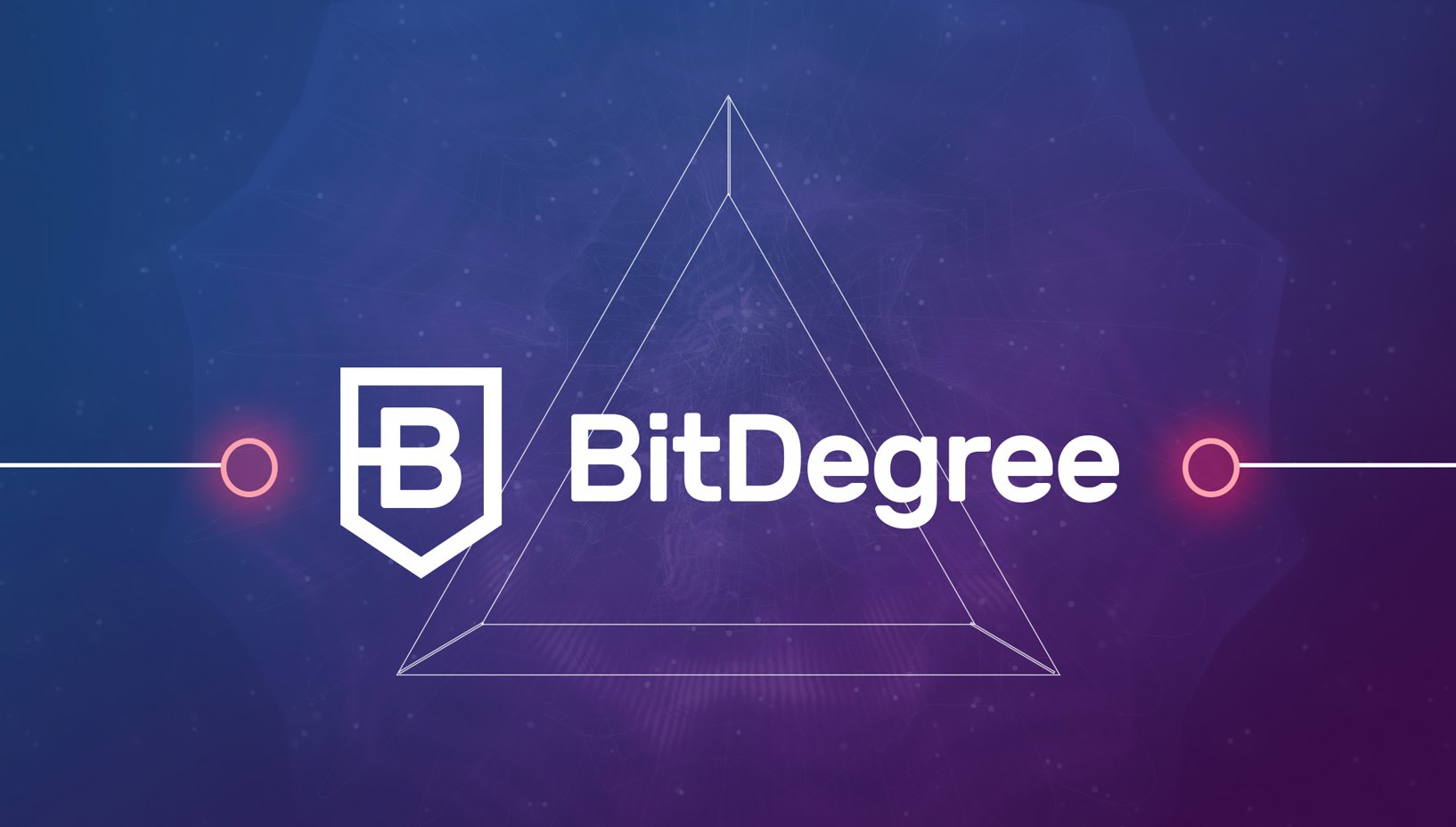 Source: BitDegree.org
BitDegree is quite a different e-learning platform from the other available platforms. This platform focuses on teaching digital skills to registered candidates, such as data mining, web development, games development, blockchain development, database manipulation, and many more courses.
The major factor that makes it unique among all the e-learning platforms in the US is that it is heavily based on blockchain. BitDegree has its own crypto tokens, blockchain certificates, and it even owned ICO in December 2017.
BitDegree follows a vision of "making learning fun and rewarding". They make it possible by providing exciting and gamified courses, certification, rewards, scholarships, and many other features. This e-learning platform cares about their learners, as it offers an abundance of features like daily & weekly rewards on achieving goals; add friends, earn badges, career quizzes, and many more. Overall, these are the few features that make the whole learning experience more enjoyable, engaging and easier for all of its students.
Being an excellent e-learning platform, BitDegree has a drawback of being a new entrant in this e-learning industry. In the initial phase, it is only providing a set of limited courses for its prospective students. But it is a good learning platform for solo learners and easy to go with searches on this platform.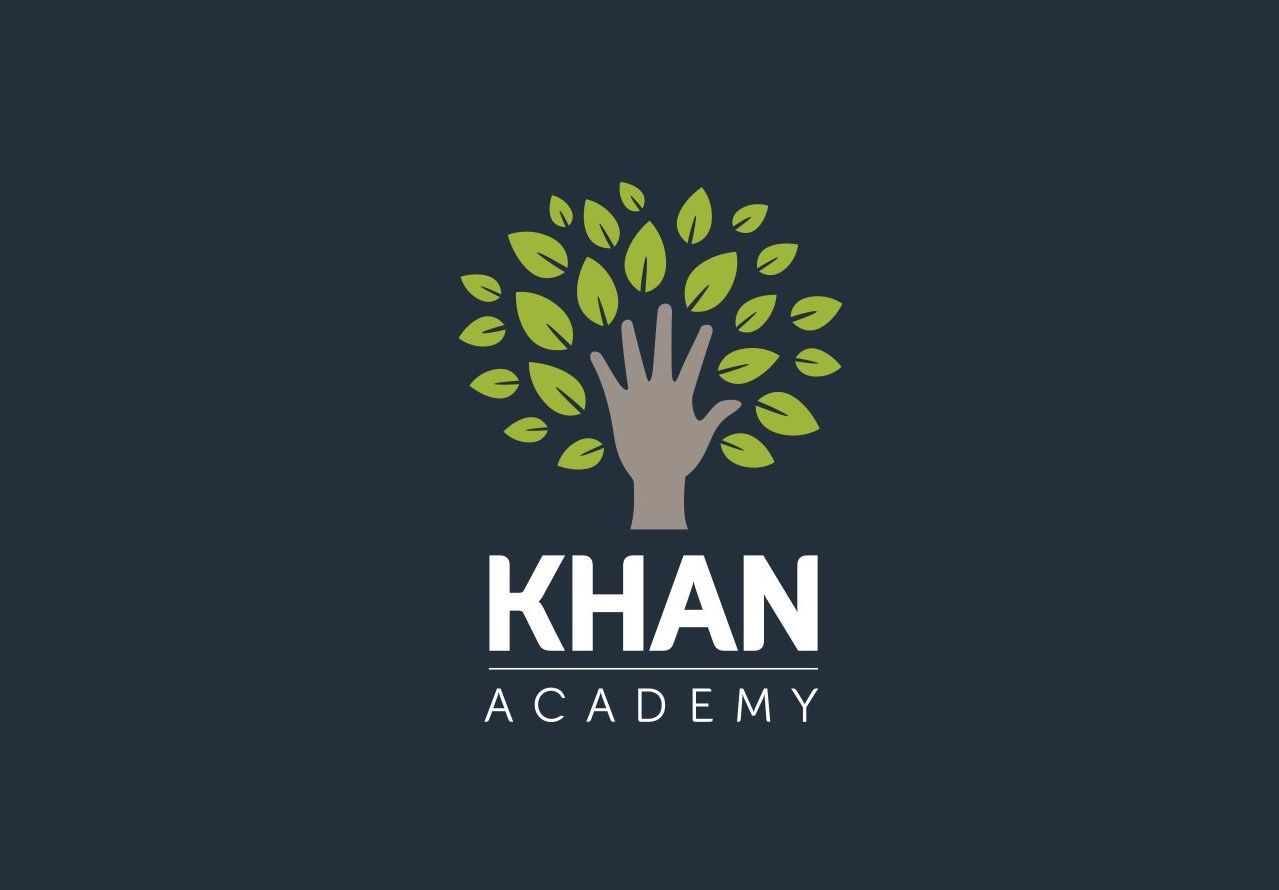 Source: Microsoft Website
With time, the KhanAcademy e-learning platforms in the US is gaining momentum and popularity among the public. Basically, it is a non-profit online course provider platform. Hence, it doesn't involve any requirement of payment or registration for any specific course.
KhanAcademy's e-learning platform is popular among people due to its free availability of a variety of subject-based courses to make learning and search easier. It serves an effortless experience to operate the website and find your appropriate course. The quality of course content is quite good and holds pretty high standards.
Well, not everything is available for free on KhanAcademy e-learning platform- it is merely a misconception for people. As the company fetches all its money to fund itself directly through donations.
The company also offers some interactive features for parents and teachers. The tutorials are divided separately based on students, teachers, and parents learning requirements. This wonderful e-learning platform also offers tools to track student's progress- something essential for parents and teachers.
KhanAcademy was founded by Salman Khan in 2008. Such an incredible e-learning platform is a California-based company in the US. It offers free learning courses and doesn't endorse any advertisement- to make learning smooth with no disturbances while going through any learning video. Well, it doesn't have such any disturbing drawback, but a suggestion can be made- it requires some visual improvements to smoothen the overall learning experience.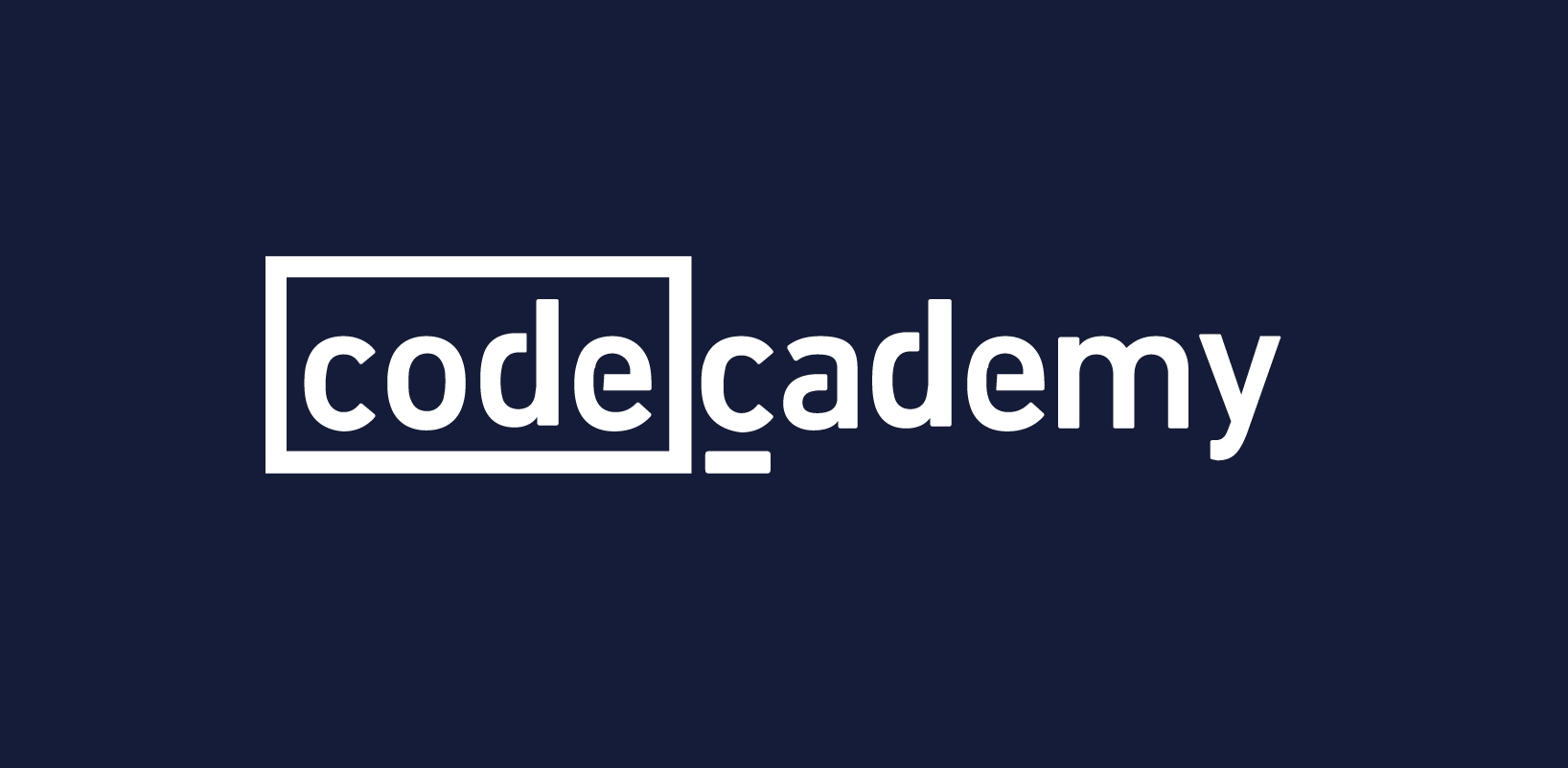 Source: Codecademy Website
As the name suggests, Codecademy is an e-learning platform majorly based on coding learning. It offers 12 different programming languages to learn for its registered candidates. In this list, it includes some of the famous and in-demand programming languages like Java and Python.
The e-learning platform is very well-designed and serves high-quality content to attract more tech-lovers and register with Codecademy. As, the company is focused on providing quality tutorials to its students. Therefore, with the evolving trends and patterns of learning, likewise, the company regularly updates its learning materials too.
To make the platform distinguishable among other competitive e-learning platforms in the US, it offers interactive courses, different subscription packages, membership, and promotions. The website provides three different ways of learning; namely Free Courses, Codecademy Pro, and Codecademy Intensive.
Free Courses provide only simple learning tutorials, whereas Codecademy Pro provides quizzes, personal projects, learning paths, and so on. Whereas, Codecademy Intensive provides all the features of Codecademy Pro along with extra curriculums, exams, deadlines, slack channels, and so on. Basically, Codecademy Pro is a Bootcamp version for your learnings. Overall, it won't be wrong to address the Codecademy e-learning platform as the best online place to learn how to code or enhance your coding skills.
Codecademy was founded by Zach Sims and Ryan Bubinski in 2011. This brilliant e-learning platform in terms of coding is a New York-based company in the US. The drawback of this e-learning platform is; its Free Courses are too general, hence require some improvement in it, or students should go for other advanced ways of learning available in Codecademy.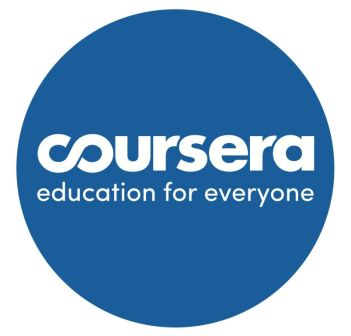 Source: Geniusworks Website
Coursera is another wonderful e-learning platform that allows its students to enroll in courses and get specialization in a field of their choice to enhance their career perspectives. Coursera offers certification of completion to its registered students after successfully completing the course. The certification is valid for the lifetime, as it doesn't have any expiry date.
It is one of the good and reputed e-learning platforms in the US. It offers a variety of courses being in association with reputed universities around the globe. Apart from that, the content quality of the courses and tutorials is quite impressive and provides valuable learning to its registered students.
Coursera is such an e-learning platform that offers students to learn from professionals, university-level education, and certified university professors. This makes learning more interesting and reliable, as well. The instructors or the professors of the particular courses are masters of their craft- this assures the quality of the knowledge and education you are going to receive.
Overall, it is worth it e-learning platforms to go with while working and looking for enhancing your knowledge, as it offers a flexible time-period of learning based on your convenience.
Coursera was founded by Andrew Ng and Daphne Koller in 2012. Such an interactive and well-organized learning platform is a California-based company in the US. The only drawback it holds is that it is quite pricey in terms of going with courses. However, it also offers 'Financial Aid' to its students. So, if you find the course valuable for you and will enhance your learning, then you can apply for financial aid and get going with the course after approval.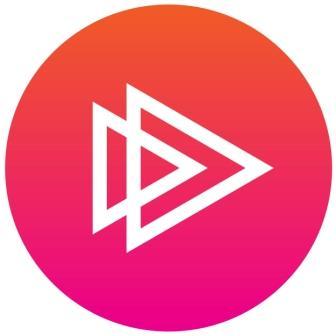 Source: Pluralsight Website
Pluralsight is another e-learning platforms in the US focused on teaching IT and software development to its registered candidates. It offers a variety of technical courses to support the learning and growth of the techies in the IT Industry.
The courses Pluralsight offers to its students are considered very interesting, informative, and of high standards. Well, its feedback from users represents that the course content quality is so high that it is quite difficult to find any flaw.
Pluralsight sorts its candidates based on 'Roll IQ' and 'Skill IQ' tests. It is basically an assessment test to better understand the current skills of its students and knowledge on the topic, and then analyze the improvement areas, which requires more attention. It is an online AI mentor- that takes role and skill tests and uses complex algorithms to carry out tests.
In this manner, Pluralsight designs a path for each of its candidates in order to enhance their learnings and skills. The company has very well maintained this teaching and learning etiquette since day one, and this makes it stand out in this massive crowd of e-learning platforms competition.
Pluralsight was founded by Aaron Skonnard, Fritz Onion, Bill Williams, and Keith Brown in 2004. It is a unique e-learning platform that uses technology to analyze its student's learning and is a Utah-based company in the US. The drawback company holds with its e-learning platforms is that it doesn't offer any of its courses for free, despite providing a 10-day free trial for interested yet confused candidates to make their decision.
DataCamp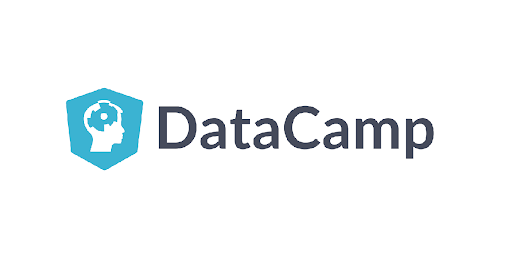 Source: Masterbipm Website
DataCamp is an online educational platform that offers a variety of courses of specialization in the field of IT. It is one of the wonderful e-learning platforms in the US and is different from its competitors. The courses majorly DataCamp offers are the specialization courses in Data Science and R Programming and other streams of Information Technology.
The platform aims to teach the essential skills required for working with data. The students can learn such skills while in their comfort zone, at their homes. The courses are very much focused and informative to provide the best and in-depth knowledge to students. Hence, DataCamp ensures to maintain the quality and reliability of the content to serve the best education.
DataCamp offers free and paid services both in terms of choosing the course. But, I must say, it is the most transparent company in terms of pricing and charging for courses from their registered candidates. It is a beneficial and brilliant educational platform for the courses it offers.
The negative point with its courses is that the e-learning platform serves limited video learning and mostly relies on assignments. These are very text-reliant and seem like a huge wall of texts, among course teaching and learning. It might also discourage students from learning, especially those who are at the beginner stage of course, or are new or not familiar with the learning and teaching culture of DataCamp.
DataCamp was founded by Dieter De Mesmaeker, Jonathan Cornelissen, and Martijn Theuwissen in 2013. The tech favored e-learning platform is a New York-based company in the US. The drawback with DataCamp e-learning is that it majorly relies on textual or assignment learning process instead of video teaching. As well as, it offers minimal learning opportunities through its free learning courses.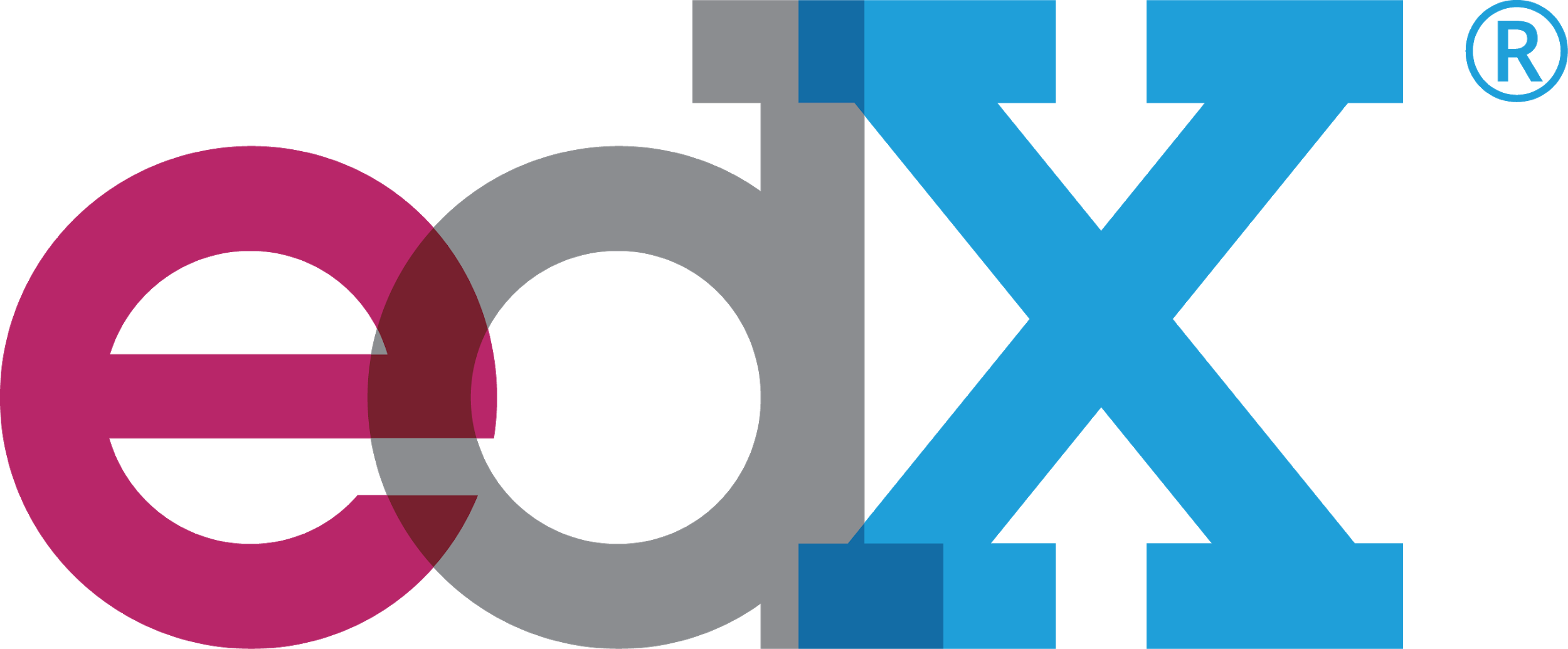 Source: Openedx Website
Edx is a well-established university level e-learning platform. It offers multiple courses to attract students to its educational platform and enhance their skills. These courses will benefit every individual in either personal or career development. It is an easy website to navigate and find the appropriate course from the pool of available courses on the Edx website.
Edx serves many interesting and new features to help e-learning platforms stand out from the crowd. The platform allows a student to choose six different types of courses and programs. Hence, the platform offers an abundant amount of options to its students to improve their skills and widen their learning horizon.
Overall, it is a brilliant e-learning platform and offers a variety and good quality of online courses. The drawback is that the courses are costly, making it difficult for every learner to go with the course and purchase it. As some of its reviewers say, the course is very poorly organized and had grammatical errors.
Well, with a few courses, we can not summarize it as a bad e-learning platform. Instead, it offers a great number of courses and with good quality of teachings as well. It is an easy website to navigate and offers a wide range of features to improve learning quality. Edx proudly offers University level of education to its students, being at their comfort and in their houses.
Edx was founded by Harvard University and Massachusetts Institute of Technology in 2012. Its Executives who manage this wonderful e-learning platform are Anant Agarwal, Nell Ma'luf, Kathy Pugh, and Cathleen Coyle Webster. The well-established name in the e-learning industry is a US-based company, having its presence world-wide. This wonderful learning platform is available in multiple languages to make learning easier for its other students.

Source: Logovestor Website
Udemy is one of the most popular and familiar names in the industry of e-learning platforms. Udemy is not only a familiar name of the e-learning platform in the US but in numerous countries, or we can say well-known around the world. It offers a great number of courses based on a variety of industries to make the learning easier, faster, and more rapid.
It also allows other teachers to submit their teachings in the form of videos on this e-learning platform. As a result, whenever a student purchases that teacher's course, the teacher can earn a portion of revenue on a monthly basis via Payoneer or PayPal. It mostly offers IT and Business Development related courses to its students.
Well, being a reputed name in the e-learning platforms industry, Udemy doesn't take any risk with its content quality. The company ensures to provide the best learning material and verified information through its educational platform.
Udemy offers video class learning to its free-students but has a lot to offer to its paid or subscribed students for that particular course. It also provides a token of certification as the completion of course. However, it is difficult to judge the worth of this certification, as the company doesn't boast too much about its certificates.
The free courses are pretty good and educational for a beginner or mediocre learner. But it had a lot of in-depth knowledge to serve its paid subscribers. Its website is also very easy to navigate and look for the appropriate course from the pool of available courses.
Udemy was founded by Eren Bali, Oktay Caglar, and Gagan Biyani in 2009. It is a great e-learning platform and offers a variety to students and a California-based company in the US.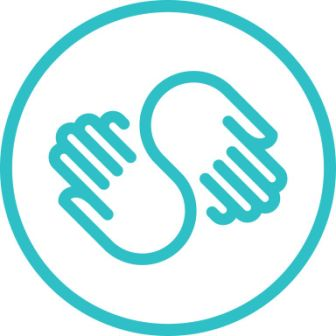 Source: Skillshare Website
Skillshare is an e-learning platform that not only offers a variety of courses in different streams, but also focuses and promotes such a variety of streams. It doesn't endorse or promote any specific field, whereas, allows its students to fetch any field of course and get a good quality of education from their e-learning platform.
Skillshare serves a pretty neat and engaging e-learning platform in the US for all of its users and properly focuses on all the available streams on the site. It also focuses on providing good educational content to its users. Hence, throughout the course in any of the streams, the company ensures to maintain the quality of the content.
To make the course maximally informative, the platform ensures to provide a very well organized and professionally designed courses for students. Skillshare provides team-based courses, which are very apt from the business perspective. Such courses allow students to learn and grow within a team through team-building practices and efficiency management.
Skillshare provides two types of subscription packages to all of its visitors. First is Free Subscription, and the other is Premium Subscription. The Free Subscription allows users to access all the free available courses. Whereas, Premium Subscription allows users to access all the free and paid courses available on this e-learning platform. Such, subscriptions are valid for a period of a month or a year. It is solely based on the subscriber, what they wanted to opt for.
Skillshare was founded by Michael Karnjanaprakorn and Malcolm Ong in the year 2010. This excellent e-learning platform focused on numerous streams has its company based in New York in the US. It is among one of the best e-learning platforms in the US.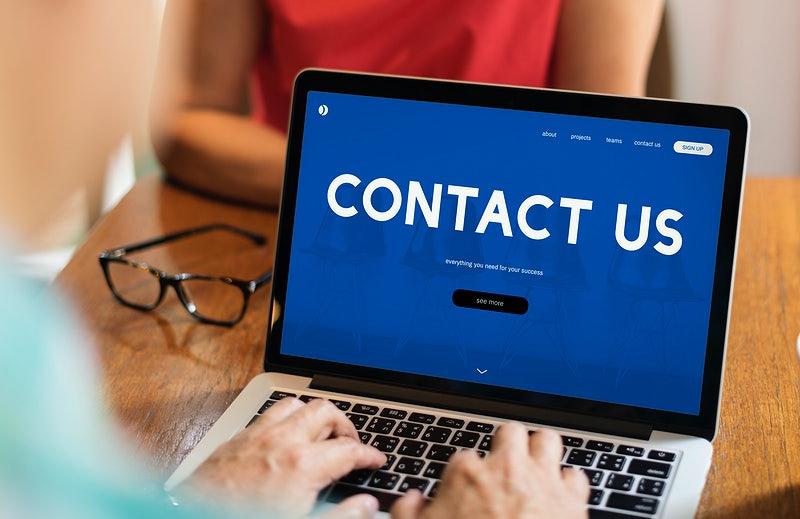 Source: Rawpixel Website
If you have any business idea like e-learning platforms or any other, and looking for experienced and highly-skilled developers to transform your business, then EngineerBabu is an excellent destination for you. You can get the fast and easy resolution of your problems. We can provide you a variety of services and at a very affordable price. Experience the high-quality services you need with us. Feel free to contact us and take your business idea into reality.