1. Initiation-
What a great idea and Execution of Team JustRide. The Company, was not same as he meet us. I got a call from JustRide team that they need a JustRide App, We had 2 hours Skype discussion and got to know following questions.
1. Idea
2. Why does App require?
3. Who are their competitors?
4. How they are going to market it
5. Competitors ?
6. Future plans?
7. Why do Founders think this idea is going to be successful?
8. Do they have any experience in Automobile Industry?
9. Their expectations with EngineerBabu Team?
10. Why you decided to choose EngineerBabu team when there are 1000+ more companies.
11. Do they have any design ideas or we are open to the suggestions?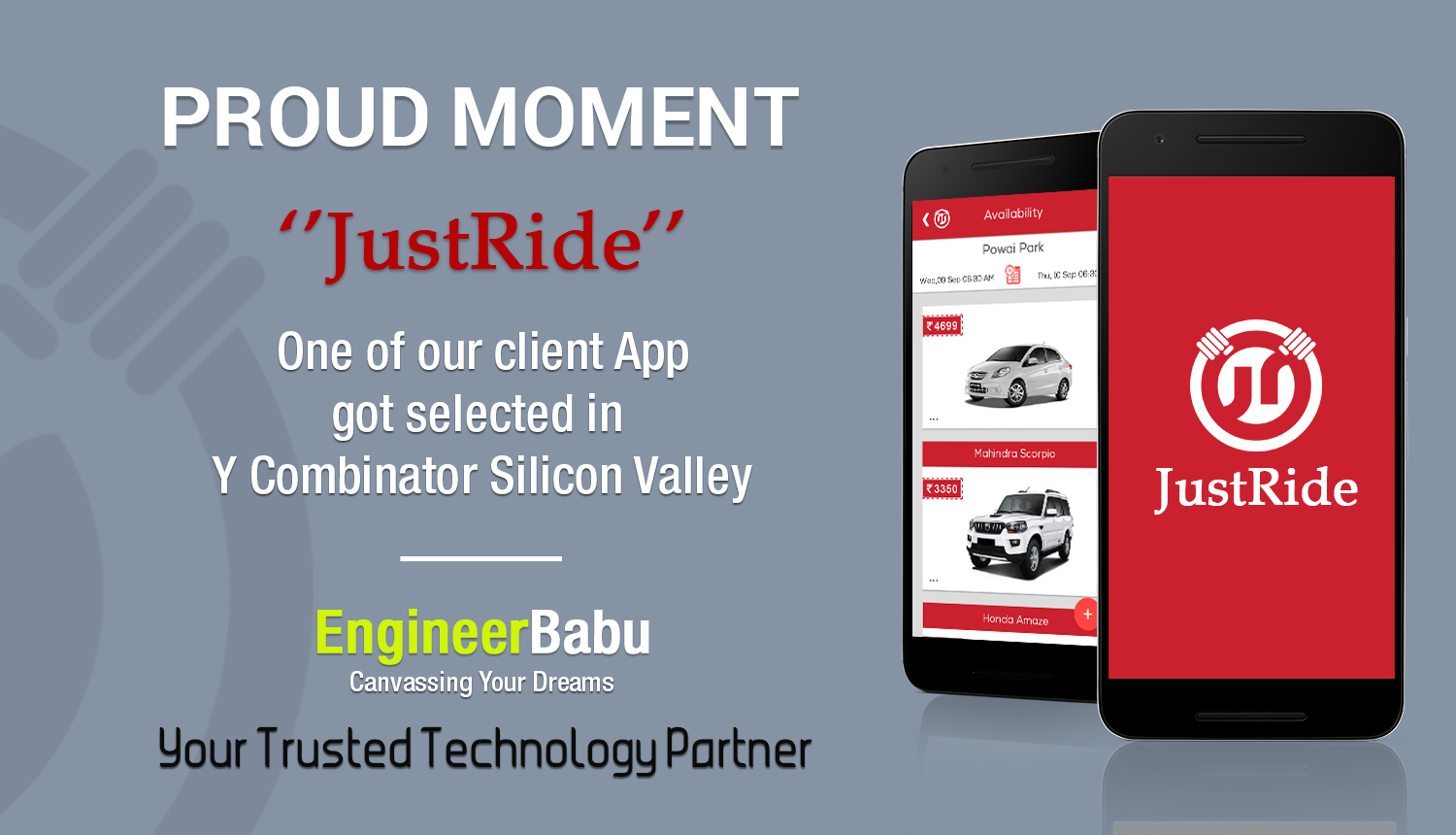 2. Solution-
The Conversation started by stating the basic problems of public transportation in India. We have a brainstorming session in which we have discussed, how can we find a solution that is beneficial for both vehicle owners and the passengers. It is a general fact that 980 people in a sample size of 1000 in India do not have access to personal transport. By this IOT for cars Just ride have created a bridge between the car owners and passengers. JustRide has provided a platform to the car owners where they could monetise their vehicle when not in use, plus it also gives an experience of car ownership to the people who rent them. JustRide helps the car owners to lease their vehicle with a guarantee of substantial returns.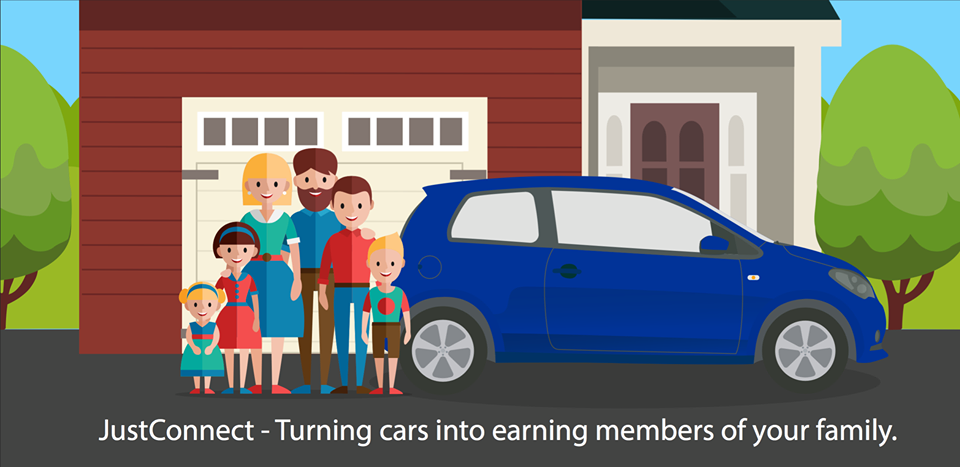 3. EngineerBabu –
The R&D team at EngineerBabu did a small research, in which they compared the model of JustRide with the existing companies doing the same work. The research team came up with the flaws of existing models and implemented the rectifications in JustRide App . The Design team at EngineerBabu have come up with the swift and attractive interface. This interface is very light and user-friendly.
While App Development we considered all standards in mind and provided scalable and fast solution.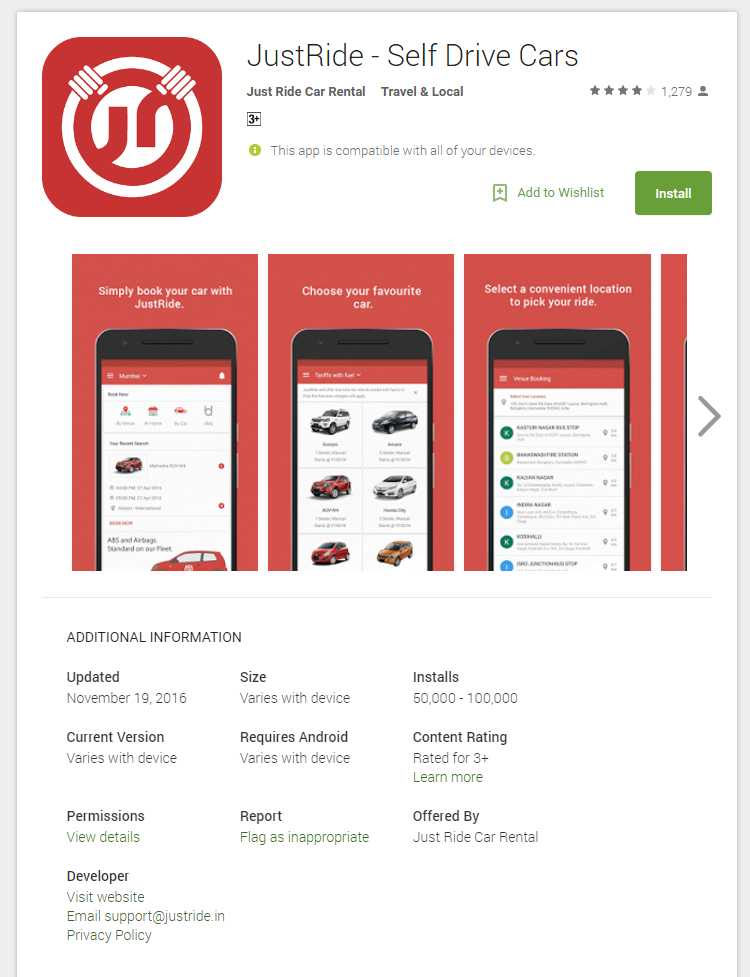 4. What Numbers say-
JustRide App a Bangalore-based start-up raised $3 million in Y-Combinator. The collaborative effort of technology and strategic approach helped this product to reach a mark of 1,50,000 active users. JustRide has secured a revenue of $1.5 million and it keeps on increasing by 40% on a monthly basis. JustRide is expected to increase its profit by 3 or 4 times by next year.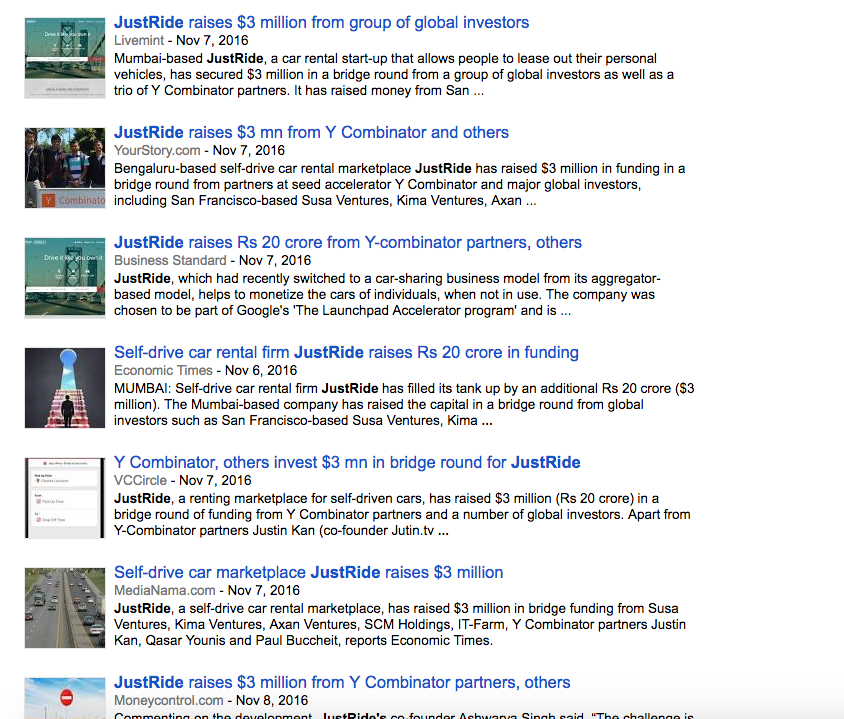 What an inspirational journey. It all started with a small idea, then funded company then Google selected now Y-Combinator.