Every founder has a dream, the dream that can't be completed without a rock-star team. My Facebook wall is flooded with MNCs firing news, and this has afraid the Employees and the Government. Read our article below on "Firing won't Solve IT company's Problem – Shoot them!"-
Most of the companies increase the earnings of their employees and fucked their earning potential.
Common Mistakes that Companies Make
1. Hiring for Dating not for marriage
When you go to the pub, you look for the hot girl or boy, not the right one. Most of the MNCs are making this mistake, they are spending huge money on hiring bulk from top colleges.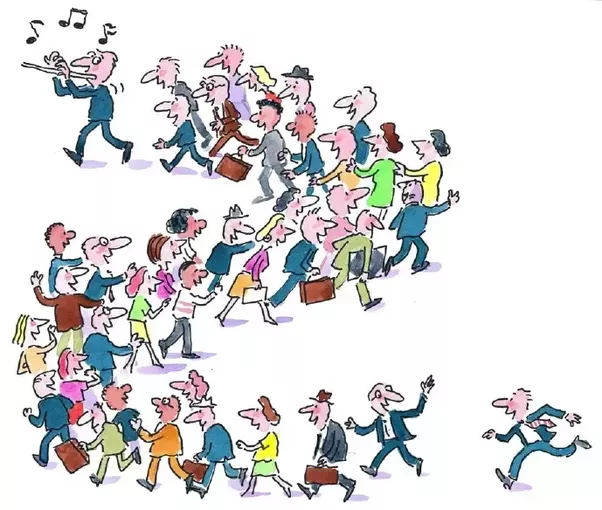 Can you judge a right person in 20 minutes of the interview? Won't be possible. It totally depends on your mood, his mood, the question that you asked, and was this guy able to explain it well. Recruitment team picks up hot people instead of the right ones.
2. You hired Sachin Tendulkar and asked to do Wicketkeeping: the Wrong Role Assigned
Like Girish Sir, founder of Freshdesk said beautifully, you hired Sachin Tendulkar and asked him to do wicket keeping, then it's whose mistake? It's not just about hiring the right people, it's also about giving them the right role.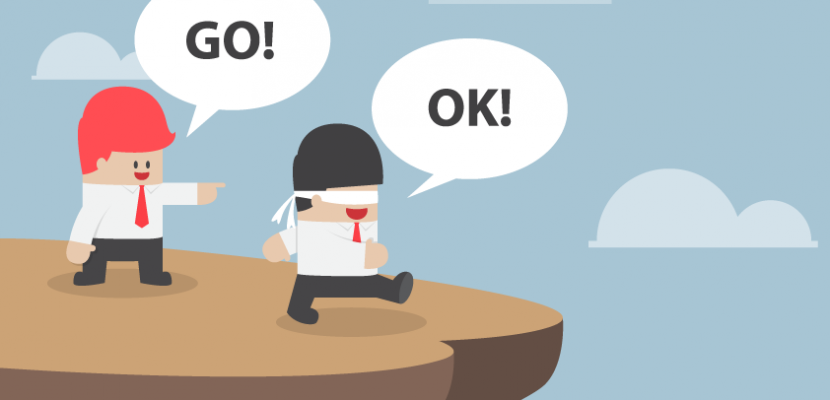 3. Daddy, I'm a fighter- I don't want to play Table Tennis:
There is interesting concept called Bench, MNCs hire the best talent from the best colleges, They spend money in hiring them, providing best onboarding training, teaching them dining antiquates etc., But there is not enough work for them, these guys come in, punch the card, have breakfast, play TT, watch girls, again play TT, then they have lunch,  go to GYM, do gossips, punch card again and leave. There is no enough work to utilize and enhance their potential.
4. Wow! New credit card with XXXXX limit, and My New iPhone:
Who would love to work when he gets paid for playing TT. The very first day of joining all the banks start hunting for new hires, as Gabbar was waiting for holi.
Employees follow same, they pick the credit card with a maximum limit. Now thanks to Flipkart and Amazon. The day the first salary hits the bank most of them order an iPhone with 6 months EMI. Jeff Bezos knows well you got your salary on 1st.
5. I am doing POC on fucking Big Data:
When Employees ask for work they got Lollipop, let's work on POCs. Working on proof of concept is state of a software engineer that gives him excitement.
Employees got unused MacBook or unbreakable IBM ThinkPad. Now they can say to their friends that I am working on big data, I am data science engineers or I got work in R&D.
I don't know who is a fucking customer and why we are building it, but I know how to open Facebook through a proxy.
6. I am thirsty, May I drink water. No! write an email and take approval
Process sucks, I still remember when I was working with an MNC company, someone asked me to send requirement document in MS-Word.
I did not have the required software installed, I tried to download but firewall blocked me, I asked my team member on how to get it done.
He said to go to support desk portal, select specific category, place request by filling a form your desk number, your project name and why you need that software.
This will go to team leader if he will approve, it goes to Manager, then ODC head, then IT head and then to the Networking Department, then come back to who handles software installation at your wing, that guy will take your system in remote and finally software will be installed.
This fucking process took 8 days of my time because either people were on leave or they have another important email to reply then to my software installation request.
Next time when there was a need for Photoshop, I went home at lunchtime, did my work and saved me 8 days.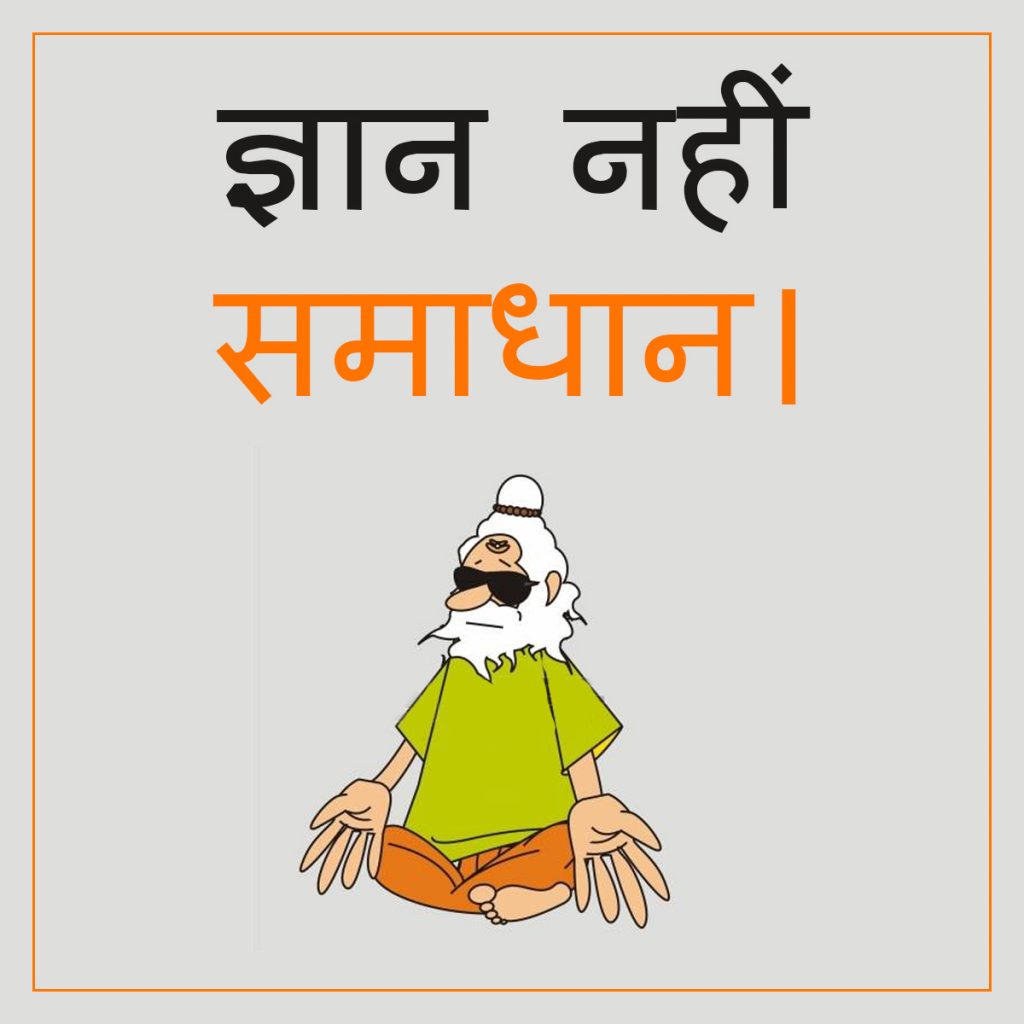 7. Mom, I can't call you, I have meetings and then I need to send MOM:
Meeting, meeting, meeting! Then minutes of the meeting. I saw many companies wasting so much time in the meeting, it's not just an hour call or meeting daily.
If there are 15 people in that call or meetings it's 15 hours call/meeting daily. If the lowest salary is 25,000 bucks, you would be losing a minimum of 2000 per meeting.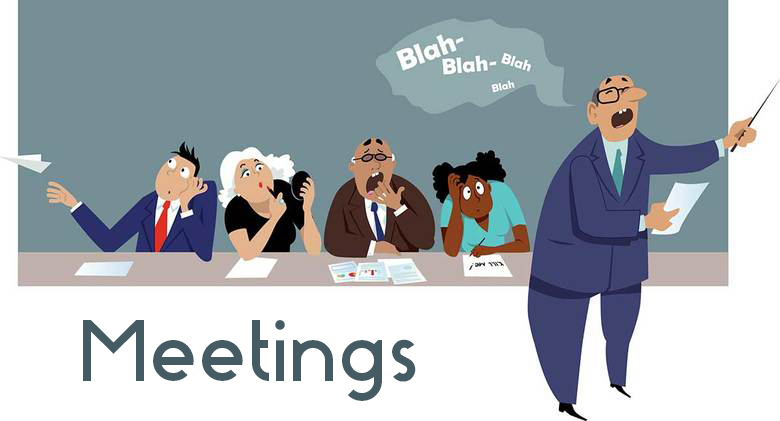 In the meeting, most of the people are not even aware of the agenda of the meeting or the outcome, there are discussions and not conclusions.
There are more reasons for how the earnings are increasing but not the earning potential, and then there comes a time when these people are laid off.
And that is why I think there is a need for us to improve and innovate our process, so as to help the employees to utilize and enhance their full potential, I say let's be lazy and smart again and do things quickly and precisely.
Instead of wasting hours on unproductive meetings let's sit together and make innovative processes and products.
To employees, I say don't just sit inside your cubical and wait for 7 pm, instead walk up and take initiatives, see what is everyone up to, think about the real problems around and come up with a solution.
Stop working in your cubical and start working for your company and grow along with it.
Employees are not diapers, please don't use and throw.
You can also check a similar article