A startup- Of the People, By the People, For the People
When we discuss startup, remember it's not merely a startup. It is a founder's dream and a vision to change the life of people. People around him, people in his life, people working for his vision, people who believe in him. When he takes care of all this, gives birth to startups like EngineerBabu.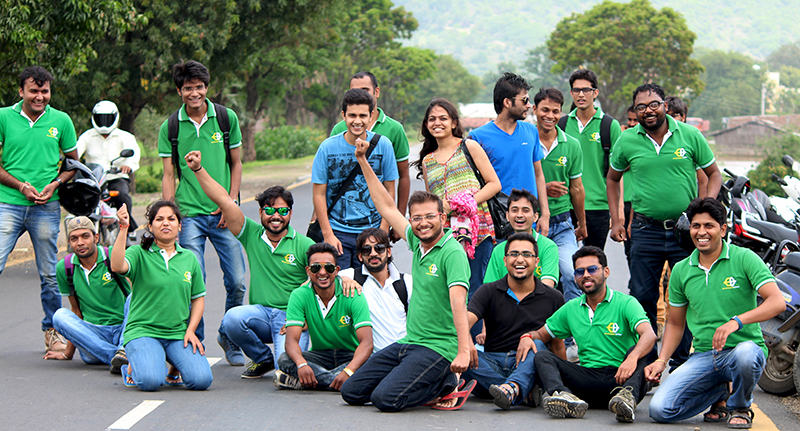 With the vision to change our working life, other corporate life and to bring work-life balance in working people, EngineerBabu started getting its real shape. A place which is as lively as blossoming flowers in the morning and shredding fragrance whole day in our lives as well others live.
We are giving love to the people, and people started giving back love and blessings to us. Then happened this miracle of super awesome growth in the very first year that even I didn't imagine.
And the secret mantra behind this is – "Believe in People". They are humans, who deserve love, care, and respect. That's what we did.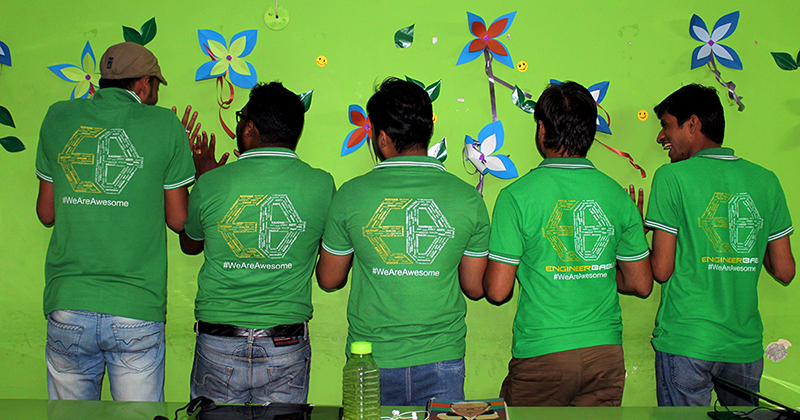 People behind EngineerBabu is a family of 40 passionate members having the same vision. So, when the need comes to add a new member to this family, it becomes important that he/she should be a 'Family' rather than 'Employee'. And, when you are a startup, always be in the scarcity of good resources, we often make this mistake "We Compromise". We get employees more than the people with real vision. And it will bring in only skills not attitude. It happened with me too many-a-times.
Then for saving EngineerBabu from this, I only did one thing "Give Freedom" to commit mistakes, to learn, to take decisions wrong or right, to play with work and to get recognition. And to my surprise, the team of 40 employees turned out to be the passionate family of 40. And we took off.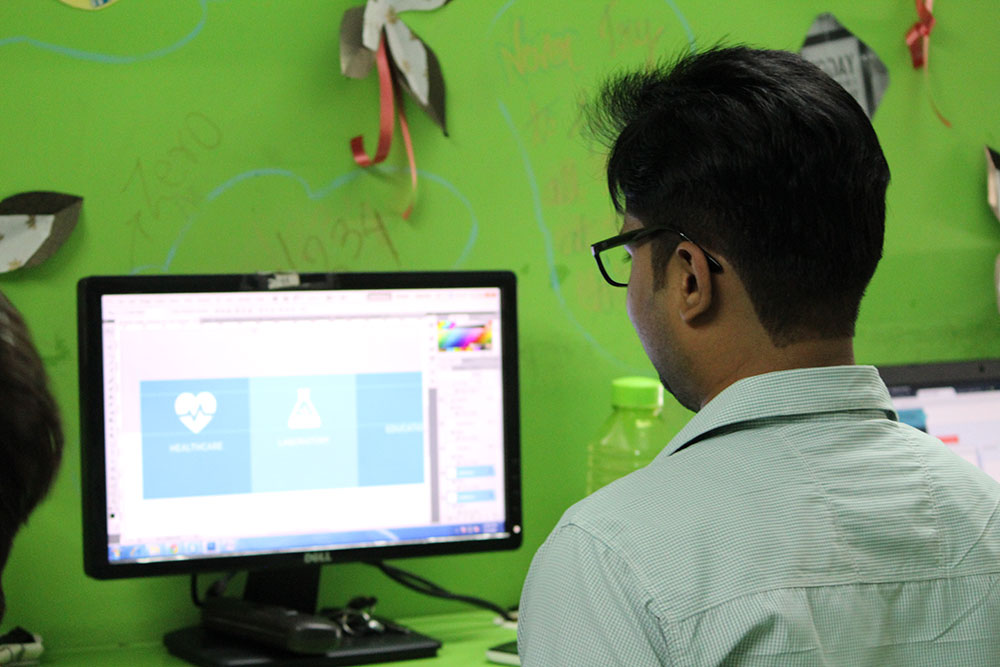 A family that works together, that enjoys together, that partying together and above all that grows together. This is how I can define EngineerBabu.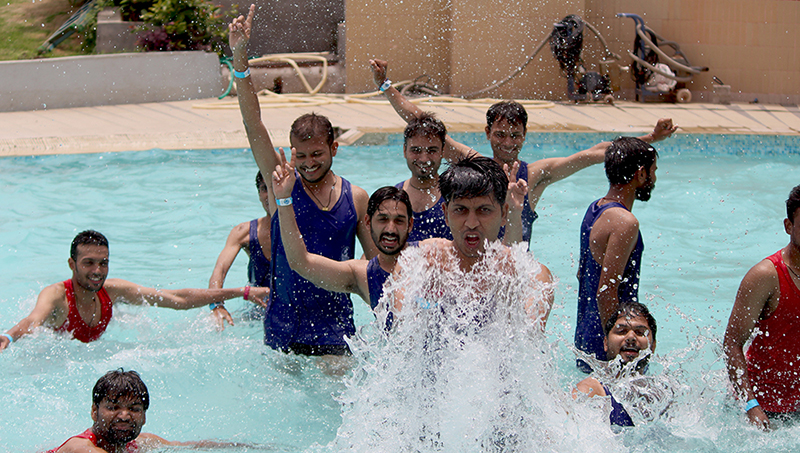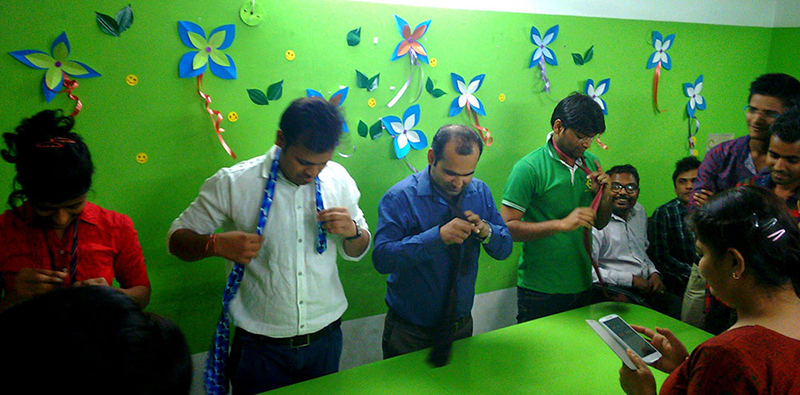 Believe me, start believing in your people, it really works. Make them the visionary of your start-up, it will multiply the growth. Bring out the leader in them. And enjoy working