The modern-day business has become more competitive as compared to the last 5 years. The equation of doing business is changing day by day. The food industry is no exception. With the advancement in technology, there is a collaborative shift in the online food industry towards data science in order to provide better services and remain competitive within the game.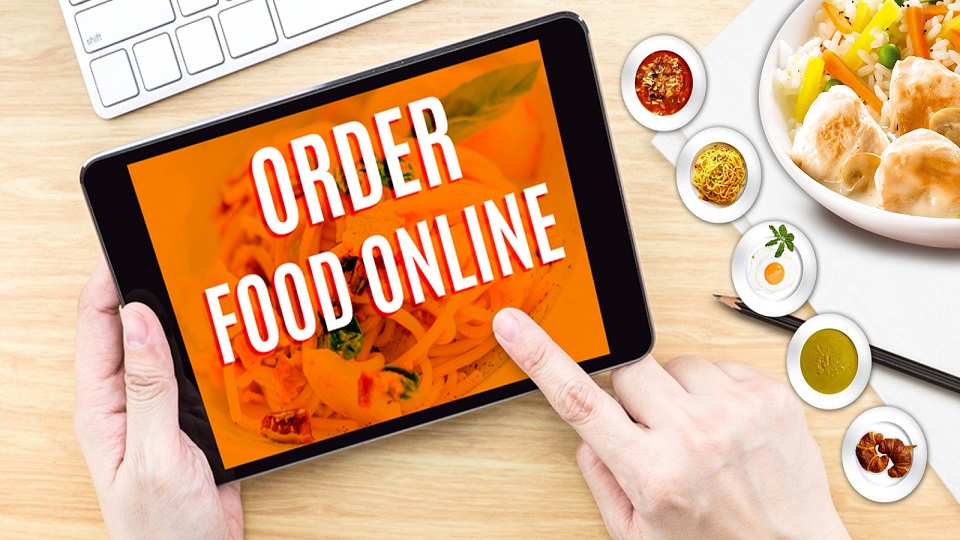 The online food delivery industry is making lots and lots of effort to understand their customers in order to discover their preferences and tastes. When people order food from a dining joint or any other restaurant, then they expect that food to be delicious and at most be at reasonable prices. They expect their food to be delicious and meet their expectations. Thus, it is no surprise that there are several food deliveries and restaurants like Zomato, Swiggy, Uber eats, Food Panda, McDonald's, Dominos, etc. apps that have flooded the app market.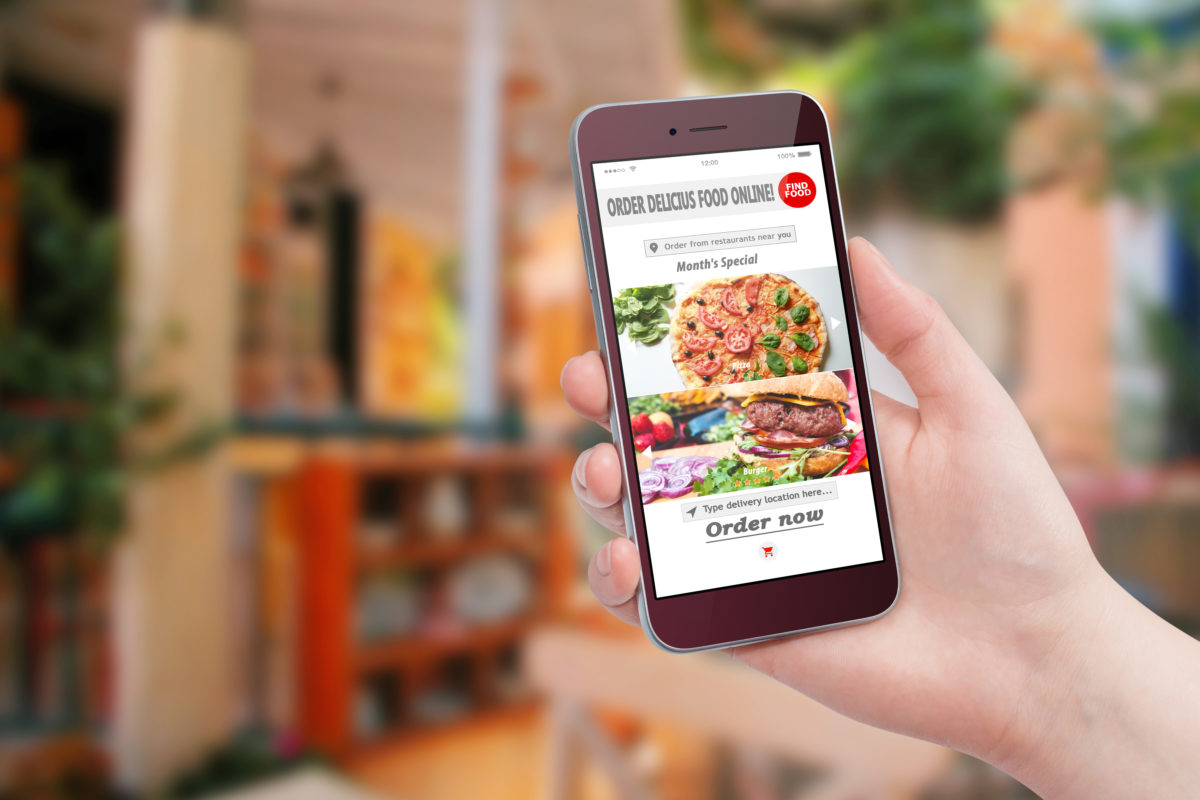 Role of Data Science in Food Delivering industry
Smart investors invested in the food industry because of the advanced age of new and innovative apps that are available for food delivery and restaurant booking. Apart from restaurants, food delivery chains, other grocery stores, young cafeterias, fast food outlets, greengrocery suppliers, diary/farm suppliers, seed/pesticide suppliers have also been benefited by these apps.
Recommended Reading: Data Scientist vs Data Engineer
Big data has helped this industry to grow faster and to reach the desired goals of a larger market share. Data is in the form of customer orders, location for home delivery, GPS service, tweets, social media messages, verbal reactions, images, videos, reviews, comparative analysis, blogs, and updates have become widespread. The data facilitate users to access information on average waiting time, delivery experience, other records, customer service, the taste of food, menu choices, loyalty and reward point programs, and product stock and inventory data.
These apps are not only helping in boosting sales but also guarantee that they build brand image and create a special bond and relationship with customers. This leads to repeat customers' rate that tends to become purely hearted to their favorite brand.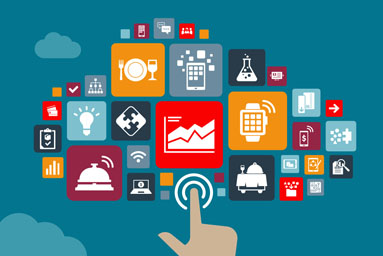 Benefits of Data Science in Food Ordering
On-time Delivery: Food delivery can be reformed in terms of time by using different big data analysis tools and techniques. There are vast numbers of restaurants which are specialized in food delivery or home delivery of your food parcels. The predictive analysis is done with the help of Big data. Big data can collect data from various sources like road traffic, weather, temperature, route, etc. and provide an exact estimation for the time taken to deliver the goods.
Improved Quality: A customer always expects his food to be delicious and of the same taste in any season of the year. But it depends upon their quality, storage, and proper measurement of ingredients. Here, big data can help to check these changes and able to predict the impact of each of the food quality and taste.
Opinion Analysis: Sentiment analysis is based on the customer's emotions or reactions over social media networks or reviews given on the particular food ordering app. Using Artificial Intelligence (AI) techniques like natural language processing (NLP), big data analysis tools go through this text and classify in the groups positive, negative or neutral responses. This technique of big data analysis is commonly being used by food delivery apps to analyze their customer emotions on a scale. Any negative review can be analyzed at scale and appropriate actions can be taken to prevent the spread of harmful or false words which leads to negative publicity. These techniques are incredibly beneficial for large-scale food chains like Dominos', McDonald's, Starbucks KFC, PizzaHut, etc.
Customer Service: Customer satisfaction is the hardest part of any organization to achieve. The food industry is no better. These days there are multiple channels available to be in touch 24/7 such as mobile apps, websites, social media, etc. All of these give a brief and clear idea about the services' satisfaction. Big data can help to improve customer service and satisfaction by analyzing all the inputs from different sources.
Final words: As the on-demand marketplace growing, food delivery businesses will need to quickly capitalize on all its data that they have on various demand patterns, food preparation time, delivery routes, and more – to optimize their services and gain a competitive advantage in this firm. Restaurants and food delivery businesses that are not using big data or its techniques are missing out on a profitable opportunity to increase or gain their customer satisfaction. If the food industry cannot collect or accumulate their big data now, then it would be too late to go back, revamp the data and analyze it.
Recommended Reading: Create an App like Seamless
Being a leader in offering big data services, EngineerBabu helps businesses to manage, store, and integrate massive datasets. Also, we help businesses to gain predictive insights that facilitate proactive business decisions and pre-emptive planning. Additionally, EngineerBabu promises to deliver best-in-class frameworks for multi-dimensional data aggregation and utilizes visualization-based data discovery tools for insight generation.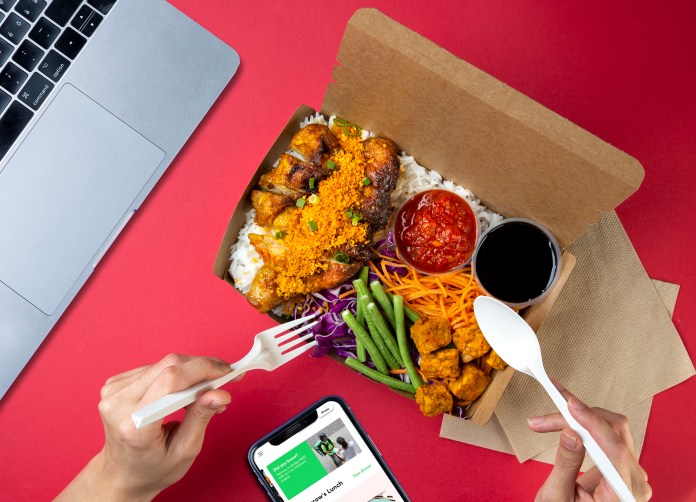 Hire a dedicated Data Scientist from EngineerBabu
EngineerBabu worked with 700+ small and big startups. We understand the problem in-depth and give an optimal solution. The Data Scientists of EngineerBabu are trained in all the skills of Data Science. If you are looking for a Data Science expert, hire a Data Scientist from EngineerBabu.
 Why hire Remote Data Science experts from India
New Ideas and Fresh Energy: India is a young country. More than 65% of the Indian population is under 40 years. Thus, they come with a unique idea with positive vibes.
Flexible Time Zone: India follows 5:30 GMT format, which gives flexibility to every country to hire developers from India.
No Infrastructure Cost: If you hire a Data Scientist from EngineerBabu, you don't need to build an infrastructure from scratch. Just hire a remote team and go. We have everything with us.
No HR Manager and Recruiter Required: Exactly, no punch-ins/out, no salary slips, no time to recruitment. Just chill at your place. We will handle the entire troublesome task for you.
If you are having a project and searching for a Data Scientist or can drop an email at [email protected]
I am very open to any kind of feedback, suggestion, or questions if you have any kindly write in it to the comment section below!