Why we don't hire people based on references
Every month, our email inbox is flooded with hundreds of resumes from people asking us to hire their brothers, sisters, and cousins, and what not. Some even go as far as to bring their parents along with them requesting us to give them a job in our firm. But you know what- we reject them all.
If you need someone to refer you for taking the first step of your career, then it alone speaks volumes about your work ethics and personality as a whole. It shows a lack of individuality and inclination towards the "easy way." That means you are not for us.
To work in a Startup,  you need to be self-reliant and self-dependent. We also want you to have opinions and the ability to voice them fearlessly. To give an example, a while back, one of our customers wanted to hire one of our team members without informing us. Our team member insisted this is ethically wrong and told me politely, "Mayank, we should not work with this client. He is not good for our business."
What if you are wrong?, It's ok to make mistakes but it's not ok to cover that.
1. No one is right or wrong; we just have different opinions

A startup is strengthened by decision-makers, not followers. If each team member has to ask what to do and how to do something, it can bring all the operations to a standstill.
Most importantly, it hinders creativity and degrades the quality of work that's deliverable.
Most of our team members take their own decisions right from understanding the client requirements, suggesting features, to the execution of the project.
They are self-starters and believe in getting results rather than wasting time seeking permissions and engaging discussions with others.
2. We welcome the Spartans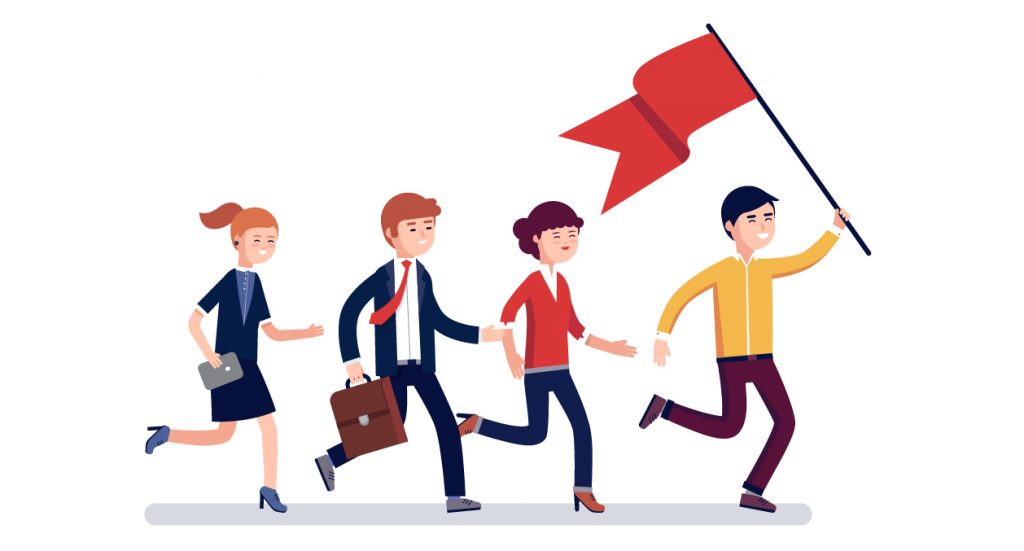 In a world that's replete with clones for workers and unimaginative work cultures, we like to set our own standards and strive for perfection and inspiring creation.
We go to great lengths to deliver unparalleled quality of work to our customers which is why when it comes to hiring, we want nothing but the crème de la crème in your team.

So, if you are looking for a place that provides you a constant validation of your career, handholds and spoon-feeds you everything, then you just can't expect us to hire you.
However, if you are a true warrior willing to take up the responsibilities we all share, not only you will settle in rather smoothly, but also get a lot to learn through many opportunities that are challenging but equally rewarding.

3. We believe in diversity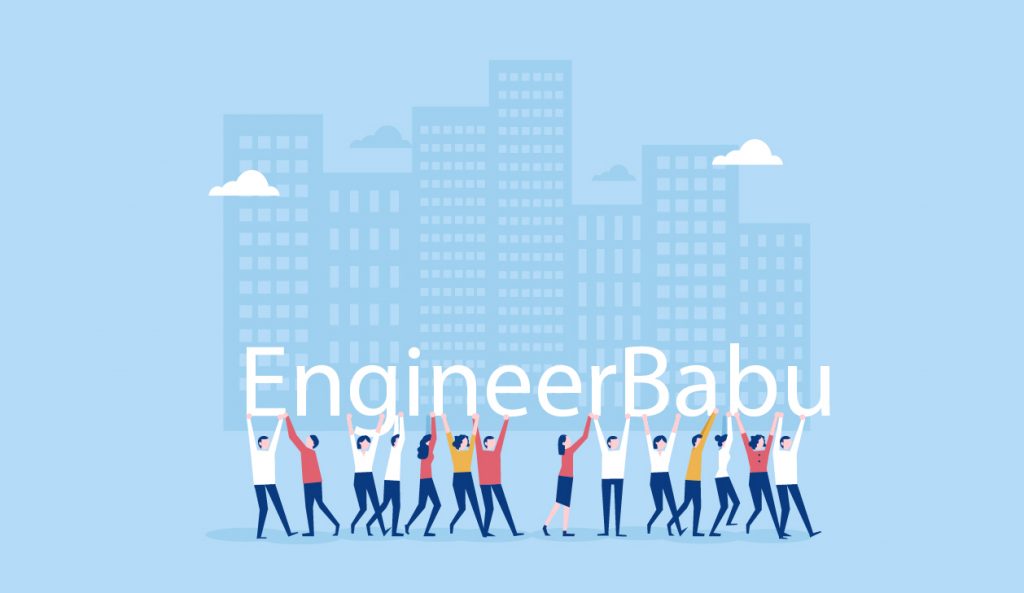 The reason why EngineerBabu is one of the fastest growing startups because we have a lot to do with the personalities that are behind it.
We build all kinds of technologies for startups in a variety of industries. The thing is, we don't need one as all the team members are highly skilled and simply outstanding at what they do.
All of them are self-made professionals, who have achieved success in their line of work by their own efforts.

Each member of our community has their own distinct personality, the x-factor that they bring to the table, and a zest for learning something new every day, which makes us truly one of the best in the industry.

A couple of employees from abroad joined us recently, and they bring a different culture to our startup. That's how it's here.

All in all, we are sure you have got the gist of it. We don't want references. We want you to step into our office and show what you have got, rather than have someone handhold you and become your mouthpiece.
If that's possible, then you are welcome, if not, then maybe you can try your luck elsewhere.