The purpose of the
Homemade Food Delivery
App
The purpose of the app is to deliver

homemade food

at the customer's doorstep.

Women who love cooking are enrolled as chefs, and they bring

home cooked food

to your doorstep.

To provide fresh, hygienic, affordable and

home food cooked

through an

online food delivery

app.
BUSINESS RULES for a Homemade Food Delivery:
Home cooked food

delivering services.

The target audience for the service is young working professionals, bachelors, new migrants to the city.

3 parts in the app: the chefs, the delivery person, and the end-user.
Vision for
Home Cooked food delivery
app:
The vision is to serve high-quality homemade food to anyone who wants fresh and healthy meals but has no time or skills to prepare one for themselves. It also is empowering women(chefs) by creating an income source for them.
Problem statement and product vision:
Getting good homemade food three times a day is a hunt for the wilderness, especially if you don't live with your family. Doing it daily would be an awful waste of time. According to a recent survey in India, 34% of the people eat out two to three times a week, while 27% eat out once a week. About 12% eat out every day.
Food habits are changing with Indian Millennials:
They eat out more often.

They want healthy food.

They want different cuisines.
With the changing demand, the supply of food is not a problem at large. Multiple online food delivery applications are now available to order food that is healthy, offers variety and is gastronomically satisfying. Most people use online food delivery applications for at least two meals every day. That said, this takes up a lot of time, and with the number of options available, selecting an option is a daunting task. More often than not, they end up ordering an expensive, unhealthy meal. 
The Idea for the H
omemade Food
App
We decided to bring mom's kitchen online by giving a chance to the women who want to earn money for their livelihood and have the motherly taste in their hands to earn money from home itself.
Recommended Reading: Implementing Data Science to a Food Ordering App
Most of the women or mainly middle-class women have a great asset that is to make delicious healthy food. It is popularly said, "Mothers have a taste in their hands." Home cooked food with a motherly feeling always tastes better than outside food. Moms cook food every day for their family and are the master chefs of delicious food. So the homemade food delivery app gives the joy of eating home cooked food to people, students, working professionals who are living outside of their home and constantly miss home cooked food. And this will also help women at home to earn and feel proud of themselves. One doesn't need to get into corporate to business, a mom's kitchen can become her office as well. 
Hypothesis:
I believe that if the app allows the user to automate the task of ordering food while specifying his/her eating habits with an order frequency of 2/3 times a day, it will save time and increase product satisfaction.
Persona for Homemade Food Delivery App
The large portion of the product users are millennials who are studying away from home and don't have time and skills to cook at home and middle-aged people who are busy professionals working in different cities away from their homes. 
Details about the persona who will use the app are:
Age between 22-32

Mostly unmarried

Living alone without family

Having a busy lifestyle

Tech-savvy
User Goal:
He wants to order

home cooked food

at least two meals every day.

He wants to order a variety of healthy food with a variety of offers and it should be gastronomically satisfying.
User Frustration:
Online food delivery

apps take a lot of time as first we need to choose the restaurant then select food items from the menu to order food daily.

After wasting their time, they end up ordering expensive and unhealthy meals.
What problems does the
Homemade Food
delivery App solve?
Young working professionals/bachelor's/migrants who live alone are not able to cook food due to lack of time. 
Due to this reason, they are highly dependent on restaurants or fast food eating joints. Therefore, the requirement of a service which not only serves healthy and hygienic home cooked food but also delivers it to the customer making it convenient for the customers is the main problem it solves.
Recommended Reading: How to Build a Food Ordering App
On the other hand, it is empowering women by creating an income resource for them. A woman who is connected with this app can easily earn 5000-10000 monthly.
Student:
| | |
| --- | --- |
| User type | Client |
| Name | Sunil Yadav |
| Occupation | Student |
| Gender | Male |
| Age | 28 |
| Education | University |
| Location | Ahmedabad  |
| Objective | Sunil has completed his graduation in Engineering at the University. He received his BE degree in Computer science from  IIT Indore. Also, being a student he can't afford the high charges of the top restaurant or dhaba because of which he is looking out for a more economical solution for his problem. Another problem he has always miss the home food so he is looking who can provide food like mother's hand food |
How does it work?
The startup has a network of housewives who are passionate about cooking. Expert team curates and guides the housewives on menu, consistency of taste, hygiene and food safety. Also, it helps women price the food for the quality and quantity they are providing and satisfy them.
Trigger

Browsing

Ordering

Waiting for delivery

After delivery

Doing

Afterwork/ after class/ family gathering/ movie night/ too busy to cook/ invite friends over for dinner/ holiday celebration

Search the name of dish/housewive randomly browse the app looking for  inspiration/ ask others for opinions

Choose dish/ add housewives asking others/ paying/ checking review

Checking the progress of order/ Order something else from other housewives/ WatchingTV and wait/ Call friends to eat when the food arrived

Enjoy the meal/ leave review/

Thinking

What should I order? Should I try something new? What did I eat yesterday? Should I ask people to order together?. Do I have time to wait?

Should I order from this restaurant? This picture looks great/ I feel more hungry/ Should I ask others/  How many

 calories I can eat/ Does this Housewives have vegetarian options?

Will this be enough for us?/ Can I add this customized order? Will food still be warm when it arrives?

Will this be on time/ Will the driver find my place? Will there be traffic? Do I need to call the Housewives or driver?

I Like this Home cooked food (or service) a lot/ dislike this food (or service)

 

Feeling

Feel so lazy/ I just want something quickly excited to browse the options/So hungry/ exhausted

Feel excited to choose!/  Feel tired of choices/ Feel nervous about the limited time of discount

Nervous about the uncertainty/ Excited for upcoming food/ Feel so hungry/ Feel annoyed about the waiting time

 

Nervous about the uncertainty/ Excited for upcoming food/ Feel so hungry/ Feel annoyed about the waiting time

 

Satisfied/unsatisfied/angry/Happy
USP of
Homemade Food
Delivery App
Though there are a few

online food delivery

apps already in the market, this project has a different vision and concept from all of them. 

It is not only profiting the end-user by providing

homemade food

on order but it also gives housewives a platform to make some money from home.

None of the

online food delivery

apps in the market provide pure and healthy home-made food on the door step, they only affiliate with the restaurants or cafes.

The product will get very popular very quickly among the students and even working professionals who are living away from the family.

The targeted audience also promises to order very frequently from the app as they generally have limited

homemade foo

d options.

Apart from the migrants, health-conscious people and families will also order from the app on occasional dinners. 
Sketches for User Interface
I sketched my rough ideas to flesh out and better visualize how they would look as I create the user interface (UI).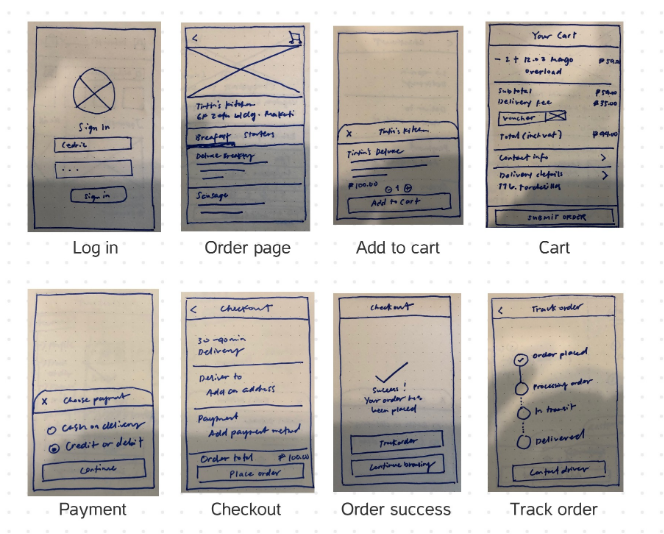 High-fidelity Wireframes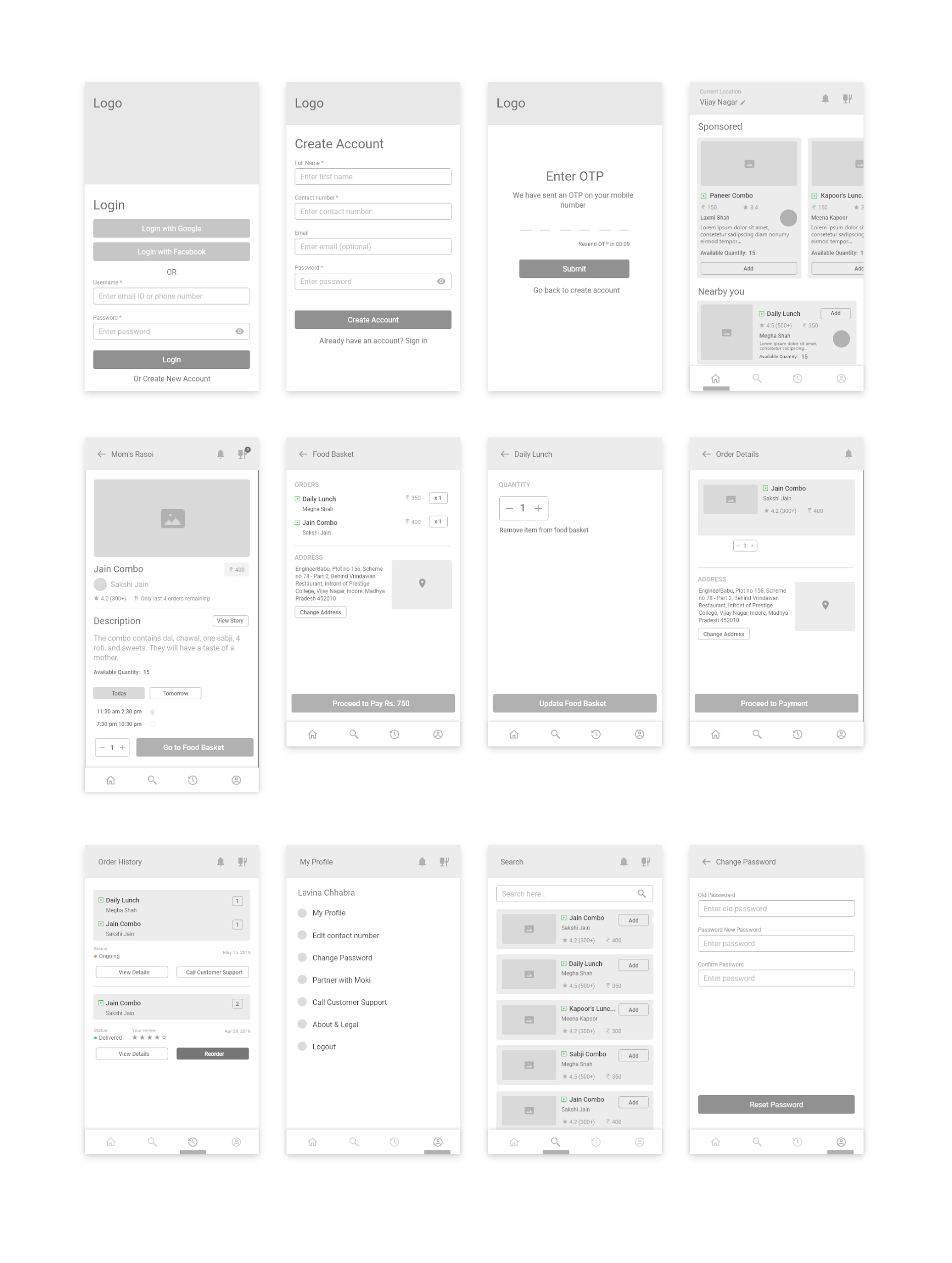 Feature List:
Admin

Create other admin accounts with the same permissions
Crud For Users

Housewives

Single dish creation and price setting
Limit on orders
Admin can send notifications from housewives end to the end-user

Delivery

Admin can send notifications from delivery person end to the end-user
Not live tracking functionality is currently available

End-User

Order based query and grievance handling will be on the admin end

Housewives

Only Login
See orders via notification
Change the status of the order to done or reject with reason
Contact admin by phone

Delivery

Single Login/signup using the mobile number
See orders assigned
Change the status of the order to deliver
Contact admin by phone

End-User

Single Login/signup using the mobile number
See a list of dishes in the locality
Search/filter
See nearby housewives
Place today or tomorrow order
Make online or COD payment
See history
Feedback
Order status
Customer support number
Notifications
Order created
Order accepted
Order rejected
Order prepared
Order out for delivery
Order not delivered
Order delivered
Information about some dish
User Stories and Acceptance Criteria
Order creation:
As a customer: I should be able to browse through the menu and look at the various dishes options available by the housewives along with the price for each of the dishes.
As a customer: I should be able to select dishes and add them to my cart/order.
As a customer: I should have a cart containing all the chosen items so far, accessible all the time.
As a customer: I should be able to remove items from my cart or increase item count.
As a customer: I should be able to cancel my entire order.
As a customer: I should be able to view an itemized bill for my order along with the prices for the dish along with delivery price and time.
As a customer: I should be able to see the approximate delivery time.
As a customer: I should be able to see recommended dishes by the housewives/ mothers.
As a customer: I should have an option for providing the tip after my order has been billed.
As a customer: I should be able to provide feedback for the service and the food.
As a waiter: I should be able to take payment from the customer and thus mark the order as paid.
Acceptance criteria:
Categorized Dish with prices is visible and enabled with selection choices, as soon as the customer chooses a dish, the order is created in the database and is visible to the customer.
The order is billed and displayed to the customer. There is a capability to accept payment from customers and mark the order as paid. All the updates to the order are updated in the database.
Order queue and delivery:
As a Housewife: I should be able to view the current queue of orders.
As a Housewife: I should be able to accept the orders.
As a Housewife: I should be able to update the order status to 'ready' once the order is prepared.
As a Housewife: I should be able to view the current order queue to see the 'ready' orders for pick up.
As a Housewife: I should be able to mark the order as 'picked up' on the common queue.
Acceptance criteria:
The order queue is visible and has permissions of accepting for housewives and pick up for delivery boys.
Overall Solution Architecture
The architecture for the product will have the following components:
NodeJS & Express REST API server
SQL based Relational Postgresql v11 Database
Angular v7+ Web panel
Nginx based Proxy and Load balancing server
GIT based source code management for all the repositories.
Postman based REST API documentation for maintenance and future developments.
Separate buckets for storing assets and static files.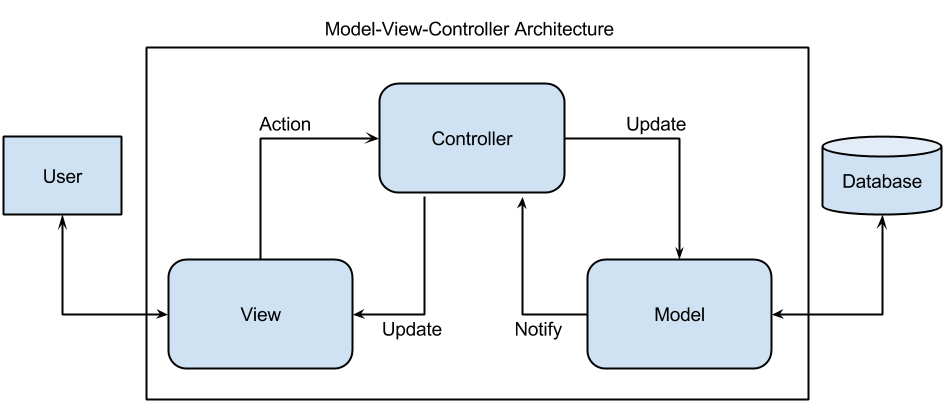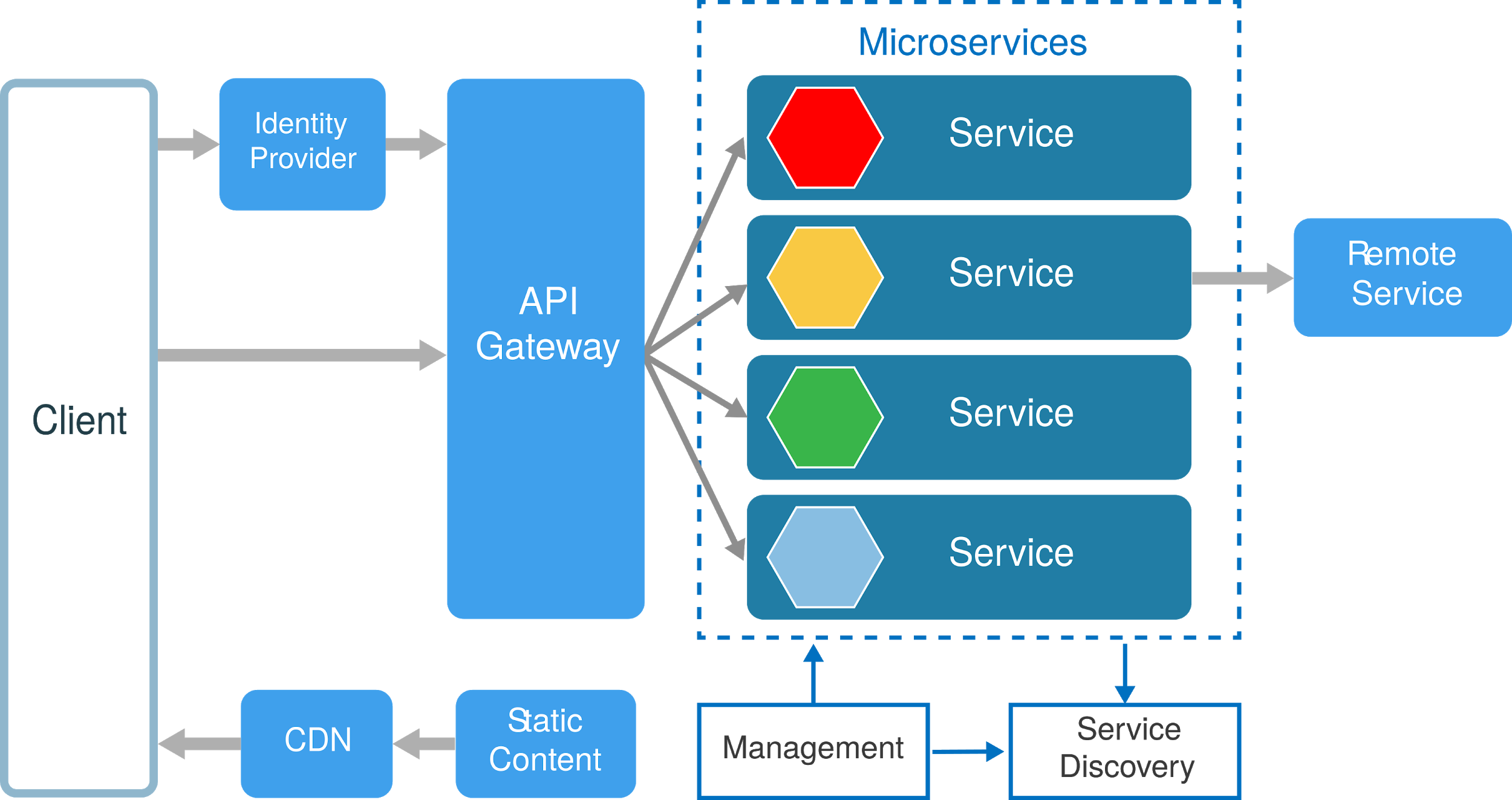 All the data and files that have to be served to the backend will be stored in a bucket, i.e. a static file storage system that is cheap for storing large data volumes that are available whenever required by the users.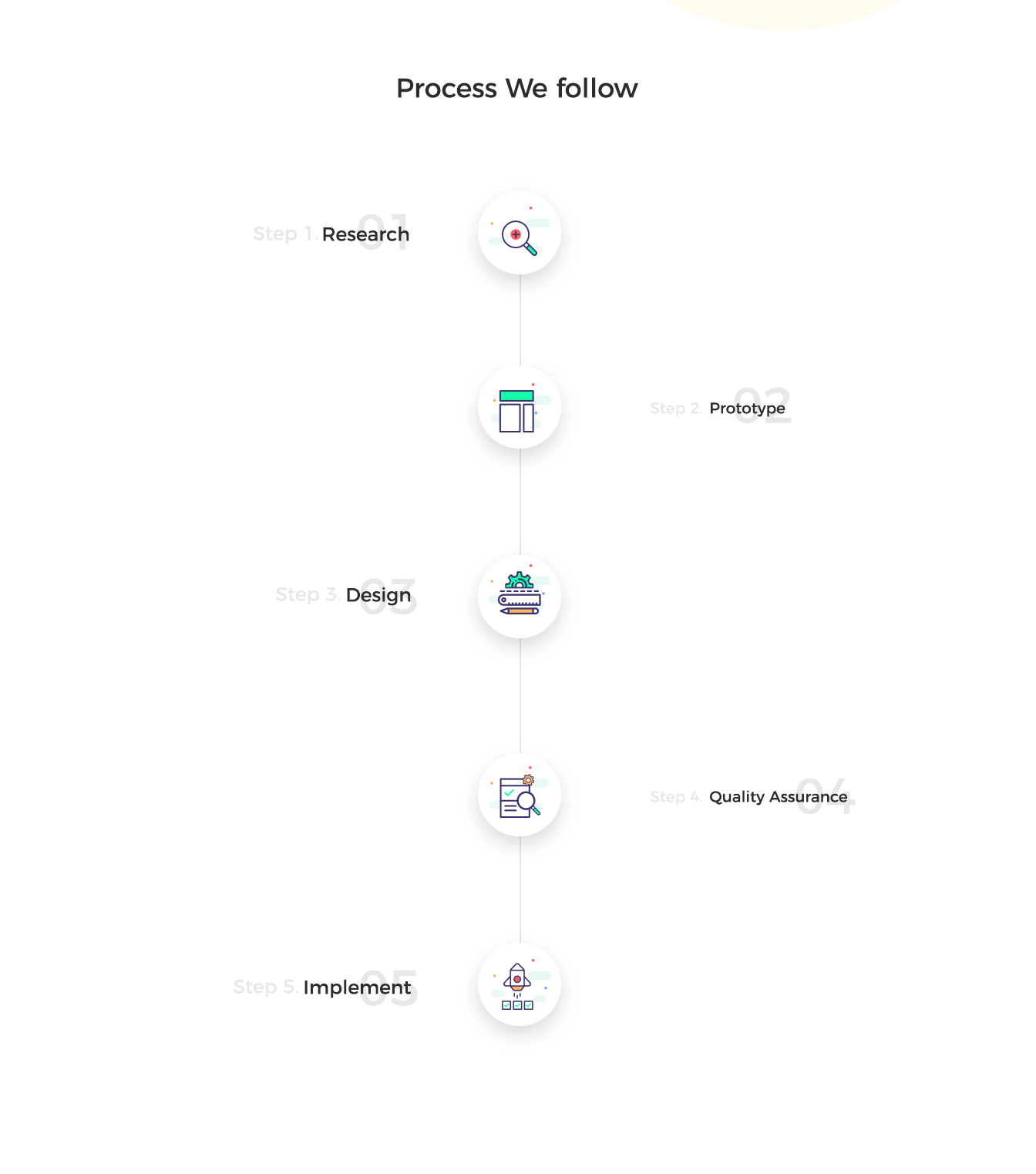 Analytics and Health Monitoring
This will include the analytics of the product which will be monitored and depicted in the form of meaningful data.
Things that will be monitored will be –
Launch reports & monitoring
Demographics of the venture
The domain of the product
User interaction with the product

Number of installs of the product
Number of uninstalls of the product
Audience growth reports
Ratings and feedbacks

Average rating
Rating breakdown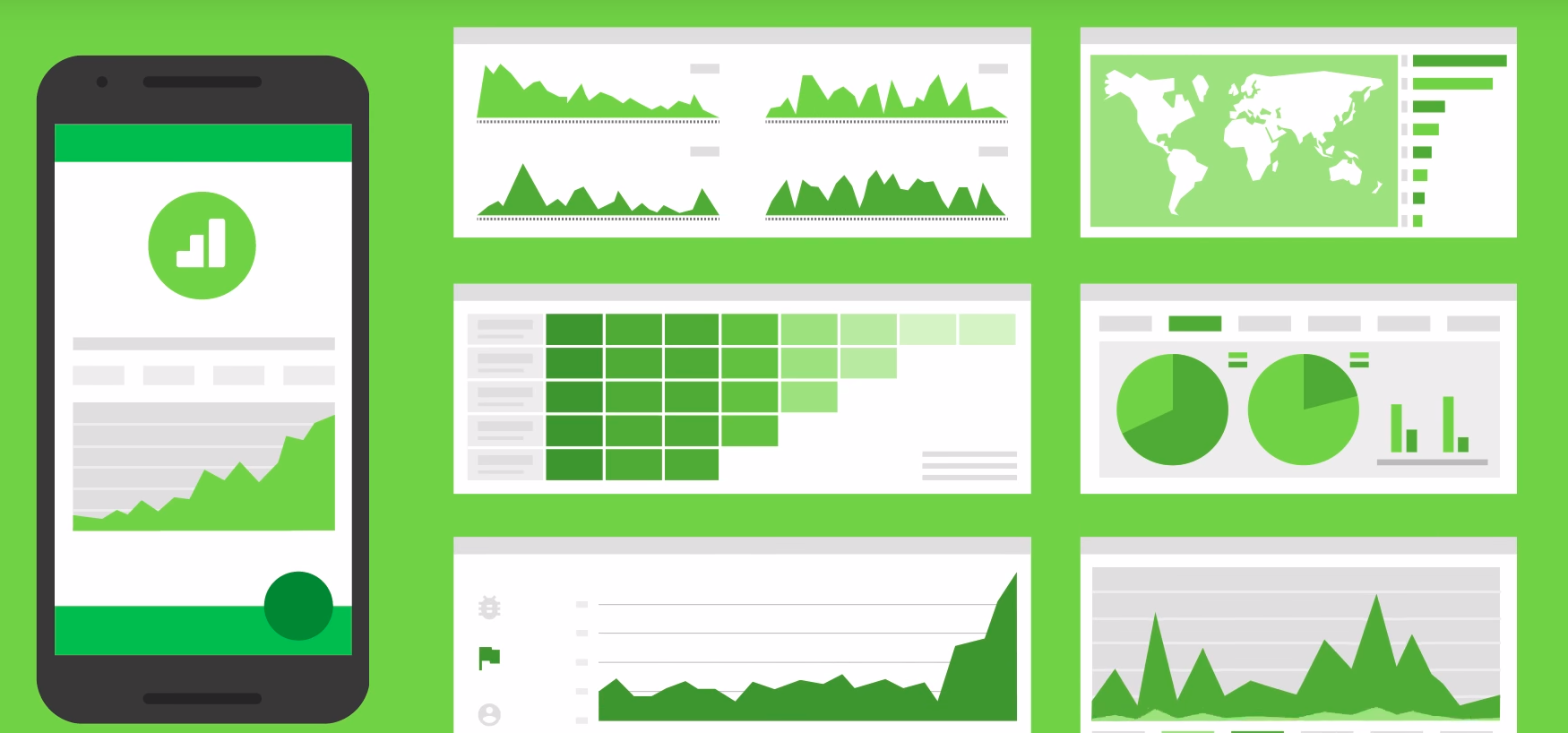 Through analytics, the owner gets to know about the accurate condition of his product in the market. Analytics is about collecting good data, on the individual customers, on the app/website, and on the competitors in the same domain of the market.
The data that is collected can be transformed into useful information and insights. It can be used to determine the customer churn rate, rate of interest of the customers in the product, what type/age group of audience to target, and what changes to be made in the pricing/ discounts to increase the revenue.
Technical constraints
Keeping the design simple would be feasible, given the versatile functionalities of the product. Making an extravagant design would interfere with the user experience.
Inculcating all the different types of service may turn out to be difficult. It may make the product confusing to the users.
Educating users of all the functionalities would be important as they might not be aware of all the functionalities of the product and may see it as irrelevant. The informational screens could be added at the time of on-boarding.
The cost to performance ratio of the server and database needs to be maintained to keep the maximum efficiency and balance.
We would be happy to work on your idea as well. If you are also planning to develop your own similar homemade food app or some other kind of online food delivery software then please feel free to reach out to us. Our team at EngineerBabu is experienced in delivering excellent apps and software. We have been developing similar apps and our mobile app developers can help you build the same. Since we have been delivering IT solutions to a wide range of clients, we know the errors that come in the way and how to solve them. If you have any kind of doubt then we are there for your help. Feel free to even if you are in the ideational stage. To read more blogs and success stories, visit our website.
Also Read: