How we celebrate Friendship Day at Work
Someone has very beautifully defined  friendship as "Friendship is what makes it easier to live the pranks of God." And ironically, in this highly competitive world today, our job is what actually makes us realize the tricks of God.
Conflicts with employees, firing from a senior, deadline pressure and what not! Blink up people – EngineerBabu has a different story.
This friendship day they have actually given an evidence of the much talked-about "work culture" that they boast of.
Much to the surprise of the employees at Engineerbabu, there were three events organized specially to celebrate the corporate relationship that they have been having over here.
Just imagine if the bosses of the organization were so spirited to acknowledge every employee of their company as their friend, what level of trust and bonding they might be having?
Had this concept been incorporated in every corporation where employees are willingly emotionally bounded, so to say, there had been so much less work pressure and higher productivity at work!
In one of the events, every employee was made to pick up a  chit and was supposed to be called by the same chit-name the entire day by everyone else.
The employee who would fail to do this would be charged with a penalty of giving a chocolate to the wrongly pronounced one!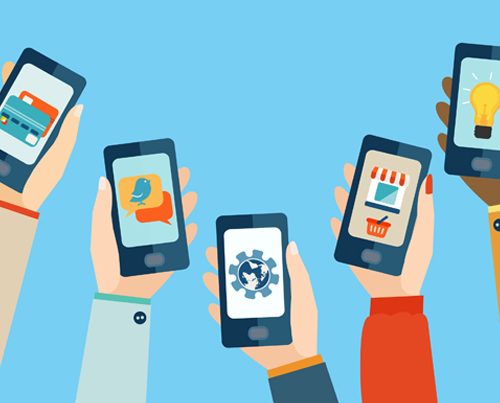 Isn't that really fun? In the second round, the employee had to pick up the chit again and had to make a cartoon character of the employee whose name was on the chit.
In the final round, again chits had to be picked up. The employee picking up the chit had to mimic the employee whose name was on the chit.
Nitin

Parima
The entire chapter of three rounds was loaded with euphoria. At the end of these event-celebrations, they had something more to give to the employees.
Every one of them was given a gift with a chocolate to mark the important and influential role that they played in the personal as well as professional lives of every other employee.
Shanki
Who said you cannot make friends while into a corporate job? A totally different concept has been perceived at Engineerbabu this friendship day.
Had the same or maybe similar kind of spirit been at McKinsey, the largest consulting firm, they would not have been called as the "Organization that gives the special delivery: Of people to startups!".
Bang on @Engineerbabu! A very happy friendship day to all!
Source