EngineerBabu Office – A Place Where your Dreams Come True
Now your favorite team has a sexy office in the town, I am delighted to share beautiful pics of the day.
Hard work of 2.5 years paid off.Finally our Hardworking employees get to work in luxury. EngineerBabu family got new super awesome office. New place, New energy, New experience, New journey.
Team is super excited to work hard and to secure new level soon. With this pic we heartly welcome to our company.With the new office now the customers can get there project done in lesser time.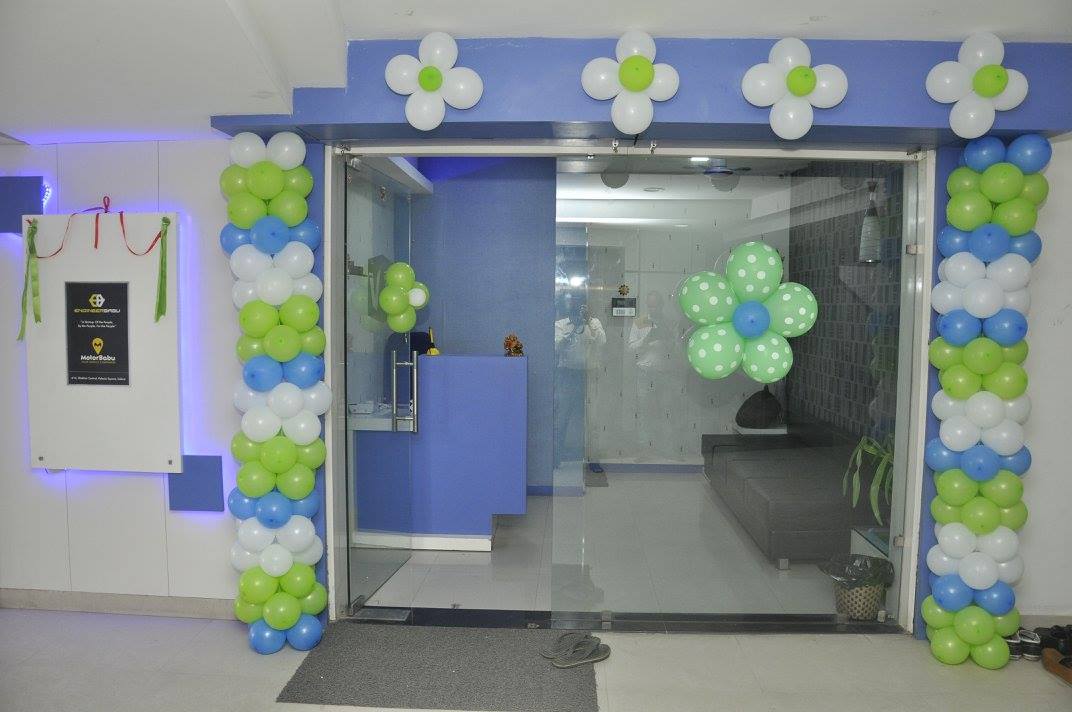 Coming together is a beginning. Keeping together is progress. Working together is success.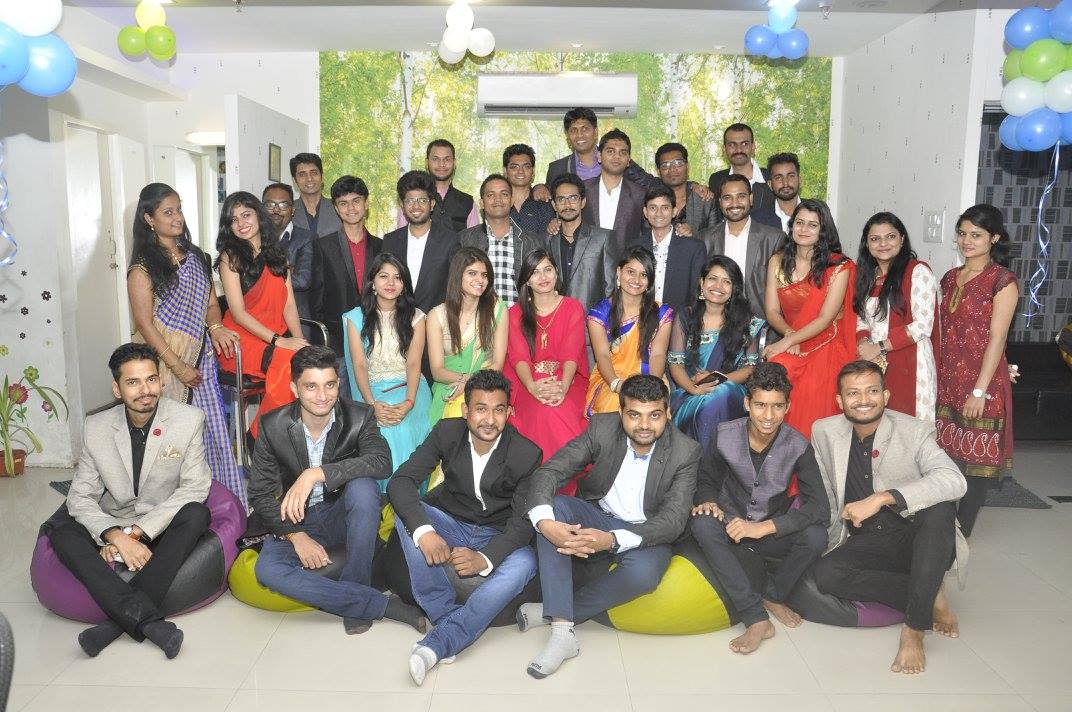 Beauty with Brain 🙂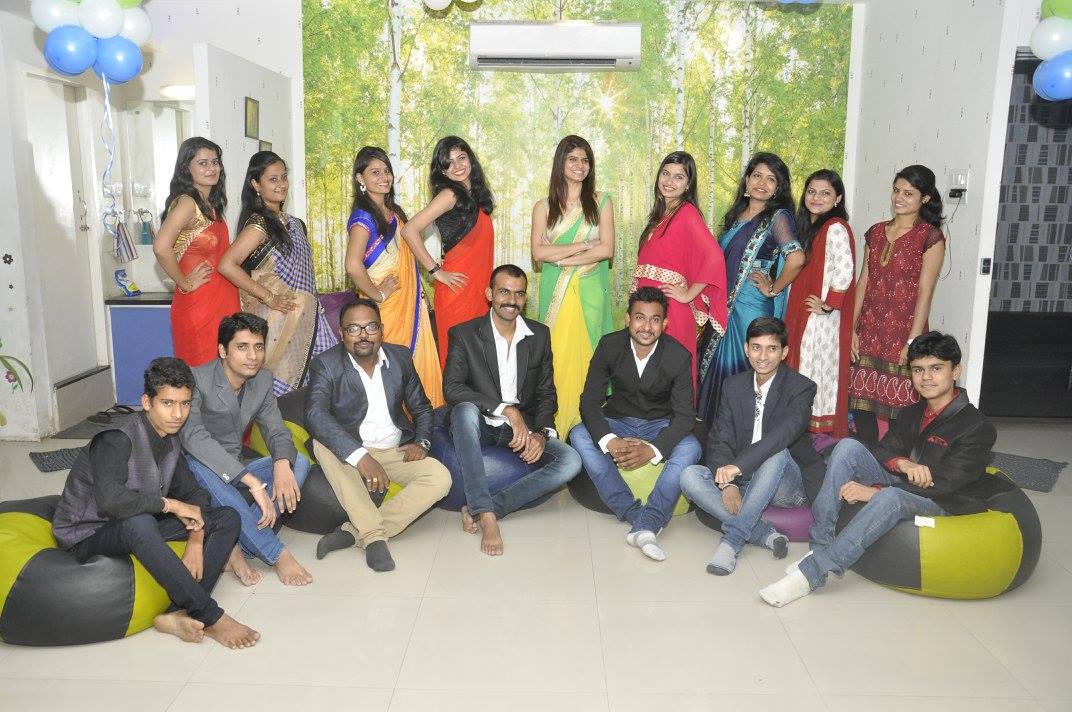 There is No force equal to a Woman Determined to Rise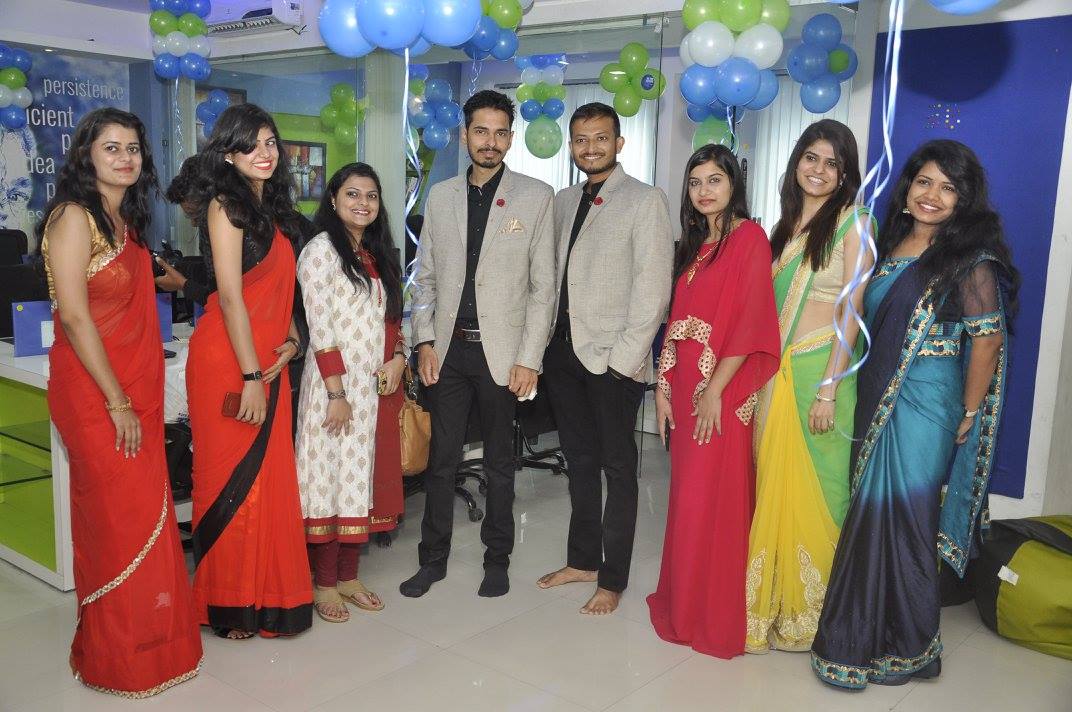 Awesome Place, Awesome Team, Awesome work culture i.e Awesome Company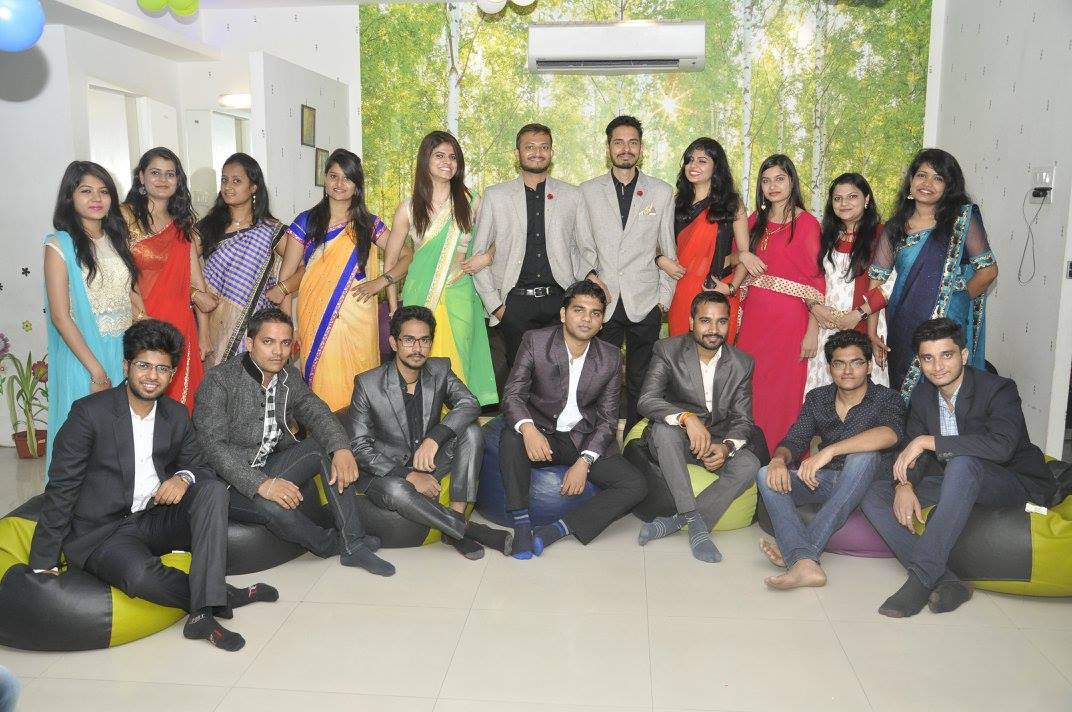 Best Team in The World 🙂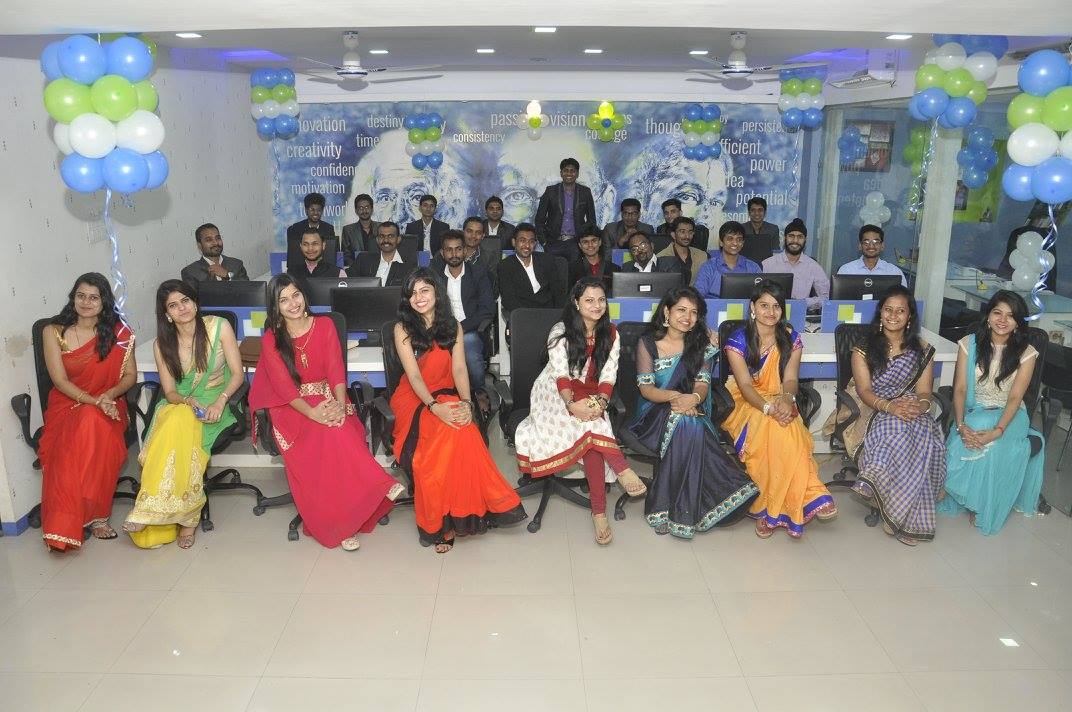 A Friend, A Brother, A family, All in One.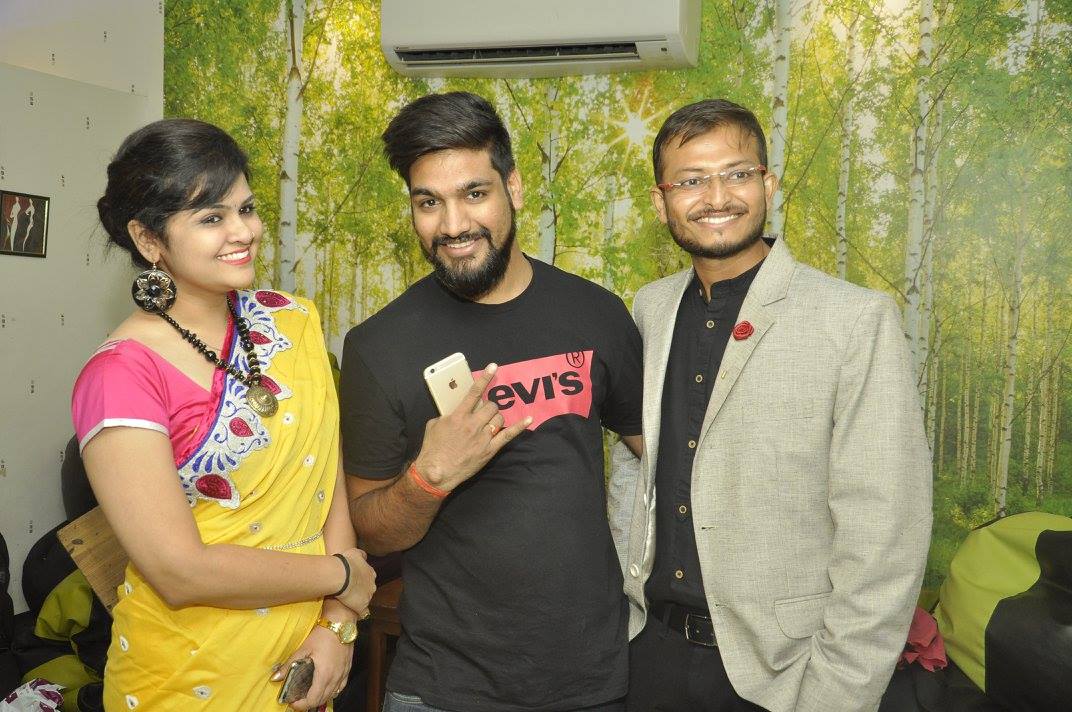 Meeting Room.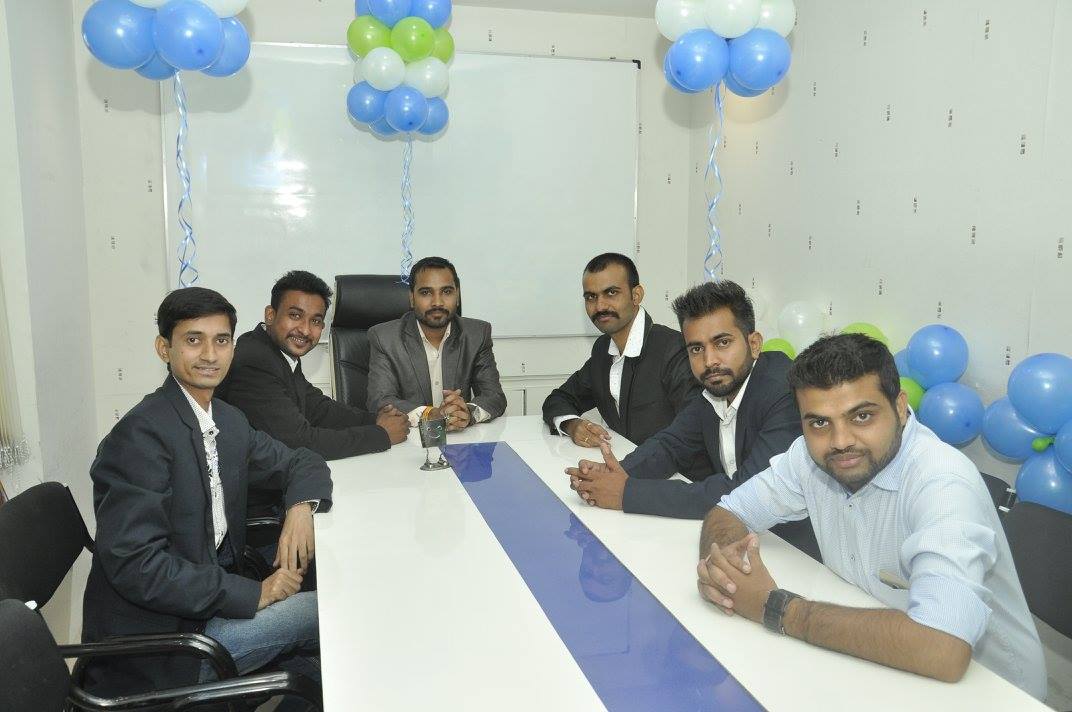 Siblings Loves and Wishes.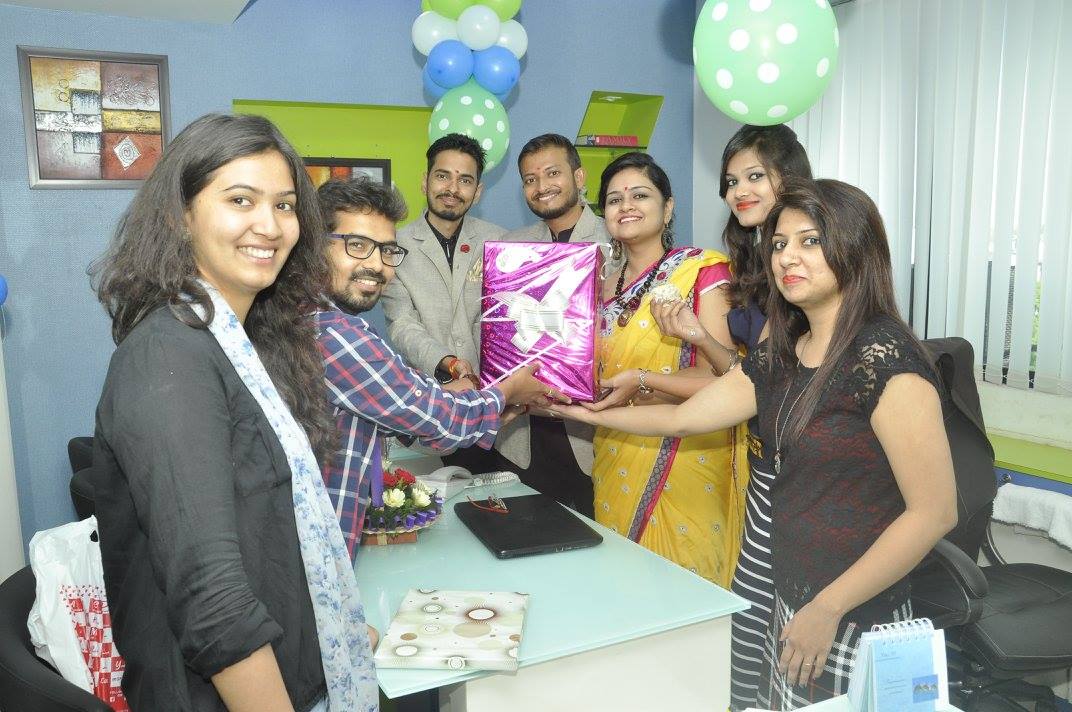 Our Den, A place of responsibility to Grow and Rise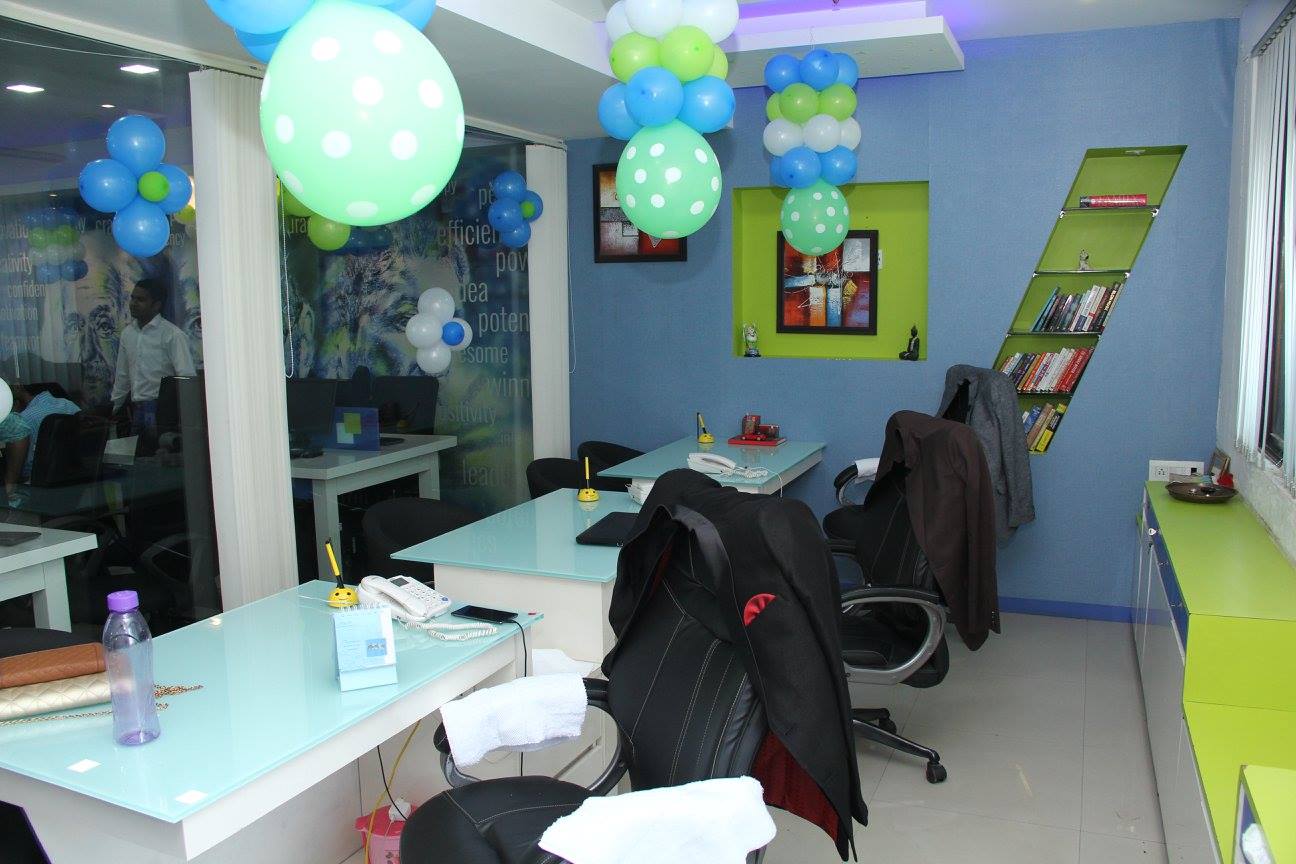 Our Dedicated and Smart Developers and Designers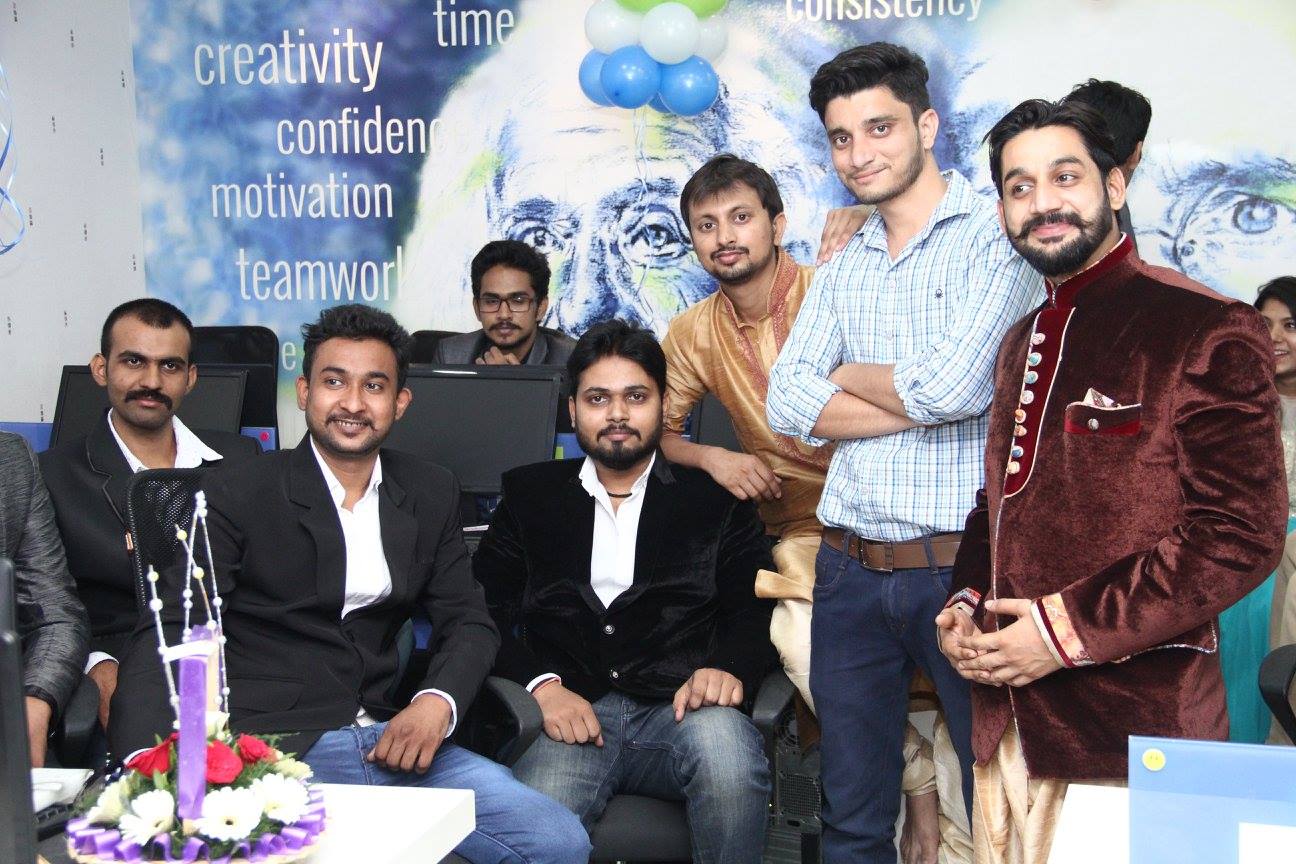 Thank you for being the friend that I always wanted, needed and appreciated.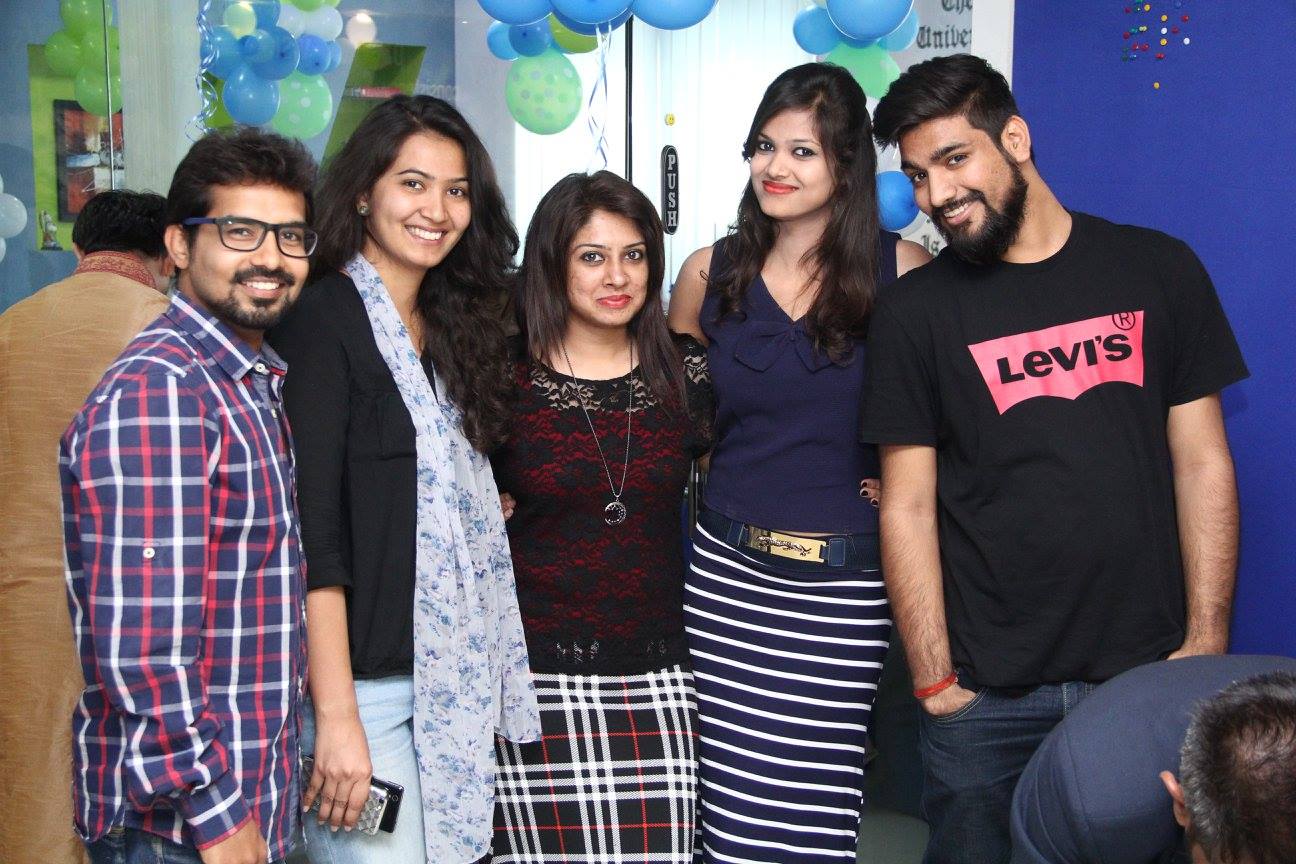 We Believe Work with Dance and Fun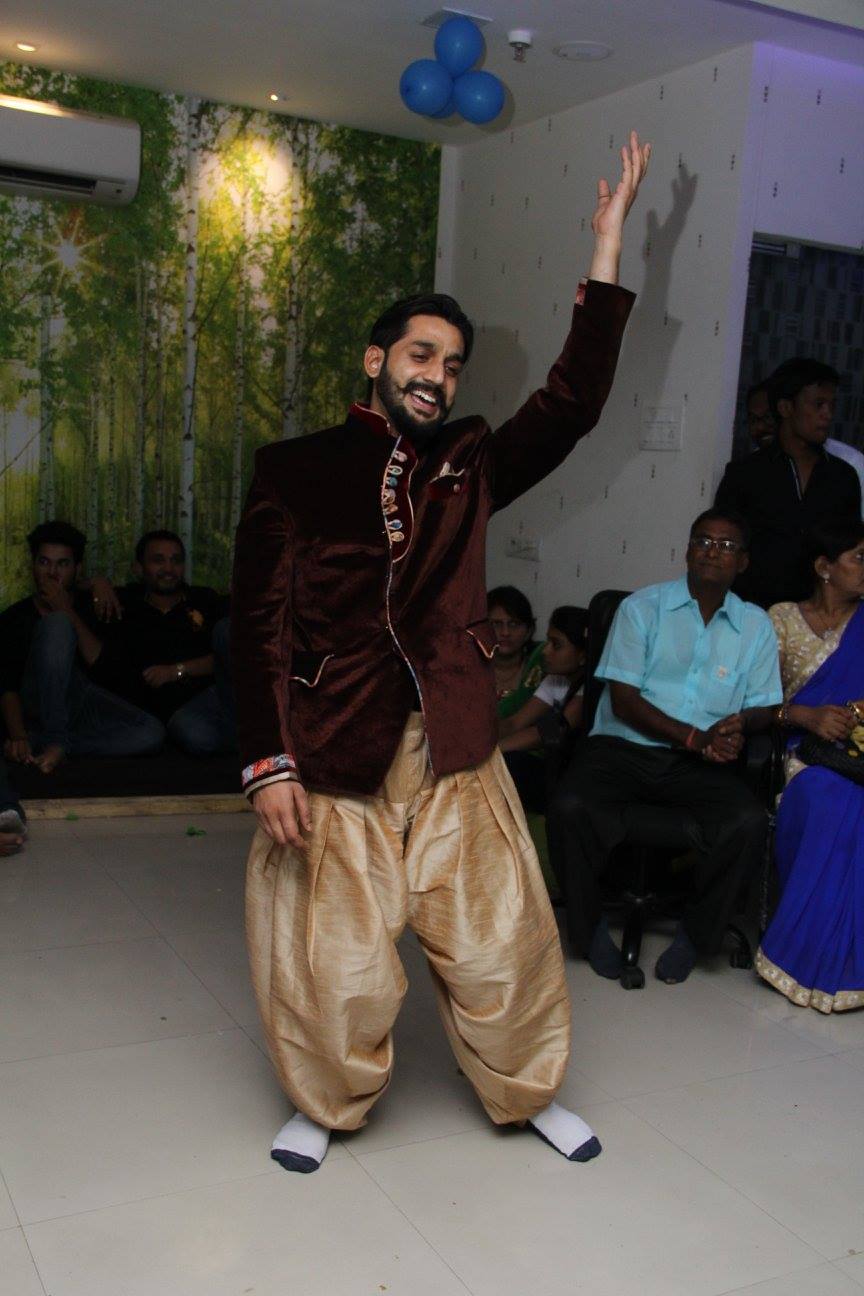 A leader is one who knows the way, goes the way, and shows the way.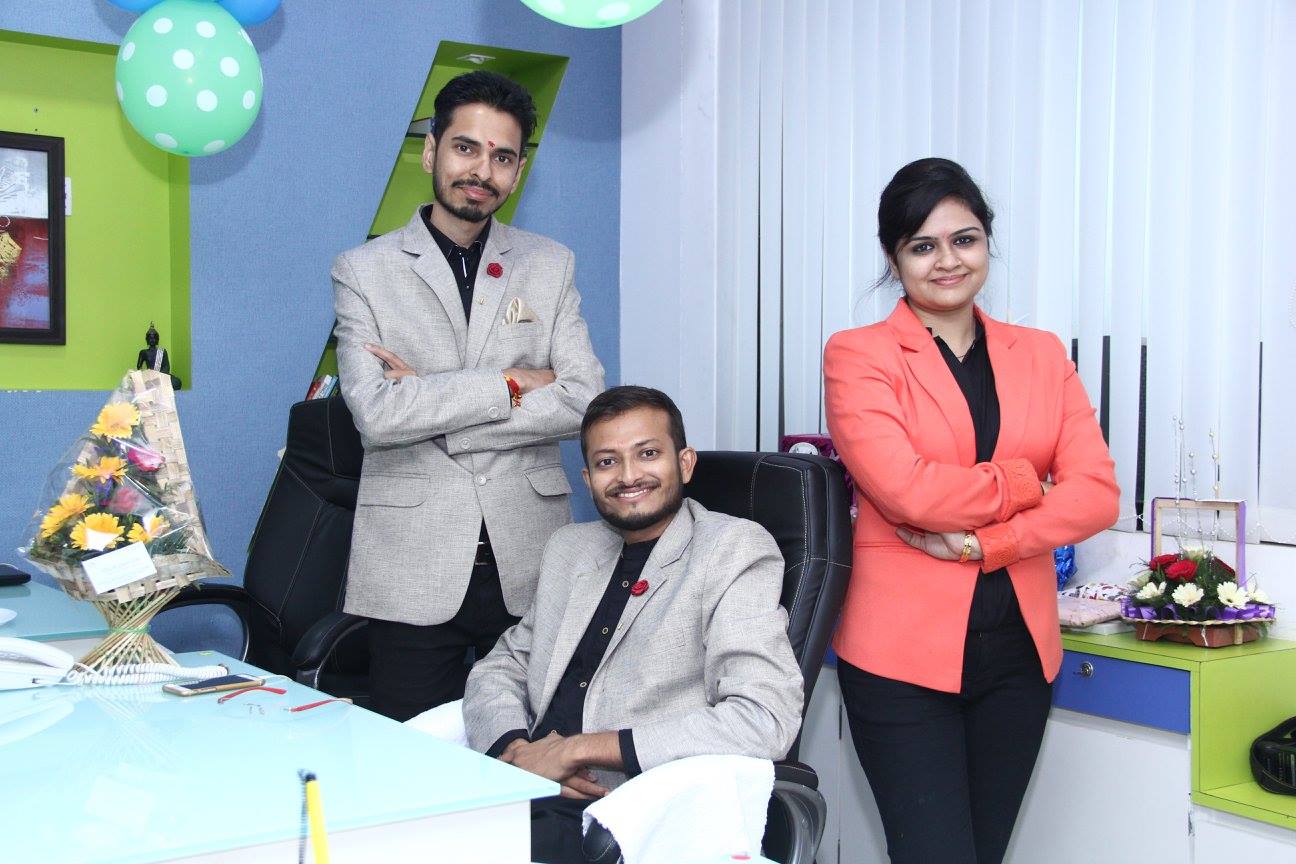 Family where Life Begins and Love never Ends.
EngineerBabu is an IT company offering web development, mobile app development, web designing, logo designing, digital marketing services.