5 Steps to Pursue a Career in Freelancing
Are you bored of going to the office every day and irritated sitting for long hours in tiny cubicles? Many of us face a similar crisis and think about leaving our job at some point in life and preferring to pursue their career in freelancing. However, very few can take such a bold step.
What if I tell you there is a way to run your family without having to even step in the office? Why not start working as a freelancer? Leaving a full-time job sounds scary at first, but if you want to get value for your potential, then you need to think out of the box.
All you need to keep in mind is that you stay up-to-date with daily events, understand employer's vision, deliver quality work on time, take regular feedback from the client and stay motivated. At this moment I'm listing some ways that can help you pursue a career in freelance:-
1.  A goal without a solid plan is just a wish
All of us have certain goals in life, but only some of us have the courage to make efforts to achieve them. A hollow aim is as good as a spineless person who only builds castles in the air and seeks pleasure in his imaginary world. It is time to break the bubble of illusion and meet reality, however, harsh it may be. If you're thinking of leaving 9 to 5 job to take up freelancing, you need to work your ass off to make it happen. A fairy is not going to land you that dream job.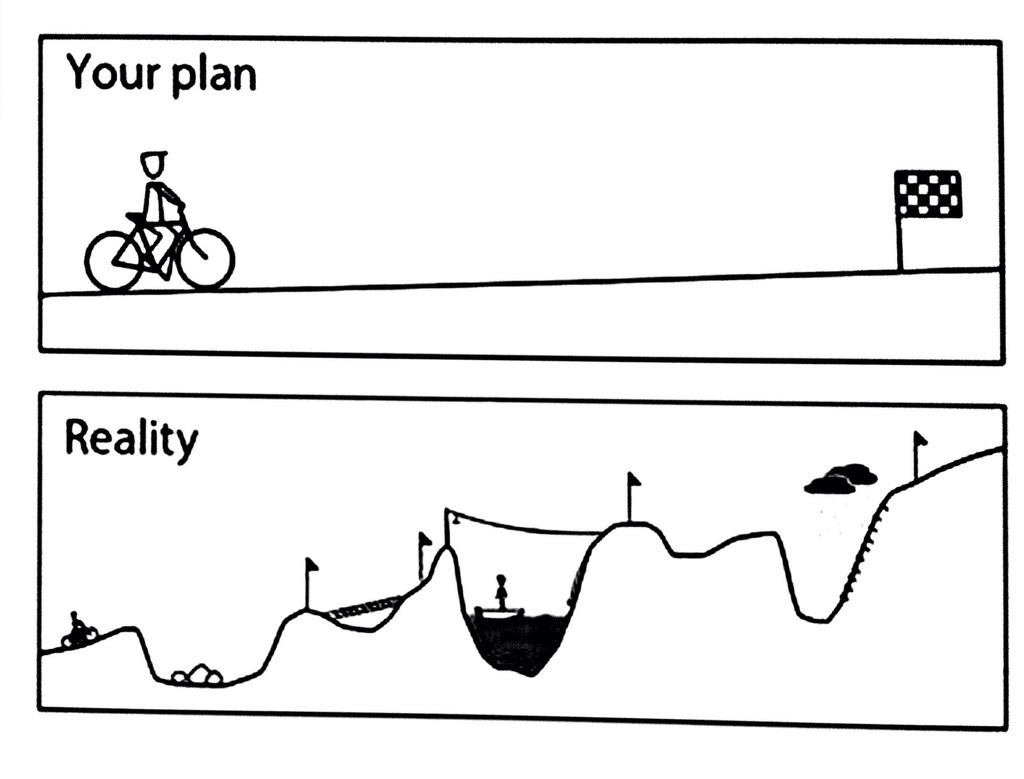 According to Alan Lakein, "Planning is bringing the future into the present so that you can do something about it now"
We surely cannot change our future, but we are in power to determine our present course of actions because they govern future consequences.
It is highly uncertain that you will earn a permanent employment opportunity in one go. It takes the time to click the right thing through perseverance. So keep your savings in place before leaving the job. Spend time in deciding your brand name and logo for they are most important in showing your work to clients.
2. Choose clients as you would friends
The next step to taking up freelancing is to target potential clients. Probably, you don't even know that you already have some of them? Don't understand what I am getting at? Well, let me clear things up a bit.

Why not approach people you have already worked within your company? Some of them would have appreciated you. Do not be shy in telling your colleagues, ex-clients or even boss that you are thinking to freelance. You can even talk to your family and friends to see if some of their contacts can provide you work. Update your social media profiles about your current work status. All you need to do is be receptive to your environment.
3. Your value doesn't decrease based on somebody's inability to see your worth
This may be one of the trickiest aspects of freelancing. Your aim might be to get a handsome salary, but then you don't even want to overcharge, making the client think you are too ambitious to be talented.

Calculate your per day salary and paid leaves to see if you can make both ends meet. Freelancing may not give you the liberty for paid leaves, after all, so you need to find out a way to sustain.

You can talk to other freelancers and discuss the current status. This will give you a clear picture as to what is the actual value of your services. Do not over commit for it estranges your relationship with the client. Also do not be in a position to get underpaid. Know your market value and negotiate accordingly.
4. The nature of a portfolio is that it's always a work in progress
Do not take a dive impulsively. Even before stepping into the shoes of a freelancer, accumulate all your work in one place to see your progress. A portfolio can be your escape.

Clients may often ask for your sample work so make an effort to write some samples in your free time. If you're good at designing, present posters or templates designed by you. If you're a writer, embed links to your blog or wherever you have been published. Instead of showing a diverse set of work, always pitch in the idea of your expertise in a particular discipline.  
A sound portfolio has the power to market your product effectively as actions speak louder than words. The visual impact lasts longer than any verbal communication so is diligent in making a portfolio that accentuates your abilities.
5. The opposite of networking is not working
You heard me right. If you are not networking then what are doing? Being an introvert is not going to help. You have to come out of your comfort zone if you want something better in life.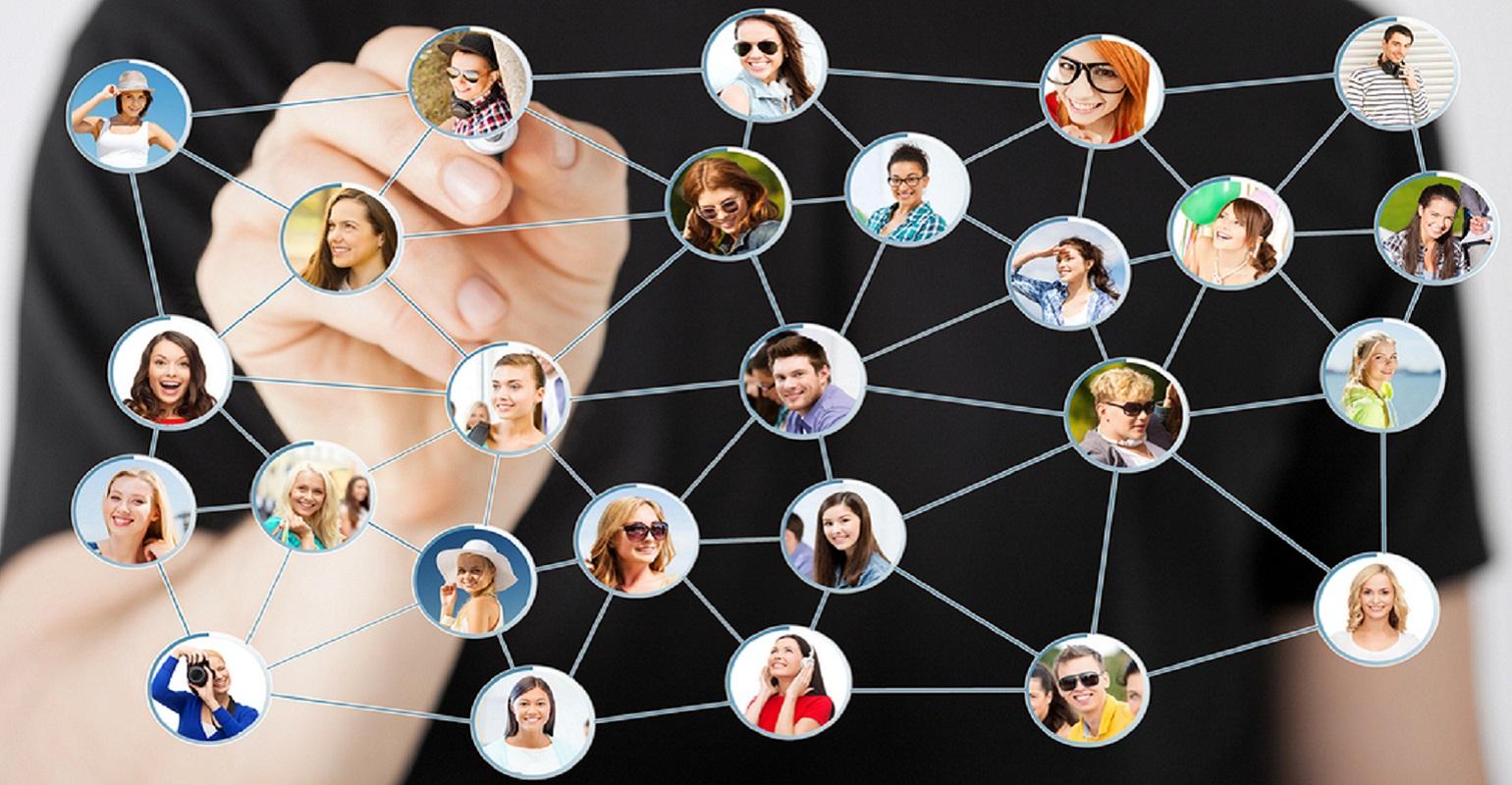 Networking is perhaps the most efficient tool which can act as a catalyzer in your venture. If you get the hang of it, you would be unstoppable. Meet new people both in a real and virtual world, start conversations and cultivate good relations. Networking is less about hunting and more farming. You need to carefully look after your field to get a good product.
Social media can be one of the most prominent influencers in connecting you with potential clients. Look for people from the field you are looking to work in. Showcase your skills by writing engaging stuff on your Twitter, LinkedIn and other social media handles. Some Amazing Ways To Ace a Networking Event.
You can even attend seminars and conferences which offer a variety of options to choose from. They are a treasure chest of opportunities. Even a pep-talk at such events can bear fruits. Startups are always on the lookout for extraordinary people. This will provide you abundant chances to connect with people who may be hiring freelancers online.
---
If you want to find some freelancing work or make your career in freelancing so join us. Contact us