Do you want to Optimize ReactJS Product Performance ! This blog is for you
I am Mayank Pratap Singh Co-founder www.engineerbabu.com | Top writer at entrepreneur.com, Startup, Hackernoon, StartupGrind | Helped 100+ founders to build & market awesome Web & App products | 30+ funded, 5 selected in Y-Combinator | Developed apps for MIT DelaV and Harvard Innovation Lab Startups | GITEX- Top 10 Startup | Nasscom Top 30 | Apple & Google Featured our developed apps | Uber, Starbucks, Foxsports, Mcdonalds, Samsung, Shalby, many growing startups are part of our portfolio.
Usually people get their Product developed with freelancers or small agency, They select the best technology "React & Node" but forget check quality code. Problem come when product scale.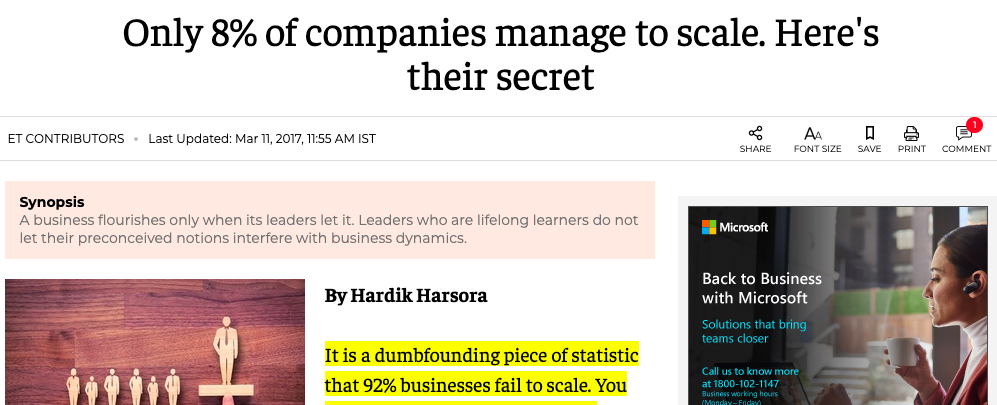 To Optimize ReactJS; Here are steps you should follow
Problem 1:  is this because of Poorly written Code: 
If your developer team has written poor code ( hard to read and understand, mutiple APIs call, Not using standard naming for variables of methods, Not reducing unused code) .
Solution: Hire a smart Experienced React Engineer for 10 hours, Get NDA signed, Ask him to create detailed report about code quality and how to improvise.
How to hire this expert just for auditing and reporting.
Problem 2 : You purchased React Theme from themeforest 
Solution : We got one customer from Singapore; He want to launch his product quickly.
He purchased Metronic, React theme. He advised us to use same to save time and money.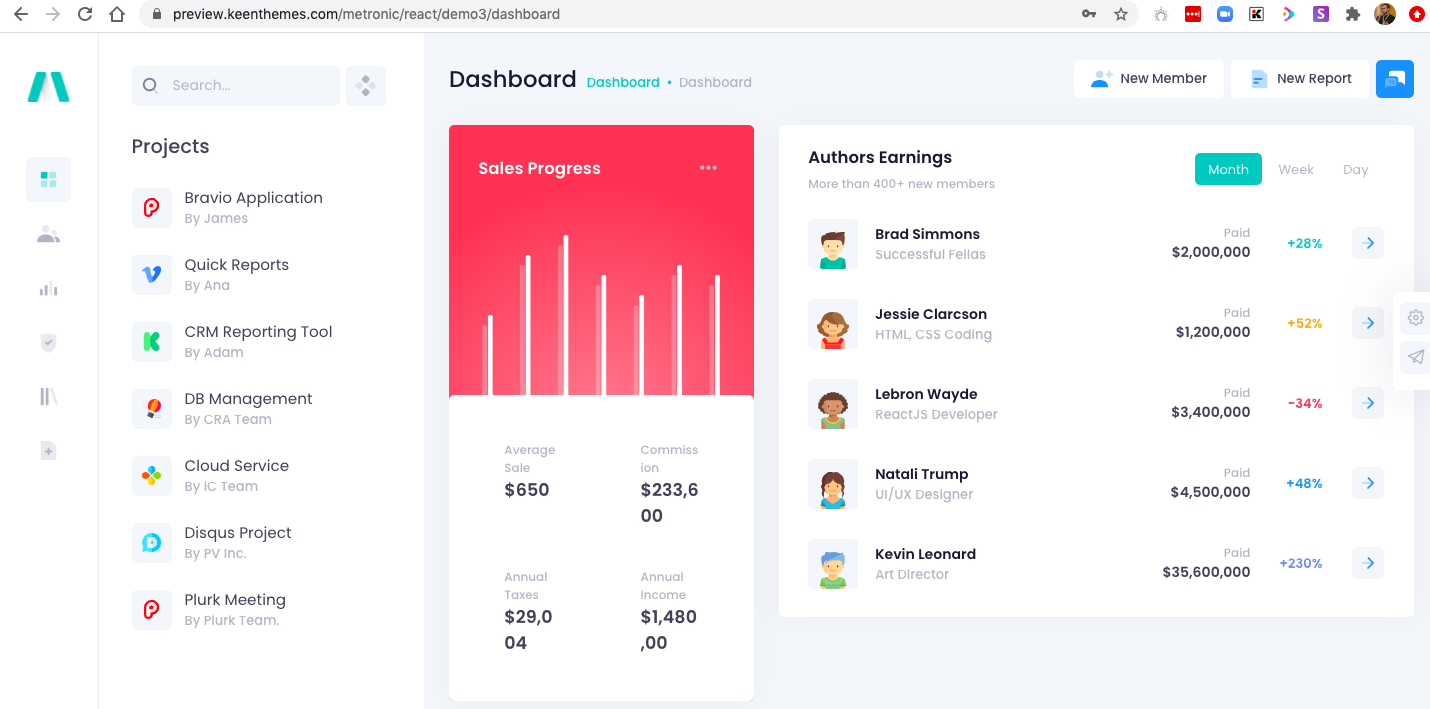 It looks beautiful at first look, But it was one of the bad decision he ever made; 3X learning time, Code has unneccsary Java script calls, which reduced the speed and performance.