Brands That Trusts Us

USA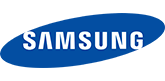 South Korean


USA


India


SA


Australia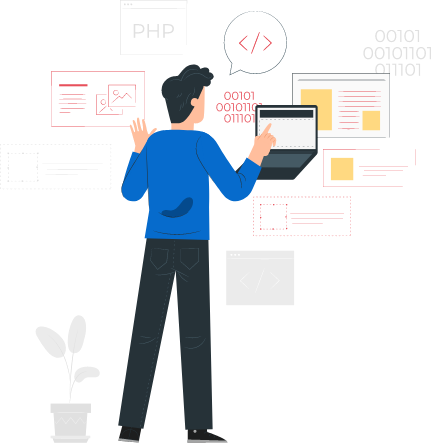 Client Satisfaction
At EngineerBabu, we take client satisfaction very seriously. We strive for 100% client satisfaction, which makes us the best place to hire mobile app developers.
Flexibility
We offer flexible hiring options. You can hire a mobile app development team for a short or long duration, depending on your needs. You can even increase or decrease the size of the mobile app development team.
Cost Efficiency
If you hire mobile app developers from EngineerBabu, you can rest assured that you are getting your money's worth.
Talented Developers
EngineerBabu is the easiest way for you to access highly qualified and skilled front-end developers or full-stack developers for your mobile app development.